Calendar
Community Forklift hosts public events & festivals throughout the year.
Please sign up for our blog and newsletter to receive all of our updates and details!
If you would like to exhibit, vend, or play music at one of our events, please complete this form. *********************************************************************
10th Annual Garden Party
Saturday, April 6th | 10am-3pm
Our annual Garden Party is a fun-filled event with a ton of landscaping and garden supplies; gardening demonstrations, experts, and vendors; activities for kids; live bands; and local food. Keep an eye on our blog and/or this webpage for updated details.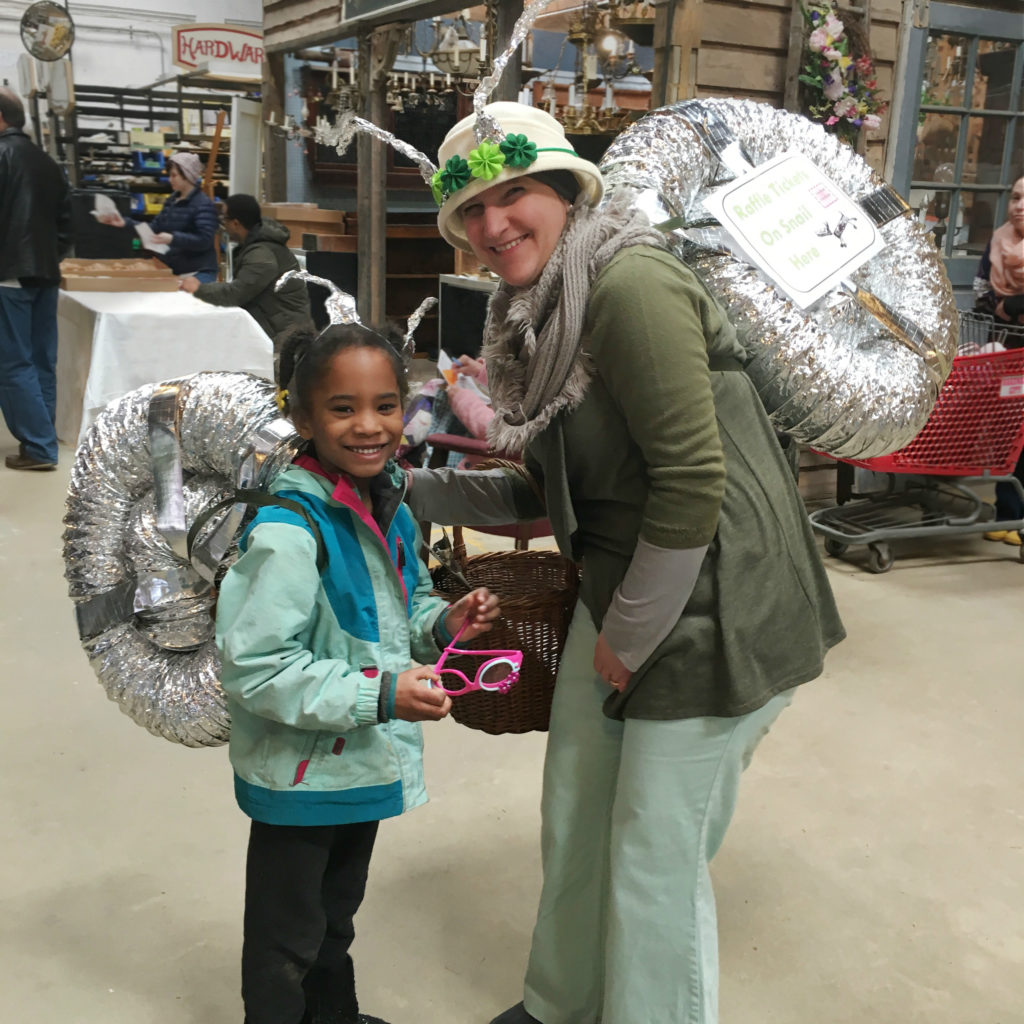 *****
Upcoming Workshops
Pick up a new skill! We offer free public workshops throughout the year. Whether it's a workshop on how to build a cold-frame for starting seeds or period-appropriate renovations for historic houses, we explore different ways to encourage reuse and environmental stewardship in your own home. Click the titles below for more details and to RSVP!
The Benefits of Beekeeping ~ A Labor of Love, presented by Josh Calo of Sol Nectar Farm
April 6 | 10:30am-11:30am
Sustainable Home Landscapes, presented by Dani Alexander of Studio AKA
April 6 | 12:30pm-1:30pm
Home Composting Tips & Techniques, presented by Fritz Gottschalk of Veteran Compost
April 6 | 2pm-3pm
Homegrown Organic Essentials: A Hands-on Workshop on The Making of Natural Handcrafted Skincare Products, presented by Linda Jones of Elements of Nature
May 18 | 2pm-5pm
Details to come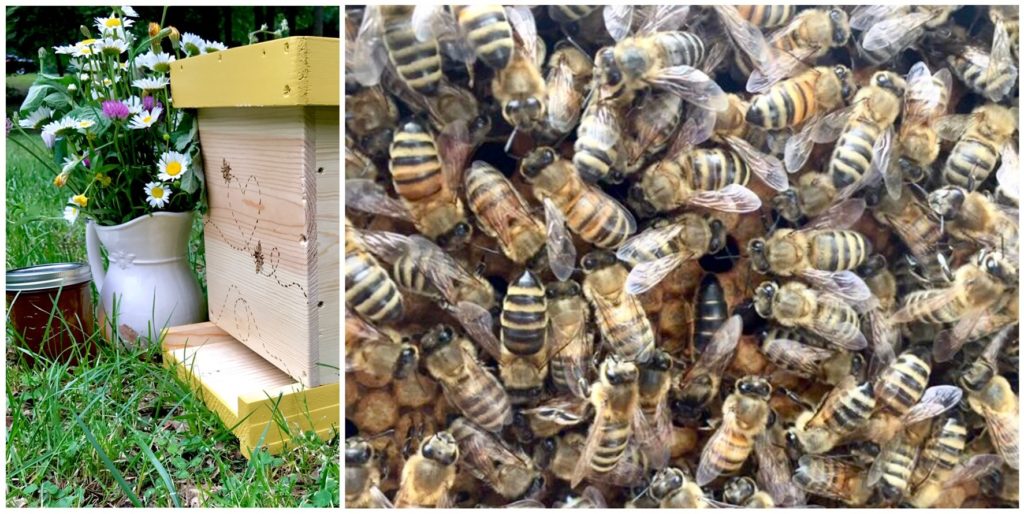 *****
Seeking volunteers for our Workshop Program
We are always searching for new workshop presenters! If you are a tradesperson or creative DIYer and would like to help with a workshop on practical how-to's or creative reuse, please propose your workshop idea here. Please spread the word to your handy friends, too!
*****
Catch us in the wild!
You can find our Community Builders at many community events throughout the year. Here's what's coming up on our calendar:
Anacostia River Festival
April 14 | 1pm
*********************************************************************
Yearly Traditions
Tables and band slots are filling up fast, so please fill out our partner interest form soon if you'd like to exhibit, vend, or play!
Forklift First Fridays
From May-September on the first Friday of each month, we stay open late to turn the warehouse into a pop-up market with lively entertainment, local art, food, and craft beer & wine (courtesy of Town Center Market). All ages and friendly, leashed pets are welcome.
Photo courtesy of Route One Fun
FunkYard Festival
Reuse. Respect. Remix.
Our annual fall FunkYard Festival is a fun-filled event celebrating all things reuse in the DC area. We highlight practical & creative reuse, repairs & repurposing, and old homes & local history. Meet historic preservation experts and tradespeople, check out demos on upcycling and old home repair, shop locally salvaged goods, and enjoy live funk music!
Green Friday & Small Business Saturday
Shop green, shop small, or not at all –
Here's your excuse to stay away from the mall!
This is our alternative to Black Friday: Instead of buying plastic stuff online or fighting crowds at the big box stores, come by our warehouse to relax with friends, shop with local artists, and celebrate community.