Forklift First Friday & Pop-Up Fabric Shop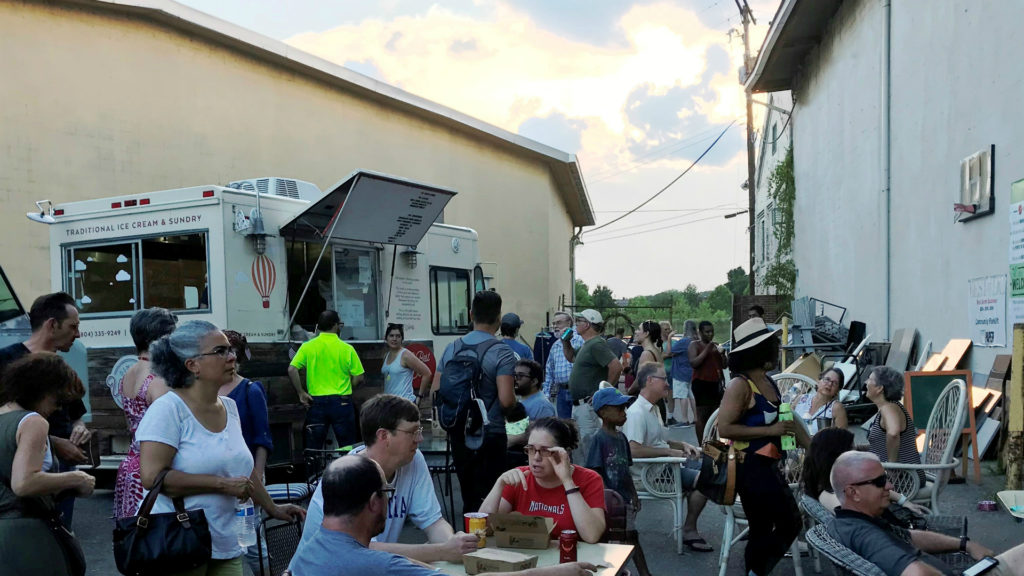 On the first Friday evening of each summer month, we stay open late to turn the warehouse into a pop-up market with live music, craft beer & wine, local artisans, a food truck dinner, and activities for kids. This month, we'll also be offering a special selection of upholstery fabric for your shopping pleasure.
This one is the last concert of the 2019 season, so don't miss it!
Friday, October 4th
When: Friday, October 4th | 6pm – 8pm
Where: Community Forklift
4671 Tanglewood Drive, Edmonston Maryland 20781 – near the Hyattsville Arts District
Who: YOU! And your friends, family, kids, neighbors, coworkers, and (friendly, leashed) pets.
Cost: Free to attend
But you can support your local artists and businesses by purchasing their wares and tipping the band!
---
Featuring a pop-up fabric shop!
We've just received a large donation of upholstery fabric, and we're putting it out for sale at the party. Spread the word to your sewing and crafting friends!
Live Music
Spilling the News with Smokin' Blues and Cool Jazz!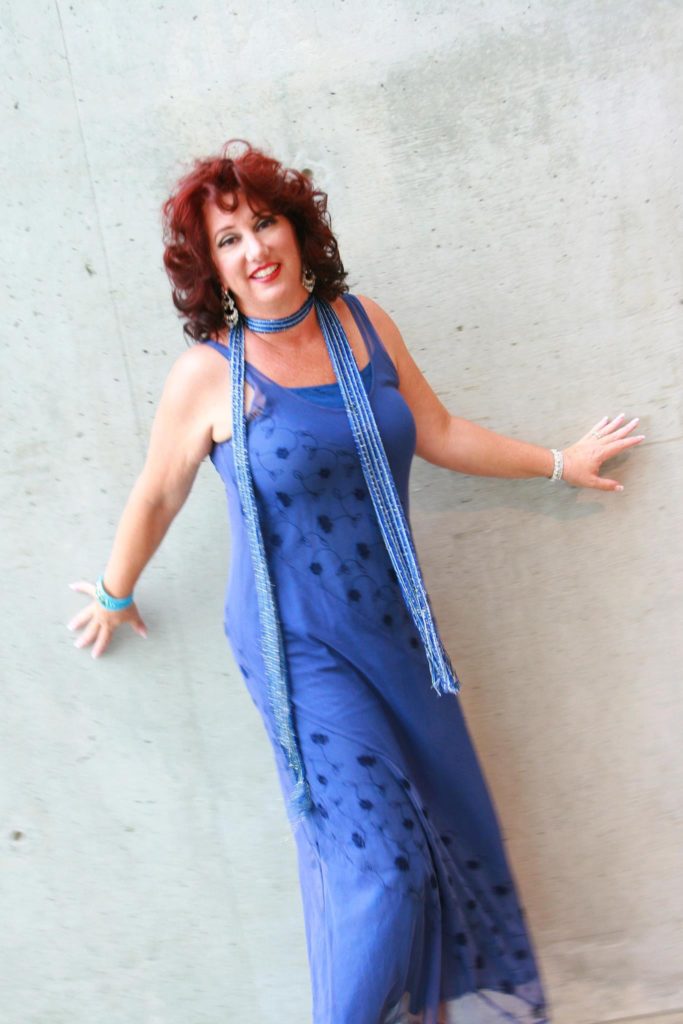 ---
Local Artist Market
Don is crazy passionate about carving and decorating greenwood spoons! He will have blanks ready for adult customers to carve into their own personal butter spreader. He will also have a table of hand-carved spoons and other treen for sale.
Like people, Andrew's work is quirky and unique. These are traditional pots, durable and down to earth. They are formed on a foot-powered wheel using traditional techniques before being glazed and subjected to the flames. Find pho, rice, cereal and salad bowls, bottles, teapots and tea-bowls, heroic beer mugs, and a variety of coffee mugs for your table. All ware is microwave and dishwasher safe and with care can last a lifetime!
Modern Memories Furniture is your place for painted and refurbished furniture. Emily Stiever offers furniture and vintage home accessories of all styles. Or, pick your own piece from the Forklift and she'll take it home to refinish for you!
Offering hand-built wrist cuffs, watch bands and accessories, all made from 100% reclaimed leather and found objects.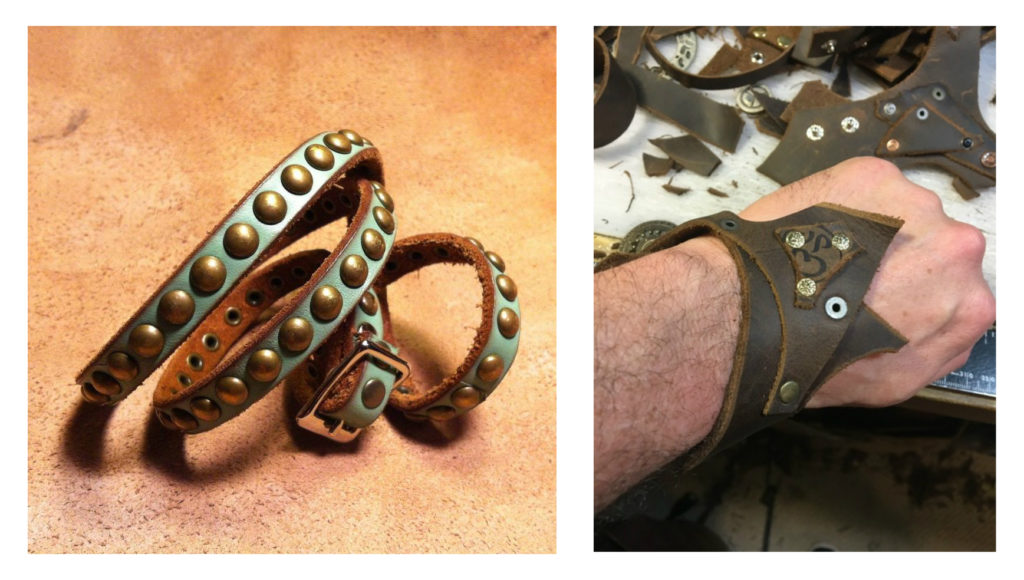 ---
Family Fun
Kids will have a blast dancing and exploring. Make sure to stop at
Rachel Israel's Signs Wonders and Gifts table for FREE fabulous face painting, and check out Jay the Twister's balloon fun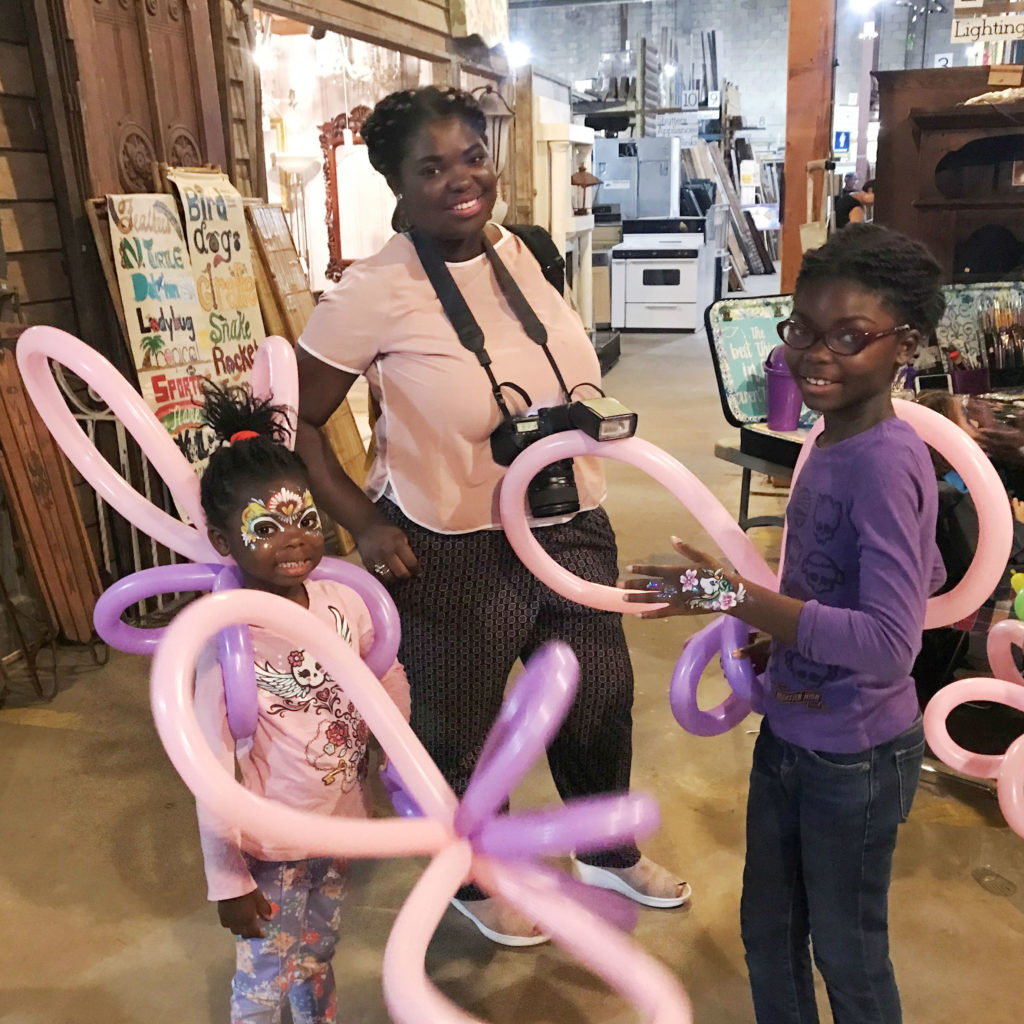 ---
Local Eats & Drinks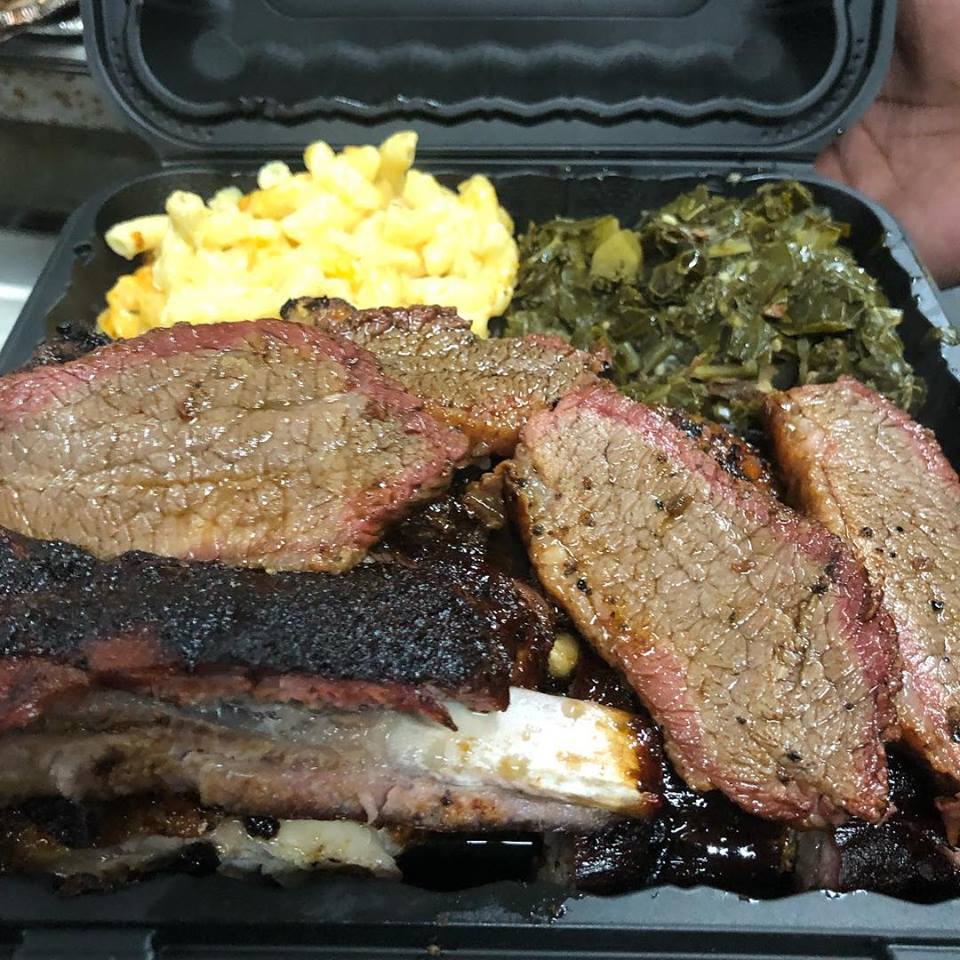 Town Center Market is back for their fourth year in a row, serving up craft beers and wines at their signature Pop-Up Bar!
---
Invite your friends
For info about future events, check out our calendar or subscribe to our blog for regular updates.
***
Community Forklift works to turn the construction waste stream into a resource stream for communities in the DC region – by diverting landfill waste, preserving historical materials, providing low-cost building supplies, and creating green jobs. Every dollar you spend in our warehouse helps us lift up local communities through reuse.
---