Save big on furniture – and holiday clearance

This weekend, January 5th & 6th, 2019
Furniture is 40% off
This is always a great time of year to shop for pre-loved furniture. We see a big jump in donations when folks start decluttering after the holidays. So we're overflowing with modern and vintage furniture right now, and you're in luck: this Saturday and Sunday, chairs, tables, dressers, shelves, and desks are 40% off!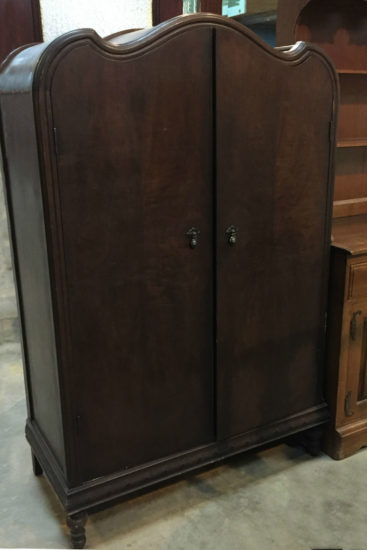 Please note: This flash sale does not include built-in shelving or cabinetry like bathroom vanities, kitchen cabinets, or lockers; work benches or tool stands; mantels; or appliances.
Holiday Decor is 75% OFF
Our Christmas pop-up shop is on clearance this weekend! We still have stockings, new-in-box lights and ornaments, funky vintage decor, and more. Take 75% off the orange and blue tags on holiday items.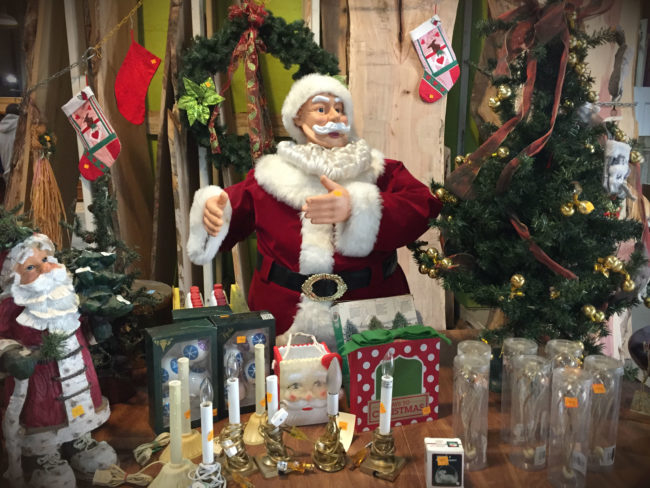 Items with missing or damaged price tags will not be sold. Flash sales do not include select specialty items, items from our consignment partners, or items listed online. May not be combined with other sales or promotions.
******
Do you know we have a free pickup service?
Are you getting ready to do some spring cleaning, or planning a renovation project in 2019? Please start with a visit to our donations page to learn more about our pickup service – and spread the word to you friends and neighbors, too!
***
Every time you donate or shop with at the 'Lift, you help us lift up local communities through reuse. Community Forklift turns the construction waste stream into a resource stream – by keeping perfectly good stuff out of the landfill, preserving historical materials, providing low-cost building supplies, and creating green jobs and economic opportunities.