40% off Wood Floors and Doors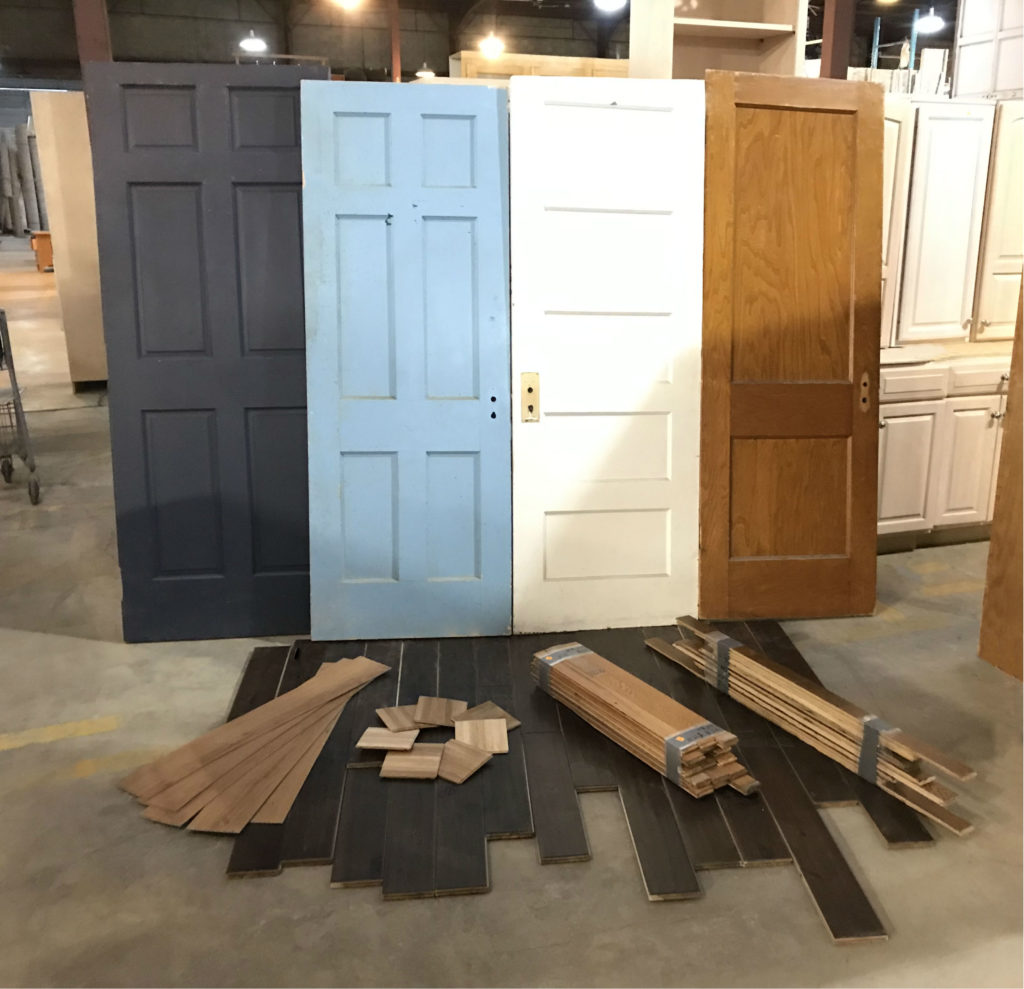 Save on doors and wood flooring
this Tuesday – Thursday (January 8-10, 2019)
We have hundreds of modern and vintage doors in stock! During our mid-week flash sale, take 40% off the marked price on barn doors, antique wood panel doors, french doors, oversized doors, bifold doors, louvered doors, iron security doors, storm doors, screen doors, and modern doors in frames.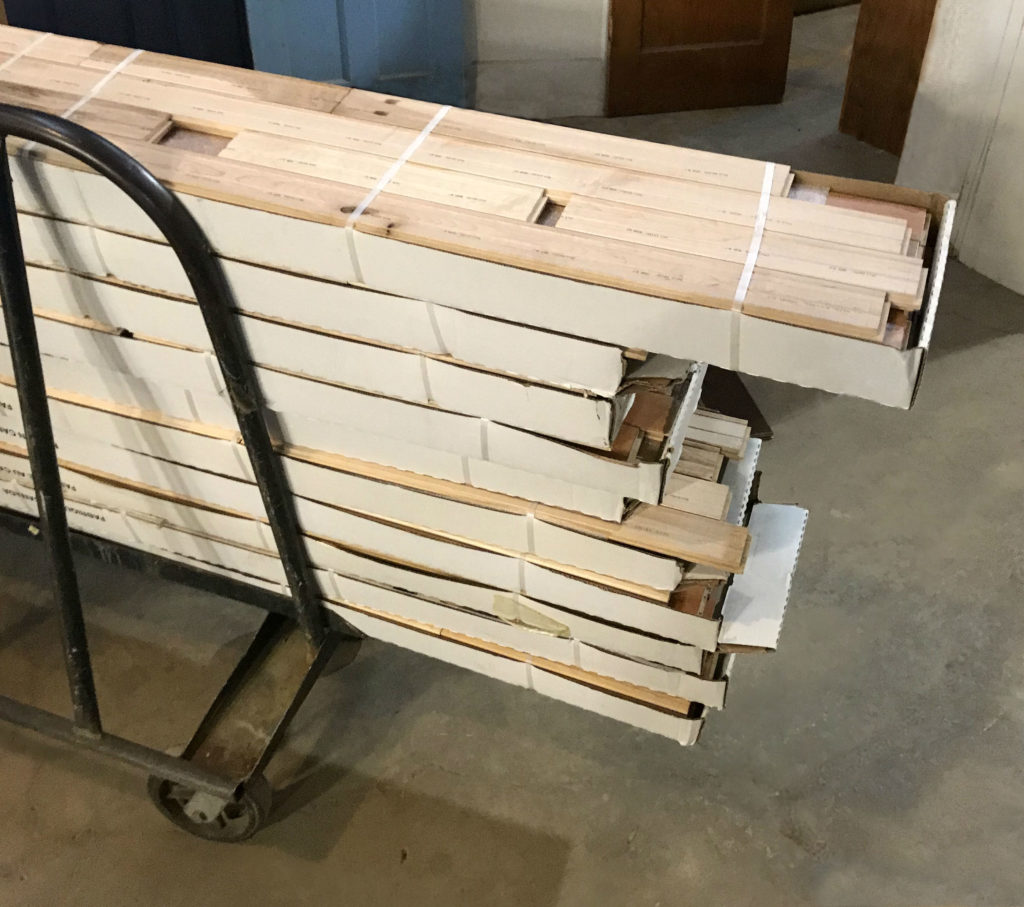 Save on surplus and reclaimed wood flooring, too!
Take 40% off the marked prices on boxes and bundles of engineered, parquet, heart pine, vintage oak, and new hardwood flooring.
Some exclusions apply. This sale does NOT include doors with stained glass, pebbled glass, or other specialty glass; loose sticks of flooring; other types of flooring; tile; or trim, lumber, paneling, or beadboard. Flash sale do not include specialty items, items from our consignment partners, or items listed online. Items with missing or damaged price tags will not be sold. Flash sales may not be combined with other sales or promotions.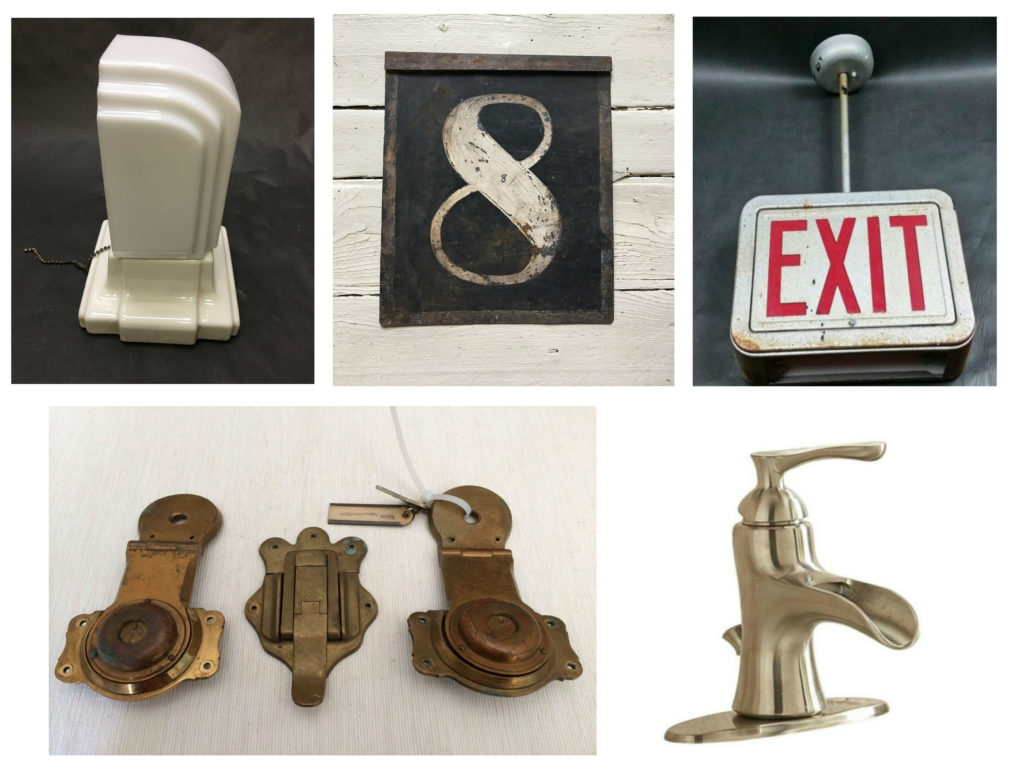 Have you visited our online Marketplace?
Did you know that we sell select items online? Check out our Marketplace and eBay store, and browse designer furniture & decor on our Chairish page.
(Although flash sales do not apply to items listed online, you'll find a nice variety of unique and specialty items, as well as great deals on commercial items, new-in-box faucets, and more) .
***
Every time you donate or shop at the 'Lift, you help us lift up local communities through reuse. Community Forklift turns the construction waste stream into a resource stream – by keeping perfectly good stuff out of the landfill, preserving historic materials, providing low-cost building supplies, supporting neighbors in need, and creating green jobs and economic opportunities.