Save the Date!
COMMUNITY FORKLIFT'S
10TH ANNUAL SPRING GARDEN PARTY & FUNDRAISER
SATURDAY, APRIL 6TH | 9AM

Winter's not over yet, but it isn't too early to start thinking about your spring gardening plans! We're already hard at work planning our largest event of the year, and hope you'll be joining us.
Our Annual Garden Party is a fun-filled event where we offer up a ton of landscaping and garden supplies, and host gardening demonstrations, local experts and vendors, live bands, and a local food truck!
Throughout the day you can chat with gardening professionals, purchase plants, and attend free workshops, but the party starts with our highly anticipated tool sale: Throughout the winter, we collect gently-used and surplus lawn and garden supplies as well as outdoor décor and furniture. Then, we release it all at the Garden Party for your shopping pleasure! The sale begins at 9am on Saturday, but folks start lining up outside the gates even earlier, eager to dig through piles of flowerpots and shovels (it's a bit like Black Friday for gardeners).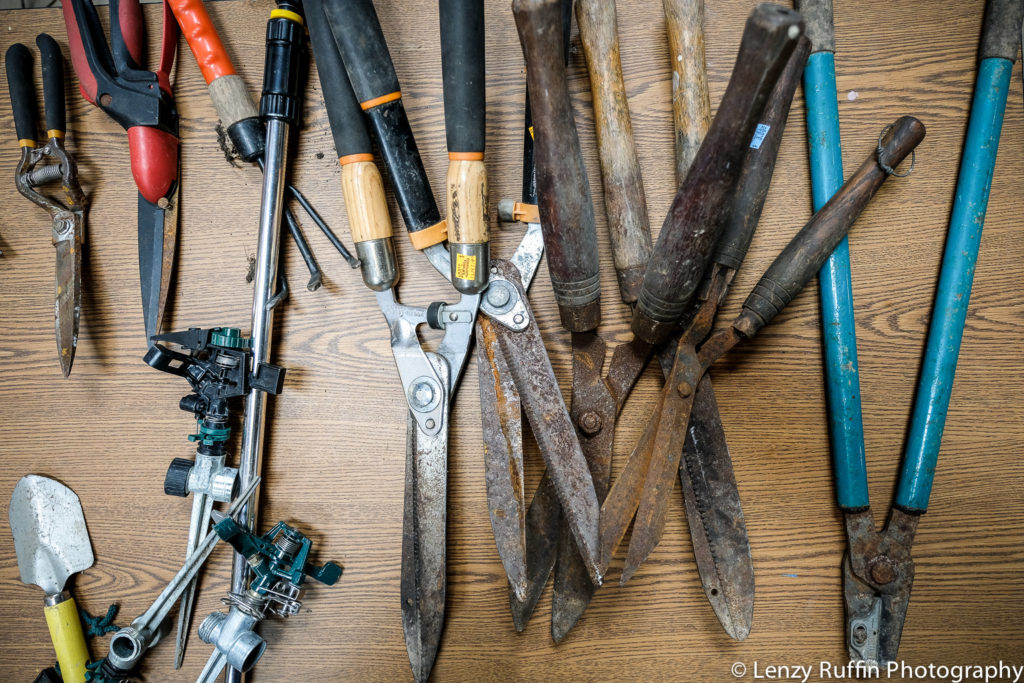 The Garden Party is Forklift's biggest fundraiser each year. Proceeds support our work to create green jobs, reduce waste, educate the public about reuse, and provide free supplies to nonprofits and neighbors in need!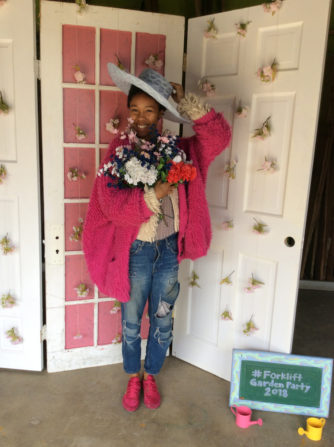 Invite your friends, start planning your stylish Garden Party ensemble,
and stay tuned for more details about the day!