A Nutcracker for the New Year
Sometimes we see a customer picking out odds and ends in the warehouse, and we get a feeling that they're gonna do something incredibly creative. Well, we couldn't have been more right about this guy!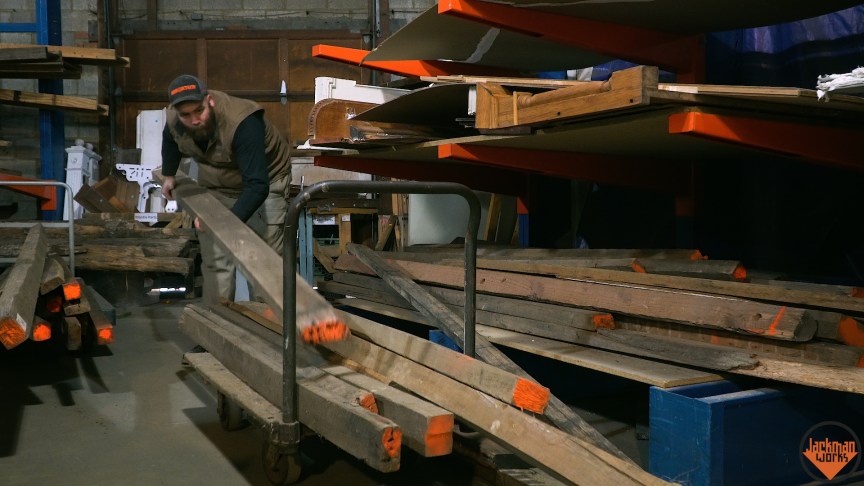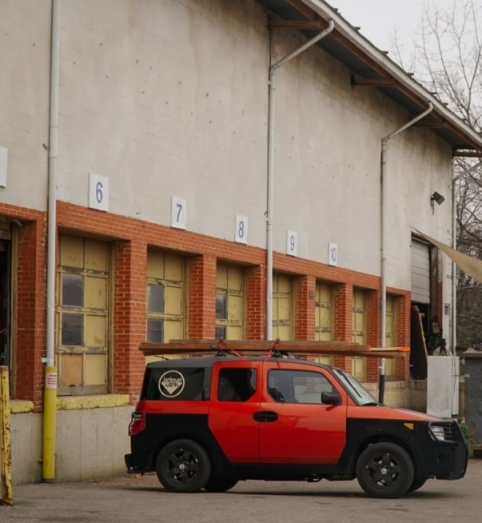 Paul Jackman is a DC-based woodworker who's been shopping at Forklift for quite awhile, and his creativity knows no bounds. After this December shopping trip, he used nearly 2,000 pieces of wood to construct a life-size nutcracker. The nutcracker was built almost entirely out of reclaimed materials, most of which were found at Community Forklift!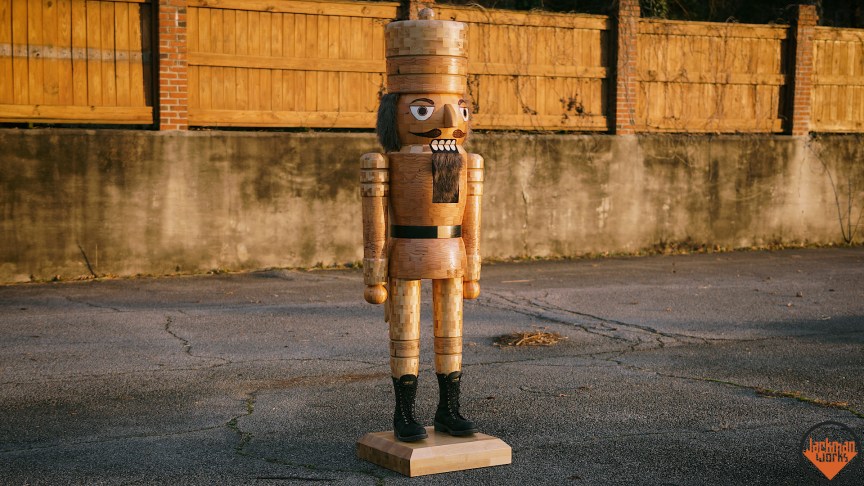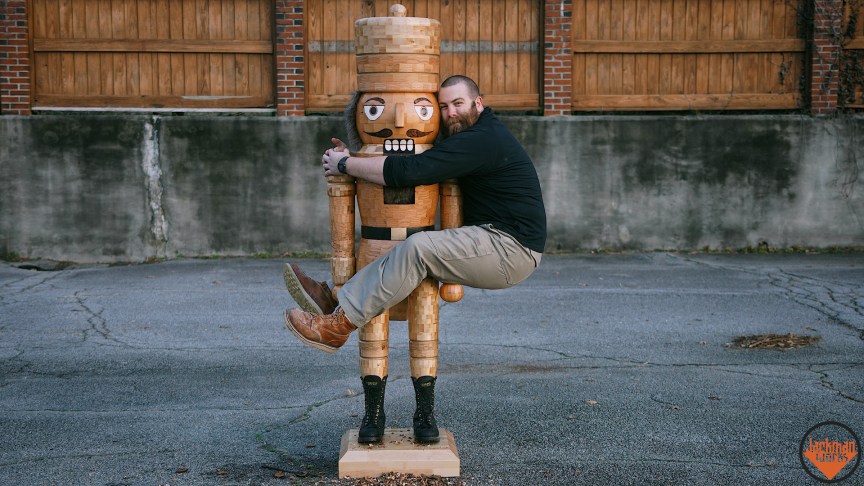 We're always so excited to see what our customers create with our materials, but this one tops the list. Not only is it life-size, but it actually works! Check it out in action:
To learn more about his process, you can watch his complete build video below, or check out his detailed blog post on his website: www.JackmanWorks.com/Life-Size-Nutcracker