Pop Up Pet Pantry for Furloughed Workers
Community Forklift is excited to announce that we've partnered with Hyattsville's Residents United for Furry Friends (RUFF) and University Park Mutt Strut to host a Pop Up Pet Pantry for furloughed government workers and contractors! We've joined forces to distribute donated pet food to our neighbors who are impacted by the shutdown. If you need some help, or want to help, read on to find out how you can participate.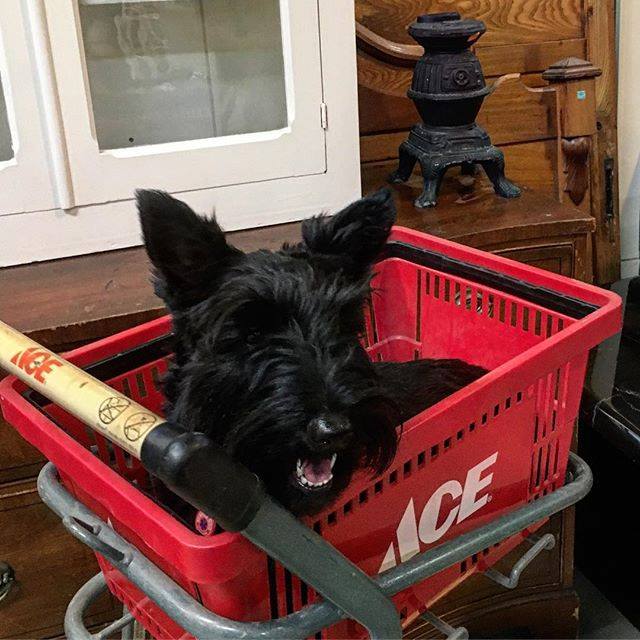 Shop
Need a hand? The Pop Up Pet Pantry will be open at Community Forklift
from 12pm – 4pm on Saturday, January 26, Sunday, January 27, Saturday, February 2, Sunday, February 3, and Saturday, February 9. The pantry will be located in our classroom space, at 4641 Tanglewood Drive, Edmonston, Maryland 20781.

We will distribute approximately one week of supplies per person, dependent upon available donations. Please bring government credentials and kindly do not bring your pets into the pop up shop (they are always welcome in the warehouse, if leashed).

The Pop Up Pet Pantry may run through Saturday, February 9th, dependent on volunteer staffing and donations. Stay tuned for updated dates and times.
Donate
If you want to support this effort, you can donate now through February 6th, at Community Forklift. We are accepting cat food and litter, dog food, and treats. All donated items must be unopened and within expiration. We are also in need of airtight tubs for food storage.

We will accept donations daily, from 9am – 6:30pm, at both our Donations Bay and the front desk. Community Forklift is located at 4671 Tanglewood Drive, Edmonston, Maryland 20781.

You can also purchase and ship items to us directly from our Amazon Wishlist: http://a.co/ewMjdpS

Donations need to arrive by February 6, 2019.
Volunteer
Want to lend a hand to your neighbors? We need people to help distribute donations at Community Forklift. Volunteer tasks include checking government credentials and logging/ handing out pet food donations to our neighbors.
Please email MarySue Twohy at mstwohy@gmail.com to sign up, and include your available times and phone number.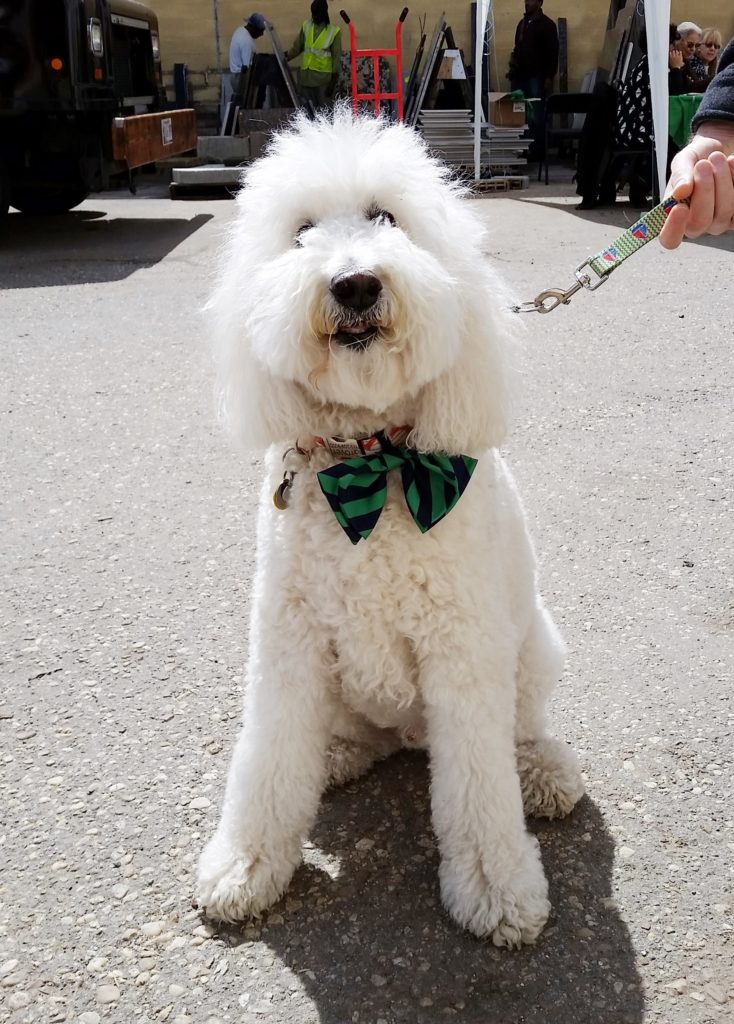 And for non-pet owners:
Community Forklift is also offering a 10% discount on all in-store purchases to government employees and contractors (with federal ID) for the duration of the shutdown. Click here for more details.
***
Every time you donate or shop at the 'Lift, you're helping us to support projects like these and lift up local communities through reuse. Community Forklift turns the construction waste stream into a resource stream – by keeping perfectly good stuff out of the landfill, preserving historic materials, providing low-cost building supplies, supporting neighbors in need, and creating green jobs and economic opportunities.