Have you voted yet?
If you haven't already, please take a minute to help us win Best Green Business!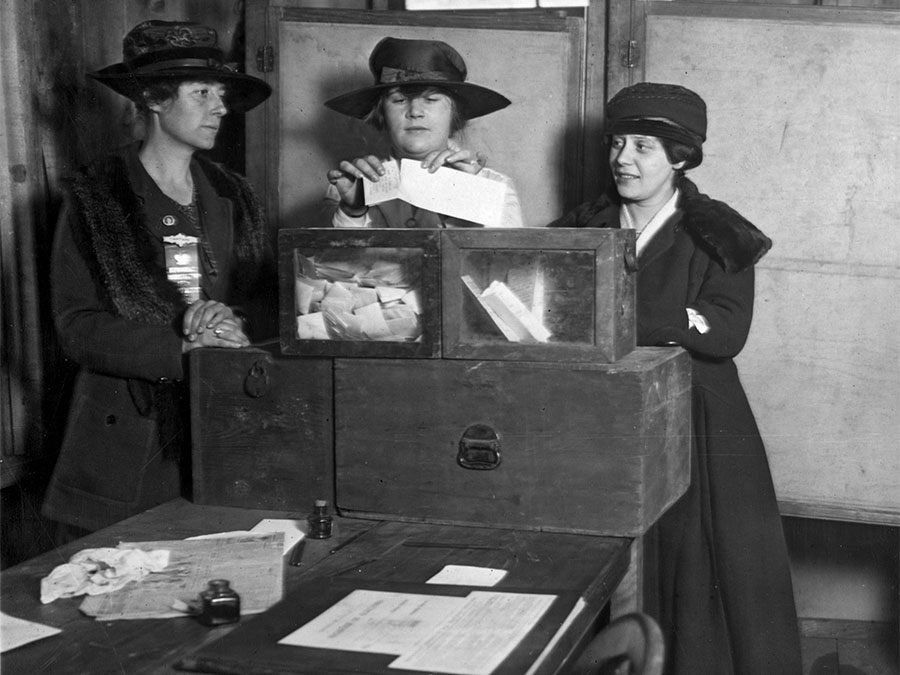 City Paper readers have awarded us a "Best of DC" title every year since 2010, and winning earns valuable free publicity for our nonprofit. It helps us to reach even more homeowners & contractors, who will donate more things to us, ensuring more materials are kept out of the landfill, more folks can afford repairs, and you'll find more amazing stuff in the store!
Select the "Goods & Services" category, then scroll down to "Best Green Business" and write us in!
Please note: Contest rules have changed slightly this year. You can vote only once, and you'll need to register using an email address.
***
Community Forklift aims to turn the construction waste stream into a resource stream for communities in the DC region – by diverting landfill waste, preserving historical materials, providing low-cost building supplies, and creating green jobs. Every dollar you spend in our warehouse helps us lift up local communities through reuse.