Last Day for the Pop Up Pet Pantry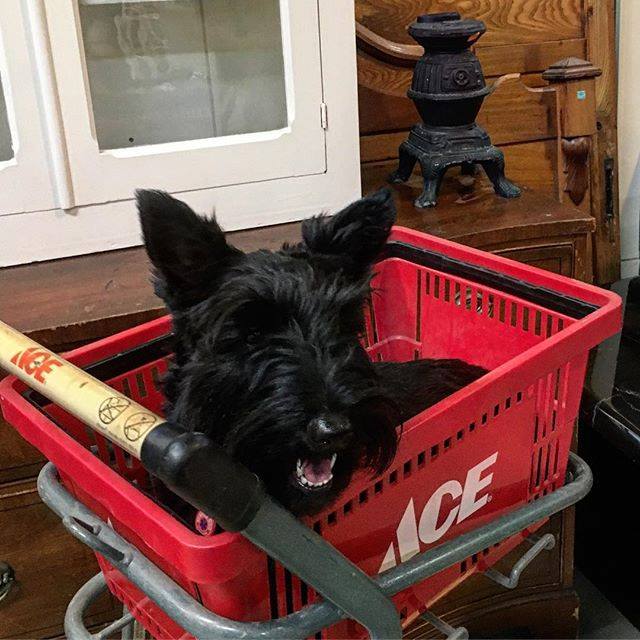 The government may have reopened last week, but we know the effects are still being felt. Over the past few weeks, our community generously donated so much pet food and litter to help our furloughed neighbors, that we still have plenty of supplies left. We want to make sure they reach those who need the support, so the Pop Up Pantry will open for one last time at Community Forklift on February 9th, from 12pm-4pm.
If you are a government employee or contractor impacted by the recent 35 day shutdown – please stop in to pick up whatever supplies you need for your furry friends. We've already distributed more than 270 lbs of donated food and litter over the past few weeks, and hope to help even more folks this weekend!
We will distribute approximately one week of supplies per person, dependent upon available donations. Please bring government credentials and kindly do not bring your pets into the pop up shop (they are always welcome in the warehouse, if leashed).