Three Day Tile Sale
You may think of Community Forklift as a place to get vintage furniture, reclaimed lumber, and supplies for restoring old houses. That's true – but we receive a lot of brand-new surplus materials too.
For example, we have boxes and pallets of tile right now, including some cool modern styles. Even better: they're on sale right now!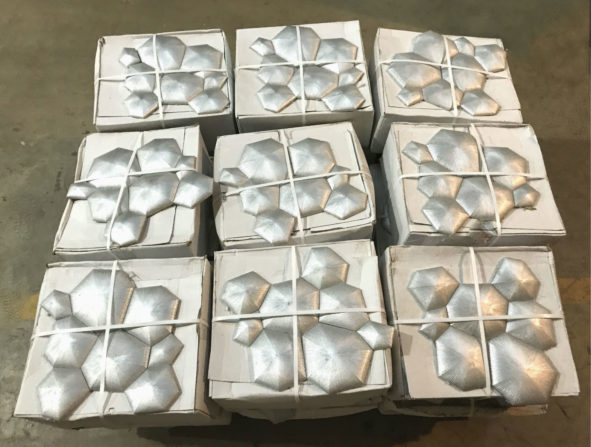 TILE IS 40% OFF
February 9th – 11th, 2019
This Saturday, Sunday, AND Monday, take 40% off the marked prices on boxes and bundles of tile, including ceramic, porcelain, stone, terracotta, vinyl, and glass tile. If you're planning a bathroom or kitchen project, it's a good time to visit!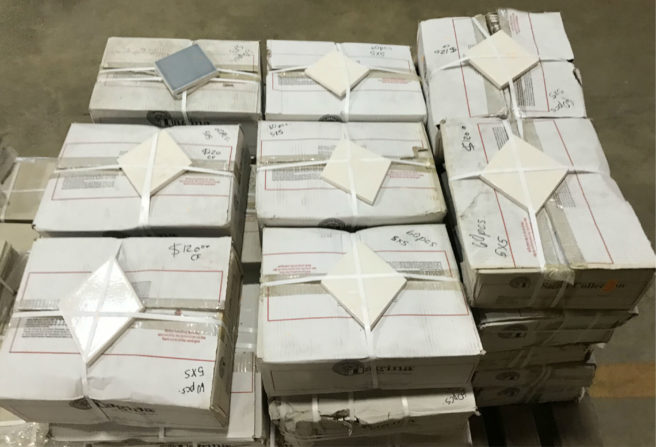 The midweek flash sale only applies to bundles and boxes of tile, not loose pieces. Items with missing or damaged price tags will not be sold. Sale does not include other types of flooring or furniture; select specialty items, items listed online, or items from our consignment partners. May not be combined with other sales.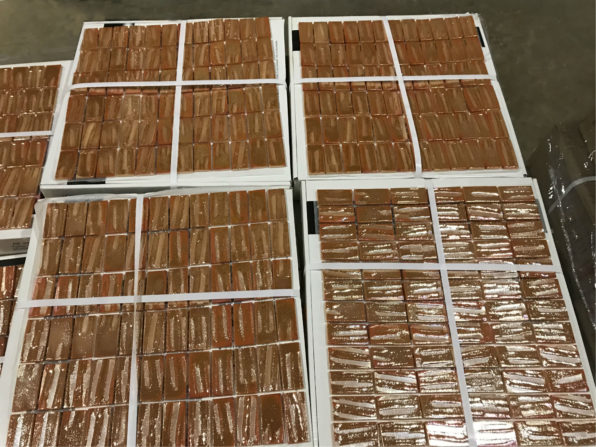 Visit us online for vintage tile
Perhaps you don't need a whole pallet of modern tile, but you'd love to find a few old tiles to repair an old bathroom. Did you know that we sell certain unusual items online, including vintage bathroom tiles? Check out our Marketplace and eBay store, and browse designer furniture & decor on our Chairish page.
(Please note: flash sales DO NOT apply to items listed online. But you'll find a nice variety of exciting vintage pieces, as well as great deals on commercial items, new-in-box faucets, and more) .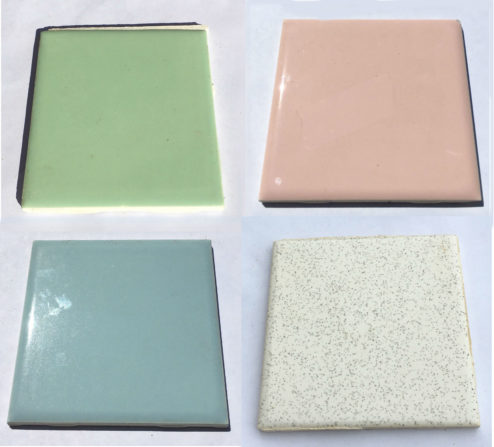 ***
Every donation and purchase helps us lift up local communities through reuse. Community Forklift turns the construction waste stream into a resource stream for communities in the DC region – by keeping perfectly good items out of the landfill, preserving historic materials, providing low-cost building supplies, and creating local green jobs.