40% off Doors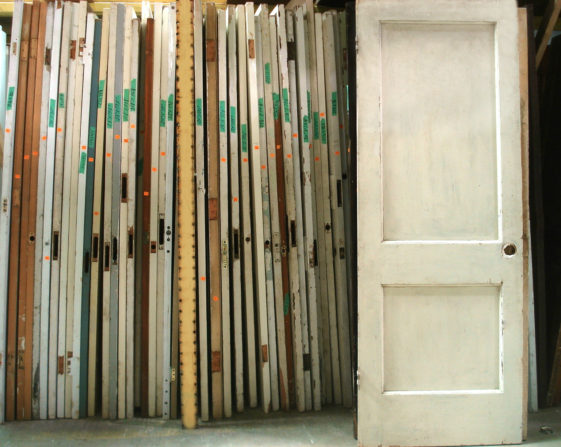 Door Sale
This Wednesday through Friday
We have hundreds of modern and vintage doors in stock! On February 13th – 15th, 2019, take 40% off the market price on barn doors, french doors, oversized doors, bifold doors, louvered doors, iron security doors, storm doors, screen doors, and modern doors in frames.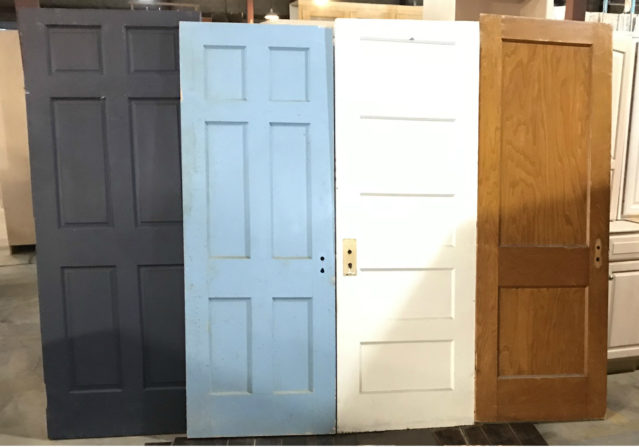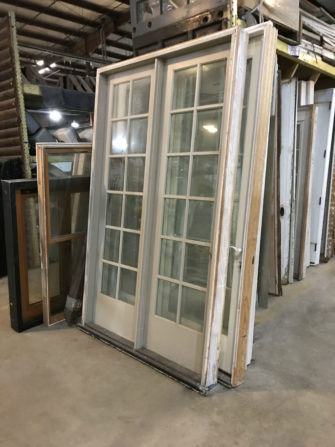 Some exclusions apply. The sale does NOT include doors with stained glass, pebbled glass, or other specialty glass. Flash sale do not include specialty items, items from our consignment partners, or items listed online. Items with missing or damaged price tags will not be sold. Flash sales may not be combined with other sales or promotions.
***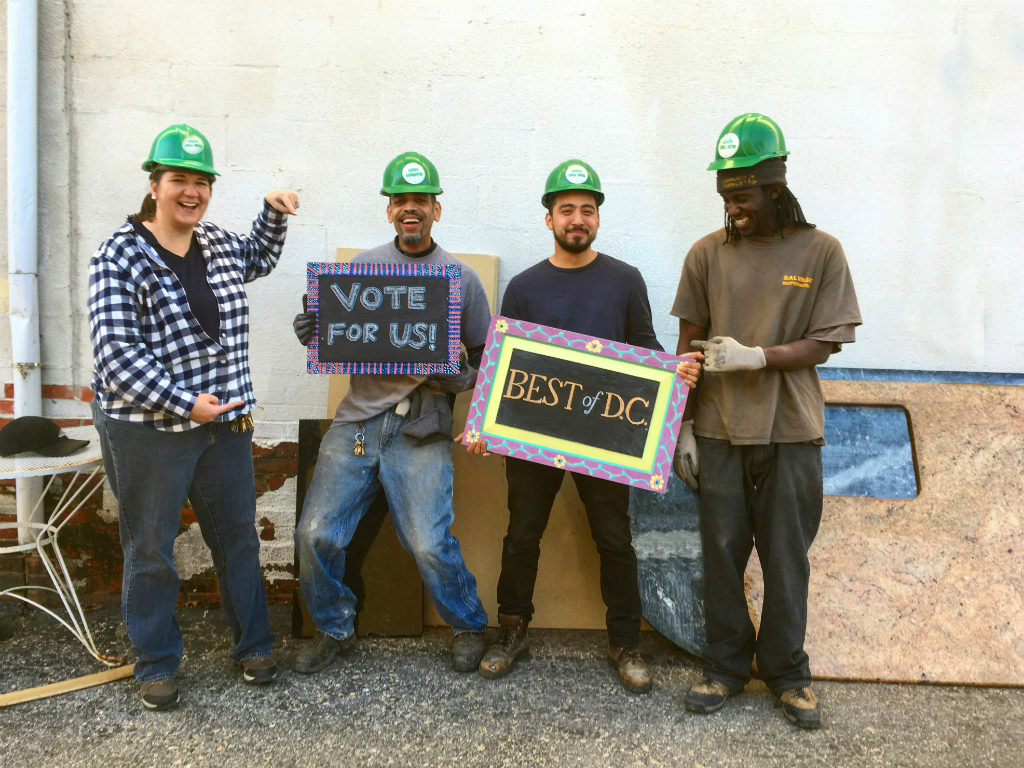 Help us win Best Green Business of 2019!
Please vote – and ask your friends to vote
City Paper readers have awarded us a "Best of DC" title every year since 2010, and winning earns valuable free publicity for our nonprofit. Please vote for us to help more homeowners and contractors find out that they can donate to us – which means more materials will be kept out of the landfill, more folks will be able to afford repairs, and you'll find more great bargains in our warehouse!
Select the "Goods & Services" Category,
then scroll down to "Best Green Business" and write us in!
***
Every donation and purchase helps us lift up local communities through reuse. Community Forklift turns the construction waste stream into a resource stream for communities in the DC region – by keeping perfectly good items out of the landfill, preserving historical materials, providing low-cost building supplies, and creating local green jobs.