Forklift in the News: The cost of careless decluttering
Last month we wrote a piece detailing the magical decluttering method made famous in Netflix's new hit series "Tidying up with Marie Kondo," and while it's hard to argue with a trend that encourages folks to live more mindfully, the Kondo craze now has some experts wondering what treasures might be camouflaged as "junk."
Community Forklift's own vintage expert, Melissa Cooperson, was recently interviewed for a piece discussing what we might actually be tossing when we indiscriminately remove everything that doesn't spark joy. You can read the article on Bankrate. If you want to declutter using Marie Kondo's method, their advice will help you tidy up without regret!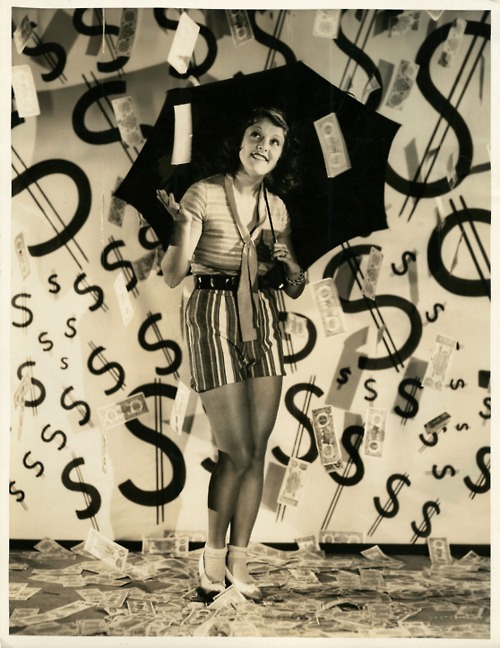 Have you voted yet?
If you appreciate the work we do to rescue cast-off treasures and get them new homes where they spark joy again, please take a moment to vote us Best Green Business of 2019! Winning earns us a ton of free publicity, which means more contractors and builders learn about us, and send donations our way instead of throwing out perfectly good materials. We would be so grateful if you would please vote for us again this year!
***
Every donation and purchase helps us lift up local communities through reuse. Community Forklift turns the construction waste stream into a resource stream for communities in the DC region – by keeping perfectly good items out of the landfill, preserving historic materials, providing low-cost building supplies, and creating local green jobs.