Yes, we're open on Presidents Day – and we're having a Storewide Sale!
Take 40% off almost everything
From 9am to 7pm on Monday, Feb. 18th, save on appliances, tile, granite & marble counters, furniture, cabinetry, lighting, doors, windows, shutters, mantels, sinks, architectural salvage, and much, much more.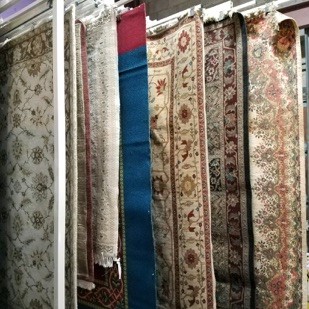 Sale does not apply to select specialty items, items sold online, or items from our consignment partners. Items with missing or damaged price tags will not be sold. May not be combined with other sales.

Click here for more photos
(The good stuff goes fast on holiday weekends, so we can't guarantee that all items pictured will still be here when you arrive).
****
Plus, a reminder: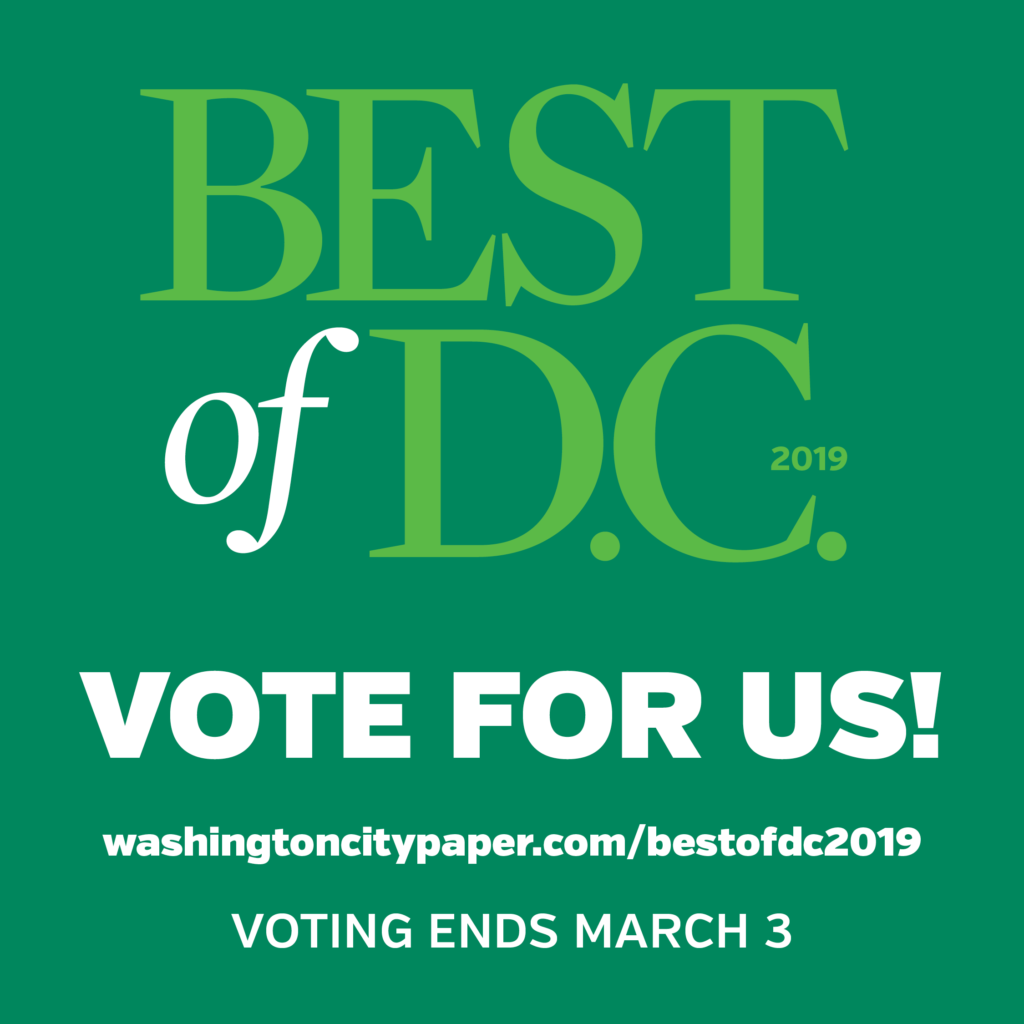 Select the "Goods & Services" Category, then scroll down to "Best Green Business" and write in Community Forklift.
If we win, more homeowners and contractors will learn they can donate to us. This means less waste, more jobs created, more supplies for neighbors in need… and more great bargains for you!