Community Forklift was featured on Retail, Reformed!
Retail, Reformed is a web series about creative entrepreneurs who are building a better world. It's like the "How I Built This" podcast, focused on socially-conscious businesses. We have some exciting news:
Today's episode is all about Community Forklift!
Ruthie Mundell has been with the Forklift since 2005. In her interview, she shares behind-the-scenes stories and explains how we grew from a scrappy startup into a salvage success.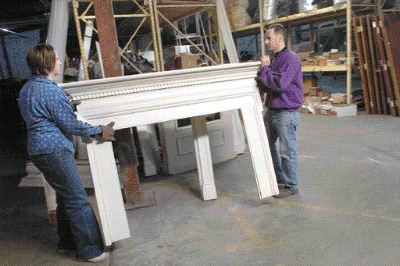 To hear her interview and more, you don't have to use a podcast service or download an app – it comes through your email. Just sign up at RetailReformed.com
(Sign up is free. You'll receive a new interview each day along with special discounts from the Forklift and all the other cool businesses. You can unsubscribe at any point.. but we bet you won't!)
Here's more from Ruthie about the series: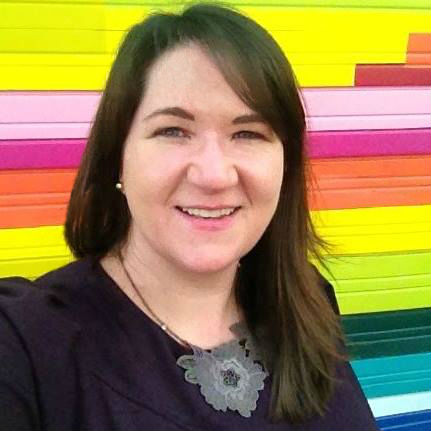 Dear friends:
Over my years at the 'Lift, I have learned that it is a monumental task to grow a retail operation and serve customers well. As a consumer who makes purchases every week, I also know how time-consuming and frustrating shopping can be. On top of that, I want to be true to my values and support businesses that are as concerned about people and the planet as they are about profit… but that gets really challenging!
That's why I am thrilled to share Retail Reformed, your guide to socially conscious brands, shopping without remorse and making a difference with every purchase.
Host Sarah Bayot (founder/owner of Kicheko Goods) interviews business people and experts across multiple industries – all who are committed to creating a better world.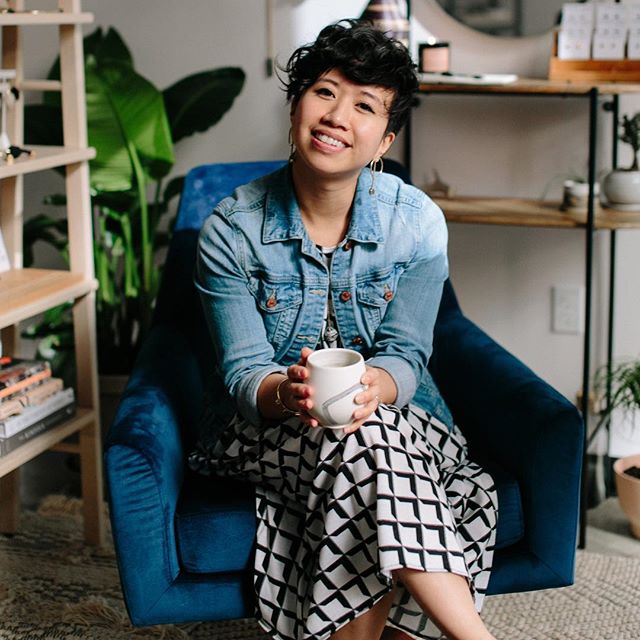 Imagine a world where profitable and purposeful business contributes to each other's well-being, solves social and environmental problems, and makes connection. That's a world I want to be part of, and I bet you do too.
From impact investing and travel agencies preserving craft technique and innovating how we travel, to shops that support independent artists and shopping local, and fashion companies that are closing the loop on waste, you will come away aware, empowered, and motivated to take your next step toward a more sustainable life.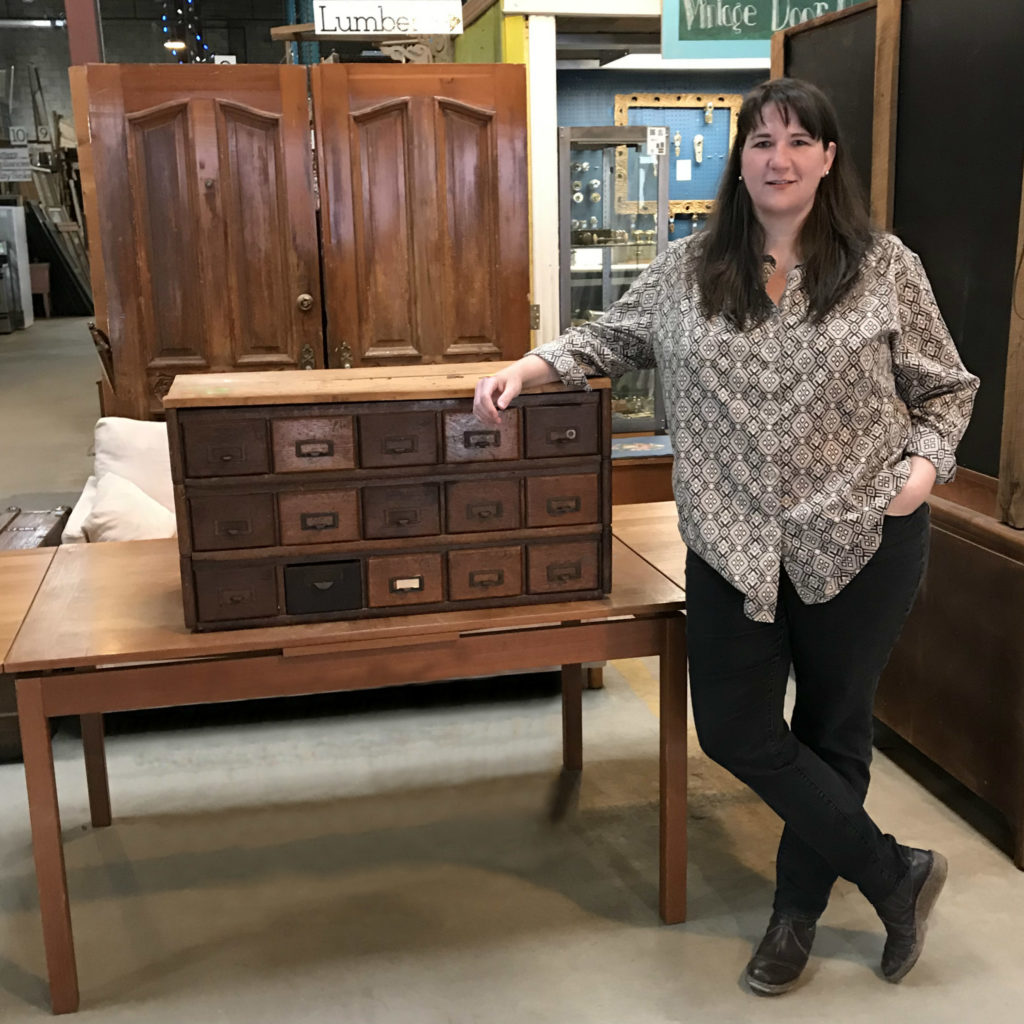 One important way to make change is by voting with your dollars. What if we declared "Yes" for ethical fashion, less waste, healthier products, and connected communities?
These interviews are real, short, and inspiring. The best part is that this series is FREE! Just sign up at Retail Reformed to listen. Let me know what you think about my interview, and I do hope you'll share the series with a friend.
See you around the warehouse!