Just a few days left to vote: Help us win Best Green Business of 2019
Your favorite local salvage warehouse needs your help defending our Best Green Business title! The City Paper's Best of DC contest ends this weekend, so please take a moment to vote for us and your other local hangouts. It's quick and does so much to support your favorite small businesses and nonprofits.
To vote for the 'Lift, select the "Goods & Services" category, then scroll down to "Best Green Business" and write us in.
Then, share our post and ask your friends to vote too! We've won this title every year since 2015, and winning earns us valuable free publicity. The more folks who discover us, shop here, and donate, the more money and resources stay embedded in the local economy, creating green jobs and supporting our free educational workshops and community giving programs. We're so grateful for your support!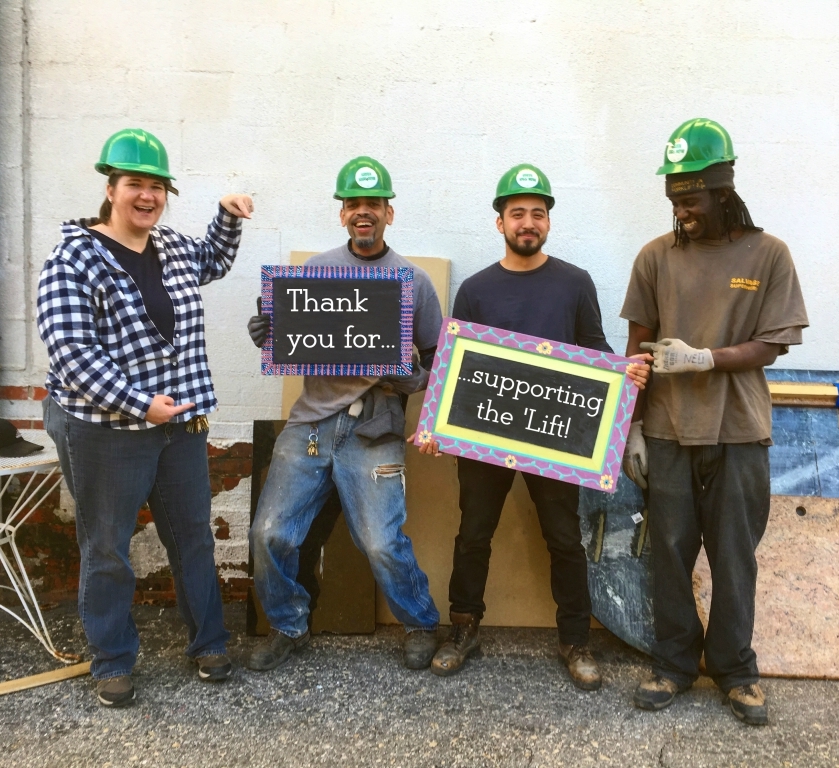 ***
Community Forklift aims to turn the construction waste stream into a resource stream for communities in the DC region – by diverting landfill waste, preserving historical materials, providing low-cost building supplies, and creating green jobs. Every dollar you spend in our warehouse helps us lift up local communities through reuse.