Midweek Cabinet Sale!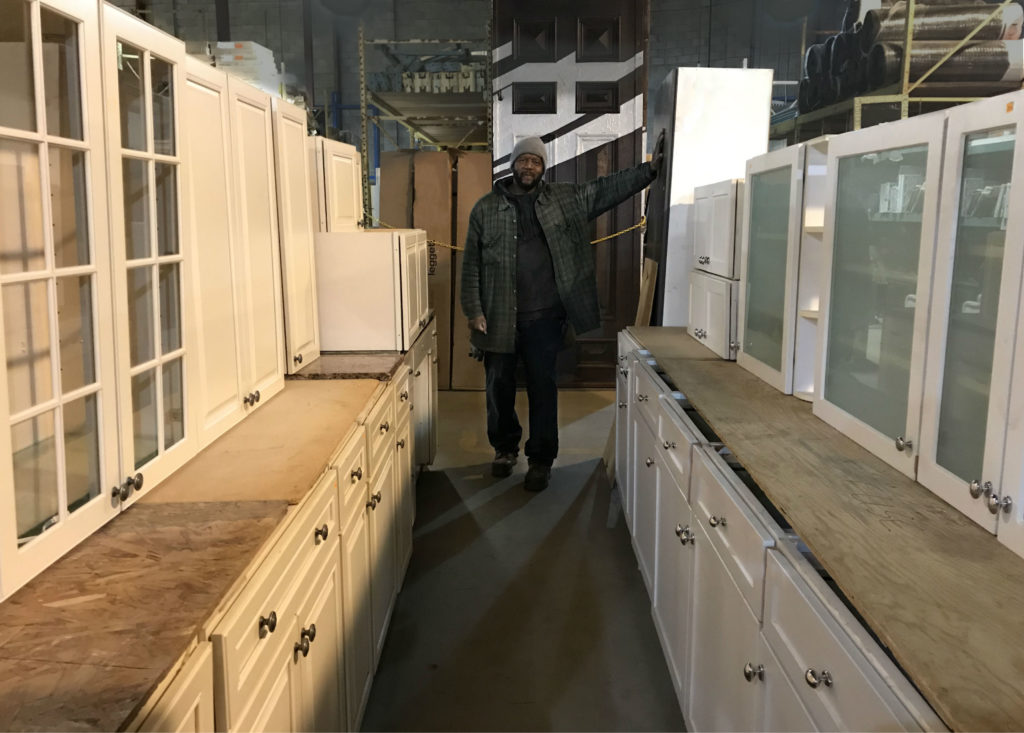 This Wednesday & Thursday
cabinets are 40% off
On March 13 & 14, 2019, take 40% off the orange and blue tags on kitchen cabinet sets, single kitchen cabinets, and cabinet doors.
Remember, we offer 5 days of free storage for most bulky items – so if you buy a set during the sale, you'll have time to rent a truck to pick your cabinets up.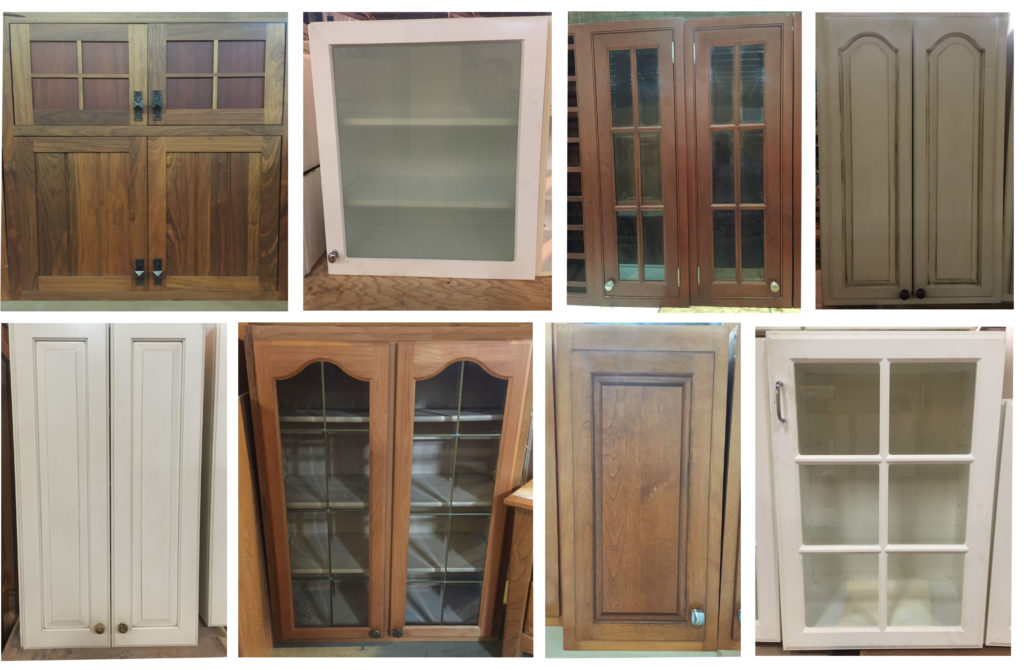 Please note: Sale does not include bathroom cabinets; work benches or tool stands; select specialty items; items from our consignment partners, or items listed online. Items with missing or damaged price tags will not be sold. May not be combined with Groupons or any other sales or promotions.
***
Plus, save on items in our courtyard during our March Sale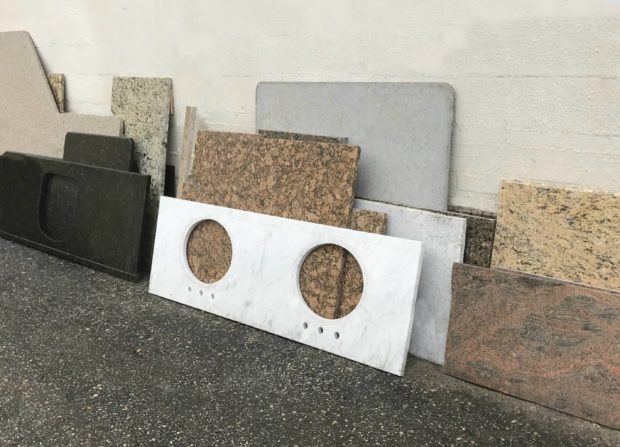 Including stone countertops & vintage cast iron sinks!
Throughout March 2019, take 25% off items in our courtyard, including: granite & marble counters, antique farm sinks, wall-mount sinks, vintage tubs, wrought iron, security doors, window bars, and more. Visit soon for the best selection.
***
Community Forklift's
10th Annual Garden Party
& Spring Fundraiser
Saturday, April 6th | 10AM – 3PM
Our Annual Garden Party is a fun-filled event with a ton of landscaping and garden supplies; gardening demonstrations, experts, and vendors; activities for kids; live bands; and local food. There will also be prizes for people and pets dressed in garden party finery – get all the details here!
***
Every time you donate or shop at the 'Lift, you're helping us lift up local communities through reuse. Community Forklift turns the construction waste stream into a resource stream – by keeping perfectly good stuff out of the landfill, preserving historic materials, providing low-cost building supplies, supporting neighbors in need, and creating green jobs and economic opportunities.