We need garden tools & patio furniture
Cleaning out your shed, or refreshing your lawn & garden supplies for the coming season? Please consider donating your gently-used tools, decor, and outdoor furniture to the 'Lift!
We're busy collecting donations to get ready for our 10th Annual Garden Party & Spring Fundraiser. It's coming up on April 6th, but we need time to process and organize the donated items beforehand, so please bring us your garden supplies soon.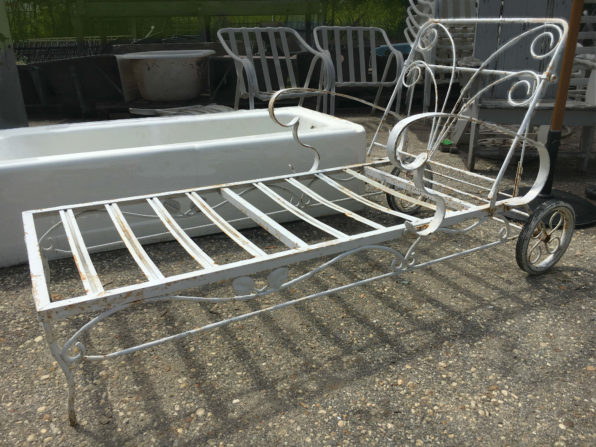 It's easy to donate
patio and porch furniture
lawn and garden supplies in working condition (hand tools, hoses, power tools, & mowers)
decorative and landscaping items (pottery, birdbaths, arbors, lighting, edging, brick, & stone).
You can drop off donations at our warehouse seven days a week, from 9 am to 6:30 pm. We also offer a free pick up service – just visit our donations page to get more info or request a pickup.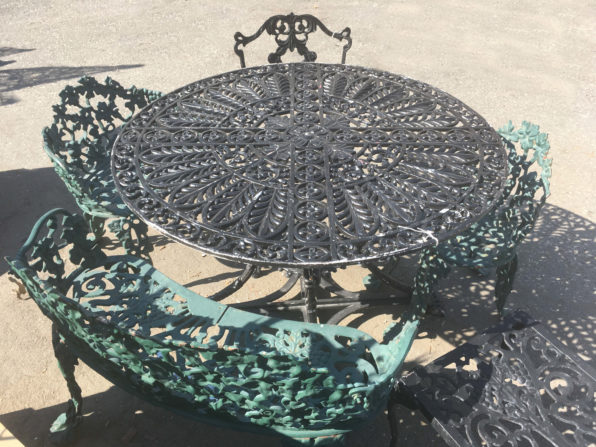 Other ways to help your favorite reuse nonprofit
Don't have anything to donate for our Garden Party? You can still help the cause!
Please share this message with your friends, coworkers, neighborhood groups, and landscaping pros to encourage them to donate their gently-used garden supplies.
Or, sign up for a volunteer shift – we will need lots of help to get ready, and to setup and cleanup on April 6th.
***
The Garden Party is the Forklift's biggest fundraiser each year! Proceeds support our work to turn the construction waste stream into resources for the DC metro region. Your donations will help us create green jobs for people with barriers to employment; reduce waste; educate the public about reuse; and provide free supplies to neighbors in need, local nonprofits, and community gardens.