We're having a storewide sale!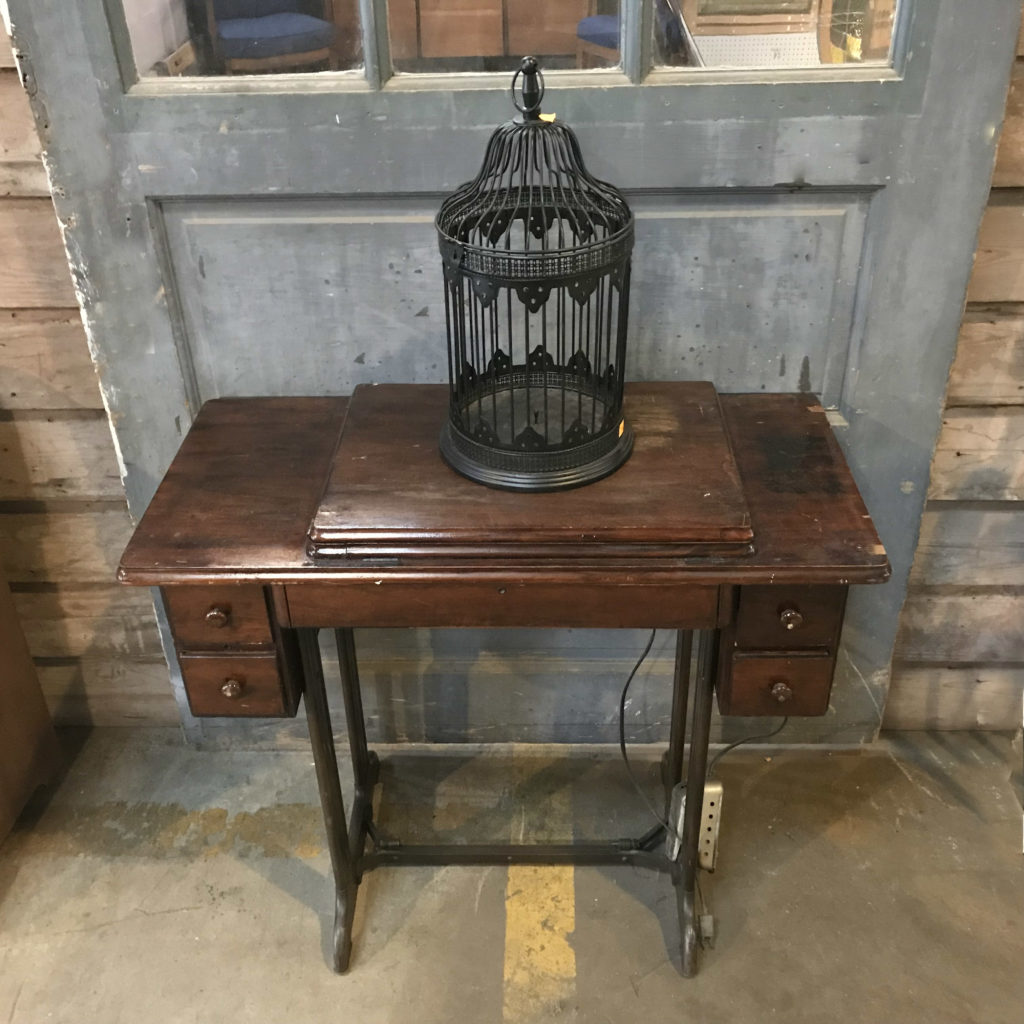 25% off Storewide

Save on modern and vintage items throughout the warehouse
This Saturday, March 16th & Sunday, March 17th, take 25% off items with blue or orange tags, including tile, granite, tools, cabinets, appliances, windows, shutters, doors, mantels, sinks, lighting, architectural salvage, vintage furniture, and much, much more. Keep scrolling for photos of a few of the items in stock right now.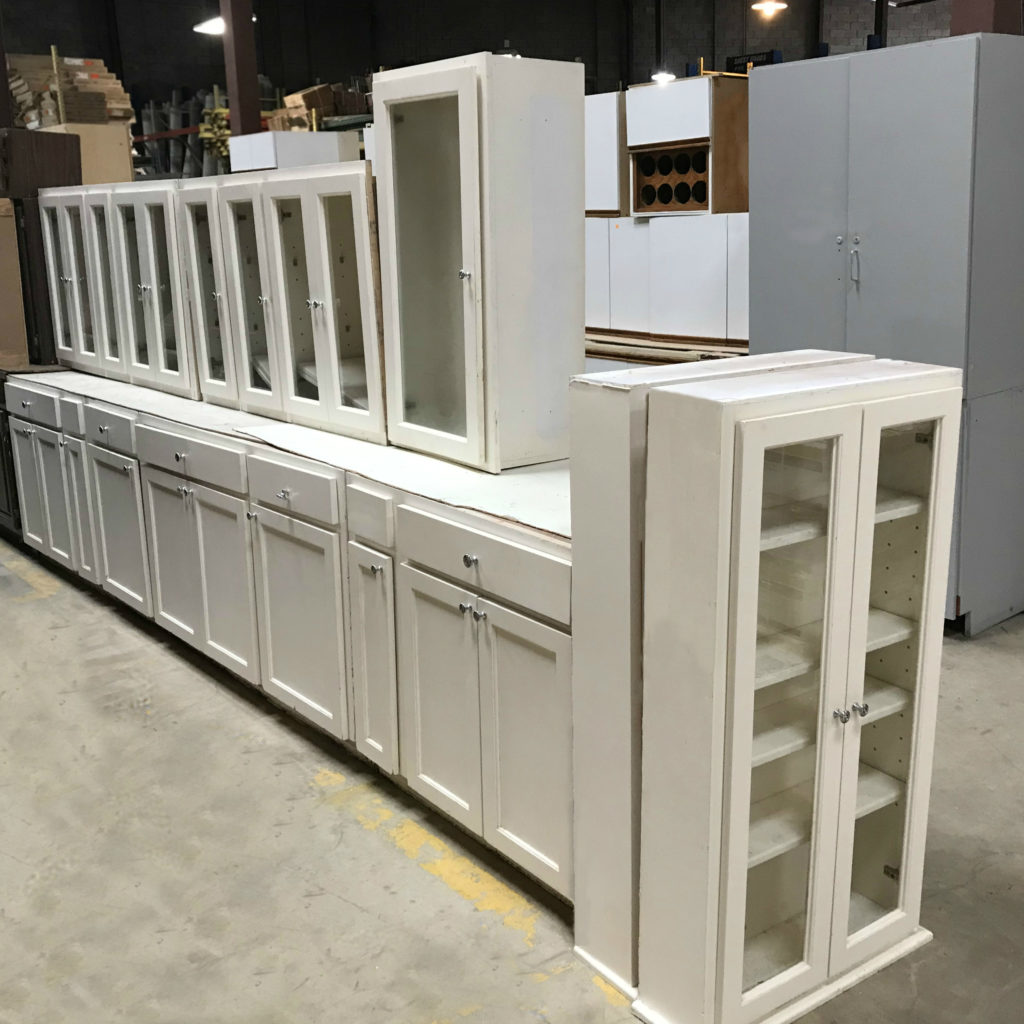 Sale does not include select specialty items, items sold online, or items from our consignment partners (Amazon Paint, Alco Appliances, Salvage Arts antique lights, Treincarnation slabs, etc), . Items with missing or damaged price tags will not be sold. May not be combined with other sales and promotions.
***
Remember, every time you donate or shop at the 'Lift, you're helping us lift up local communities through reuse. Community Forklift turns the construction waste stream into a resource stream – by keeping perfectly good stuff out of the landfill, preserving historic materials, providing low-cost building supplies, supporting neighbors in need, and creating green jobs and economic opportunities.