Don't Miss The Fun!
Mark your calendars, Forklift First Fridays are back!
MUSIC

Next Friday – May 3, from 6-8pm – the warehouse is staying open late and we'll be grooving to the smooth tunes of the Ron Hicks Project.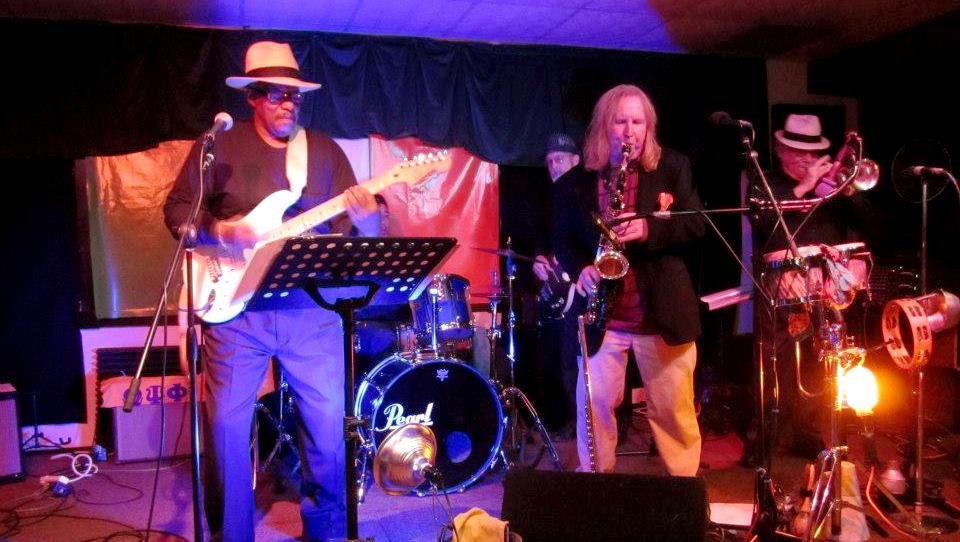 ART
While you enjoy the live music and funky atmosphere, peruse our artists' aisle where you'll find:
Delia Mychajluk's dreams come to life in 2D and 3D creations.
Thistle & Thyme Studios demonstrates that every scrap of fabric is beautiful and begging to be reused.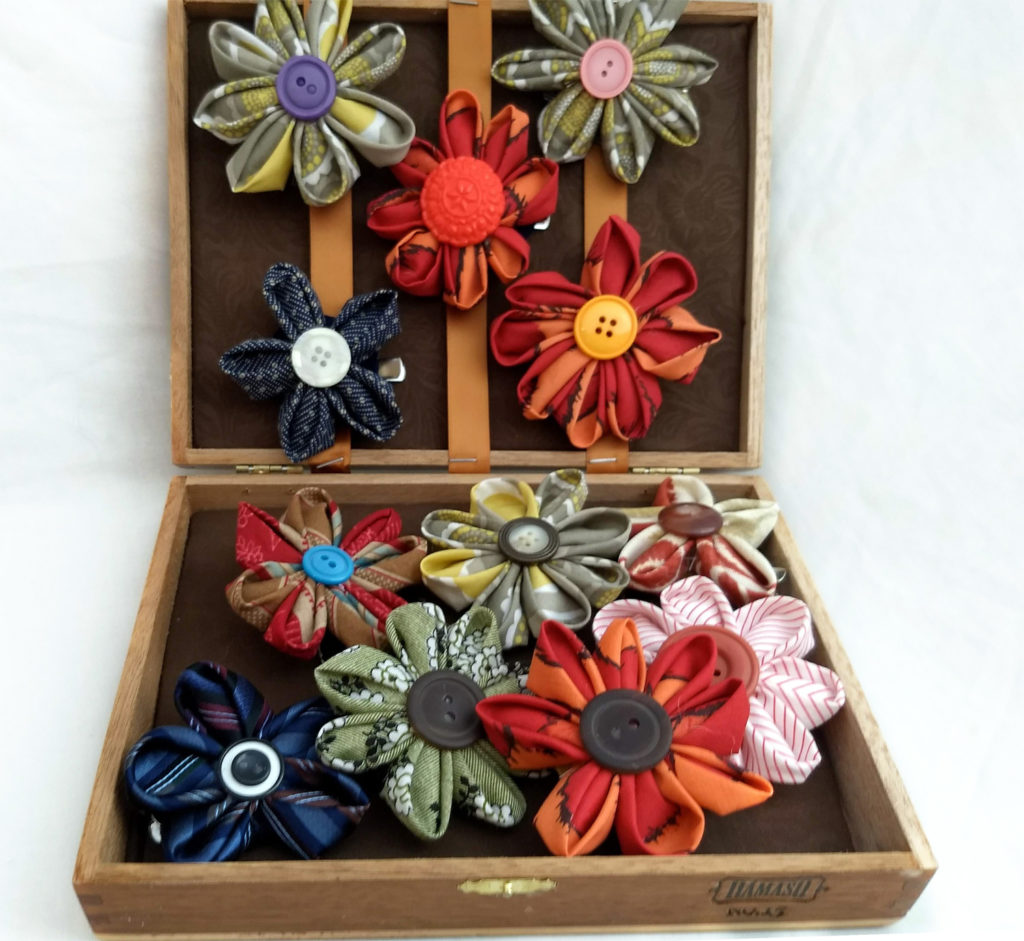 3 Peas Handmade Soaps will prove that 3 hearts (4 with mom) are better than 1 in this family passion project.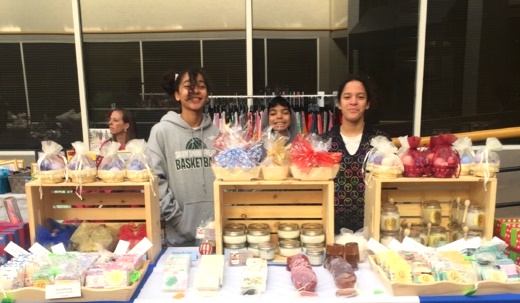 Reclaimed by You will get hands-on at their make-and-take painting table.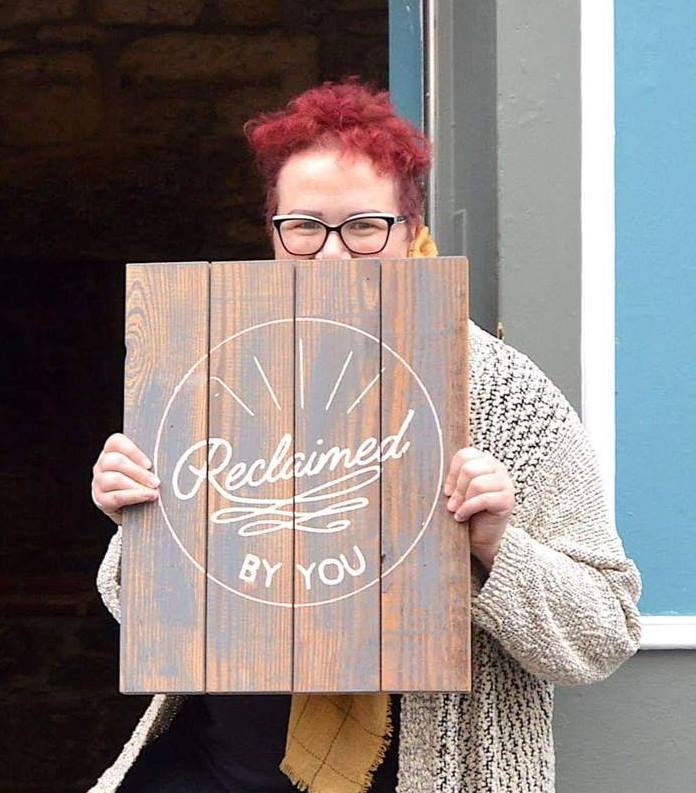 Family Fun
Kids will have a blast dancing and exploring; plus make sure to stop at
Rachel Israel's Signs Wonders and Gifts table for FREE fabulous face painting!
Dinner Time!
Urban Bumpkin's identity crisis menu will give you plenty of unique snack and dinner options to choose from.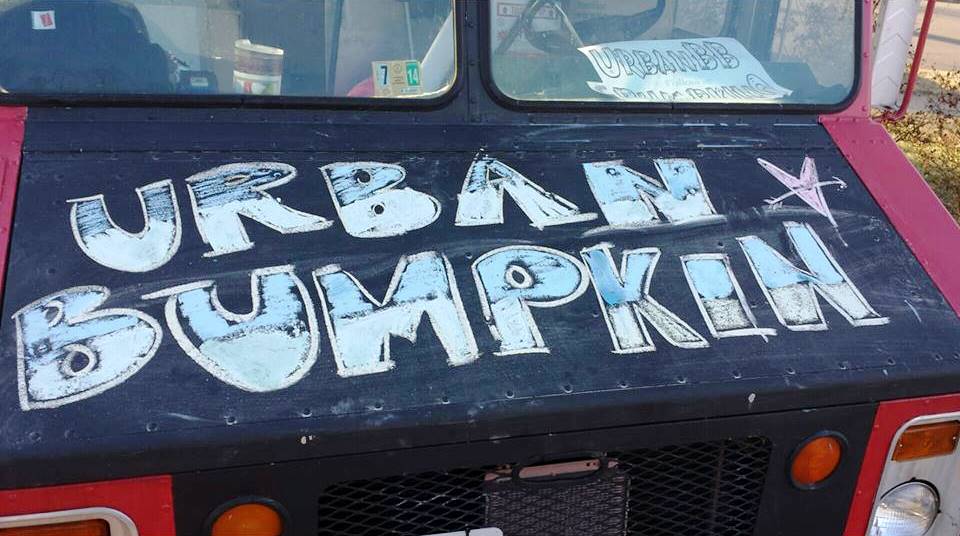 And Town Center Market is back for their fourth year in a row, serving up craft beers and wines at their signature Pop-Up Bar!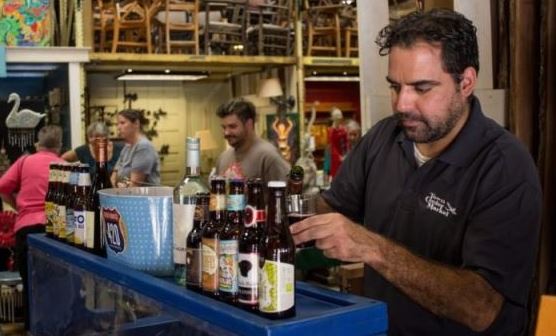 Need a little mystery in your life?
For 2 hours only, we'll be running a mystery sale here in the warehouse! Be on the lookout for our big announcement only a couple of hours before the event starts
***
Can't make it next week?
Don't worry! There are 4 more Forklift First Fridays to catch.
For more information, check out our events schedule or subscribe to our blog for regular event updates. You can also shop with us any time on the Community Forklift Marketplace, Ebay, and Chairish!