May Sale on Doors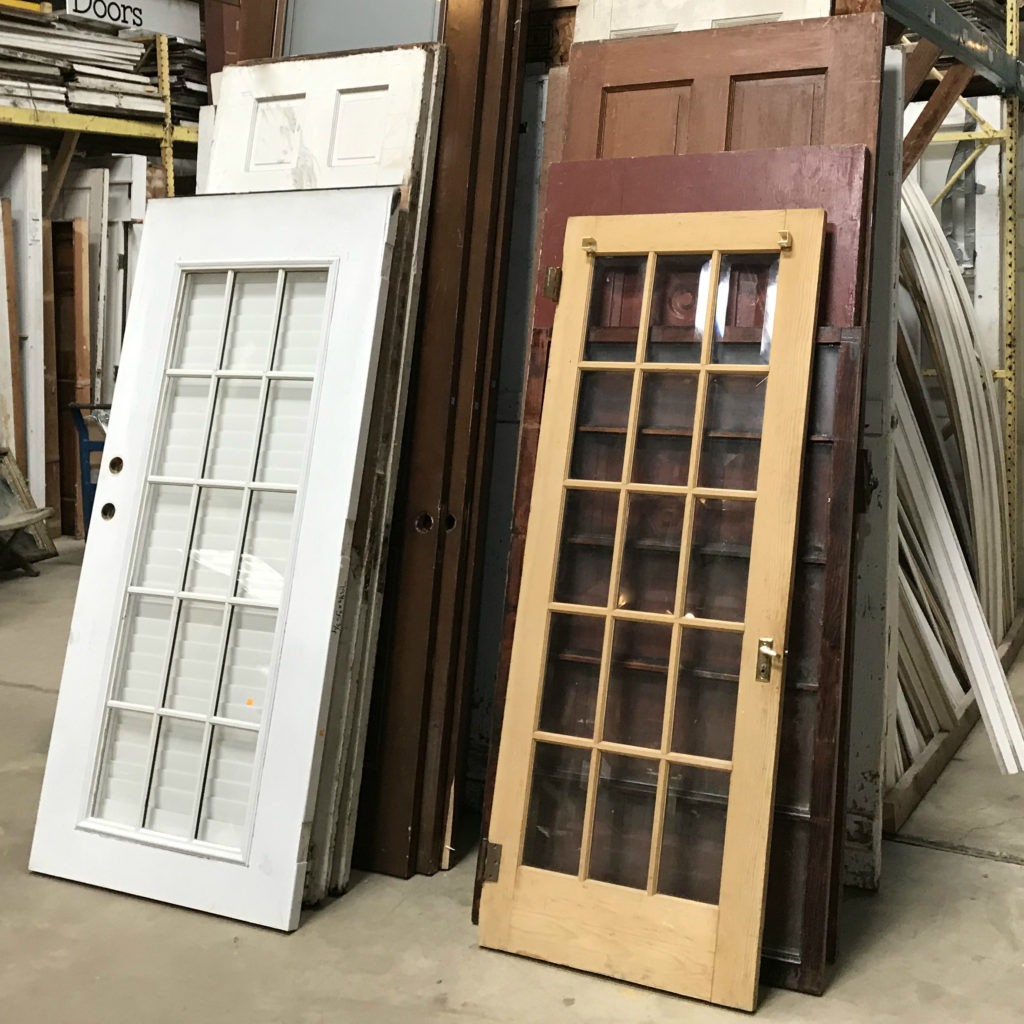 MODERN & VINTAGE DOORS
ARE 25% OFF
Throughout the month of May, save on barn doors, antique wood panel doors, french doors, oversized doors, bifold doors, louvered doors, iron security doors, storm doors, screen doors, and modern doors in frames.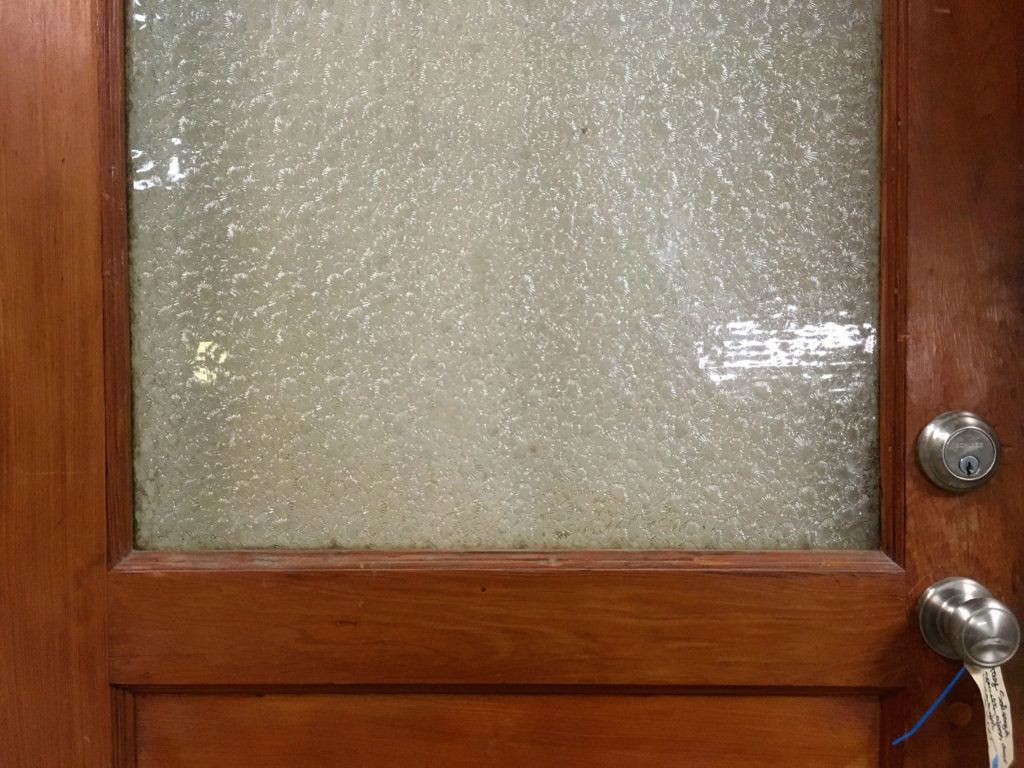 Please note: Monthly sales do not include select specialty items, items from our consignment partners, or items listed online. Items with missing or damaged price tags will not be sold. May not be combined with other sales or promotions.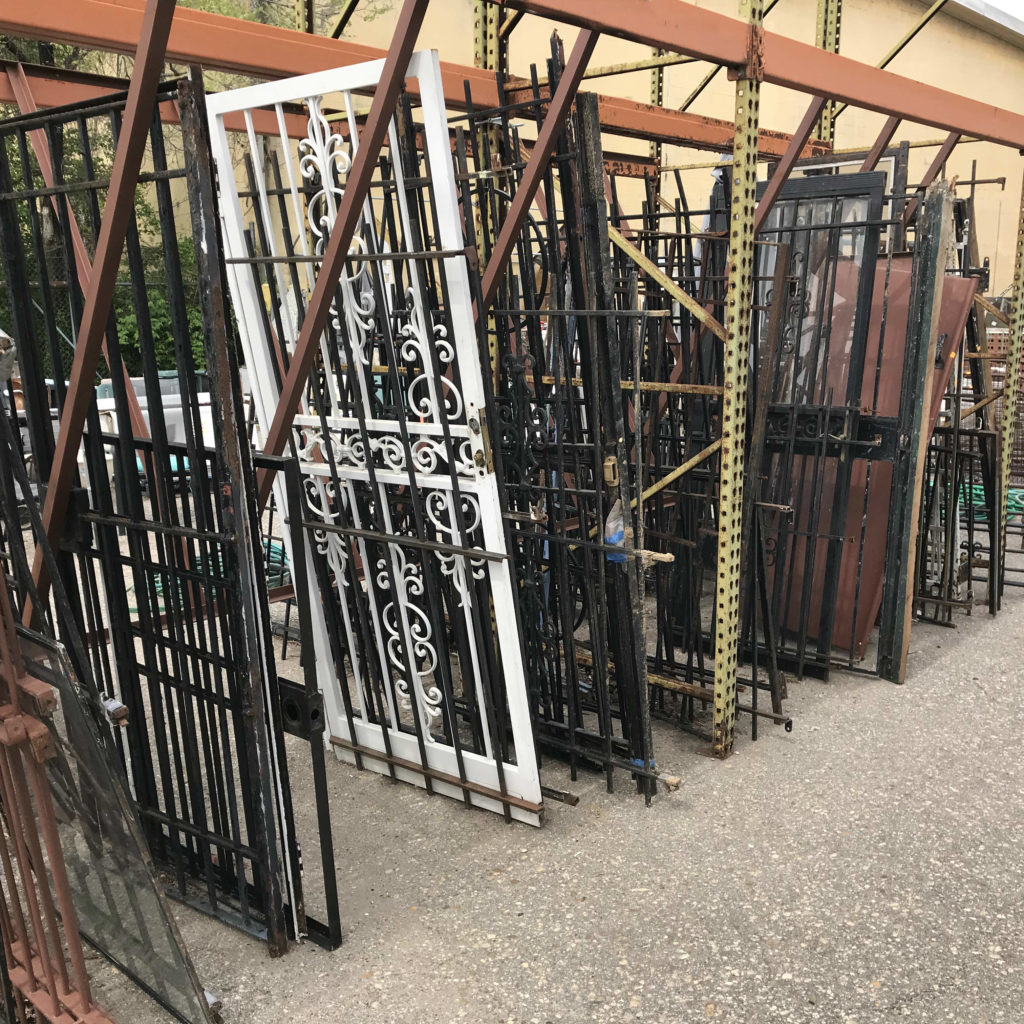 ***
Want an extra reason to visit us?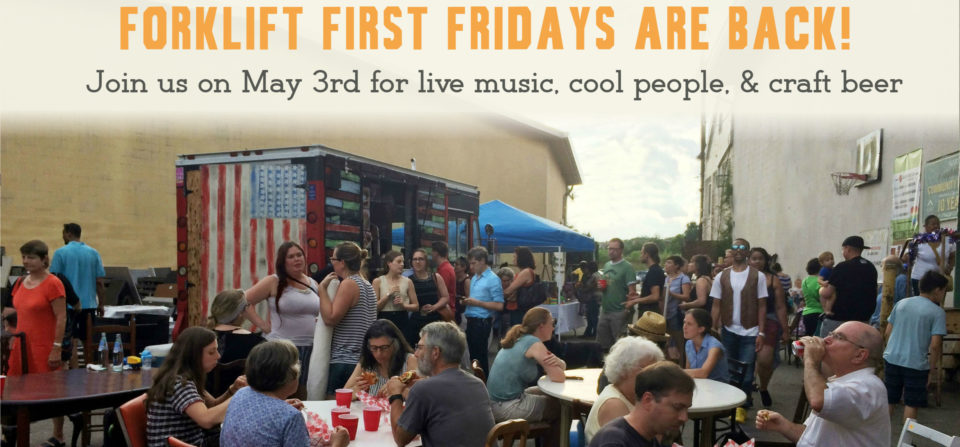 Just a few days away
This Friday, May 3rd, we're kicking off our 2019 Forklift First Friday summer concert series! From 6pm – 8pm on the first Friday of the month, we turn the warehouse into a pop-up market with live bands, local art, delicious food trucks, craft beer & wine, local artist, and activities for kids. Plus, there is a mystery sale: the discount will be announced Friday afternoon, right before the party starts!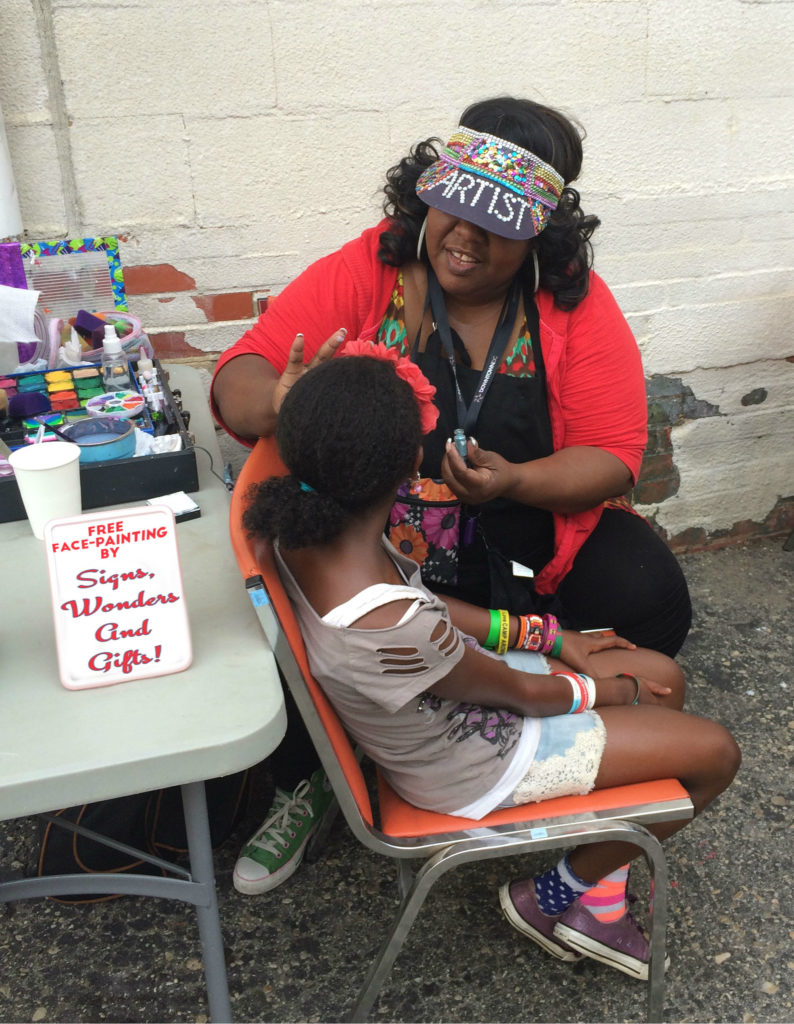 ***
Every donation, purchase, and vote helps us lift up local communities through reuse. Community Forklift turns the construction waste stream into a resource stream for communities in the DC region – by keeping perfectly good items out of the landfill, preserving historical materials, providing low-cost building supplies, and creating local green jobs.