Thank you, Mike Thiede of Bethesda Contracting!
Big shout-out to Mike Thiede of Bethesda Contracting for not only promoting reuse to his clients, but also for volunteering his time (and his back) leading several big Community Forklift deconstruction projects.
Mike has worked in construction for 37 years. In 1986, Mike and his brother George founded Bethesda Contracting, which focuses on home renovations in Bethesda, Chevy Chase, and NW DC. Mike is now in semi-retirement, but his son, Mike Jr., has taken over the business and continues Bethesda Contracting's tradition of high quality renovation and remodeling projects.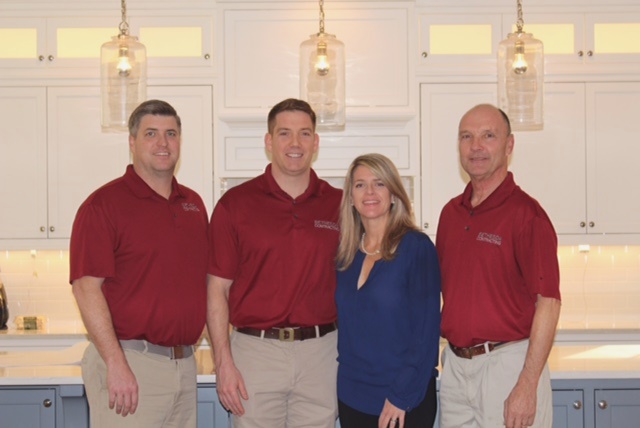 When Mike was running Bethesda Contracting, he would make it a point to educate his clients about the option to donate rather than throw away good, re-useable materials. He steered a lot of great donations to Community Forklift!
Now that he's got extra time on his hands, he decided to volunteer directly.  With the support of Forklift staff, Mike has taken the lead on deconstructing three really nice kitchens and an almost-new deck.  Mike's expertise and good spirits have been invaluable in helping us fulfill our mission of reducing construction waste and providing low-cost and free materials to the community.  
Remember, Community Forklift is always looking for skilled volunteers like Mike to participate in deconstruction projects. If you've worked with a hammer and love the idea of taking things apart, please contact Jon at Volunteer@CommunityForklift.org or 301-832-0780, and we'll find a job for you!