It's time to #ReclaimKindness in our communities!
---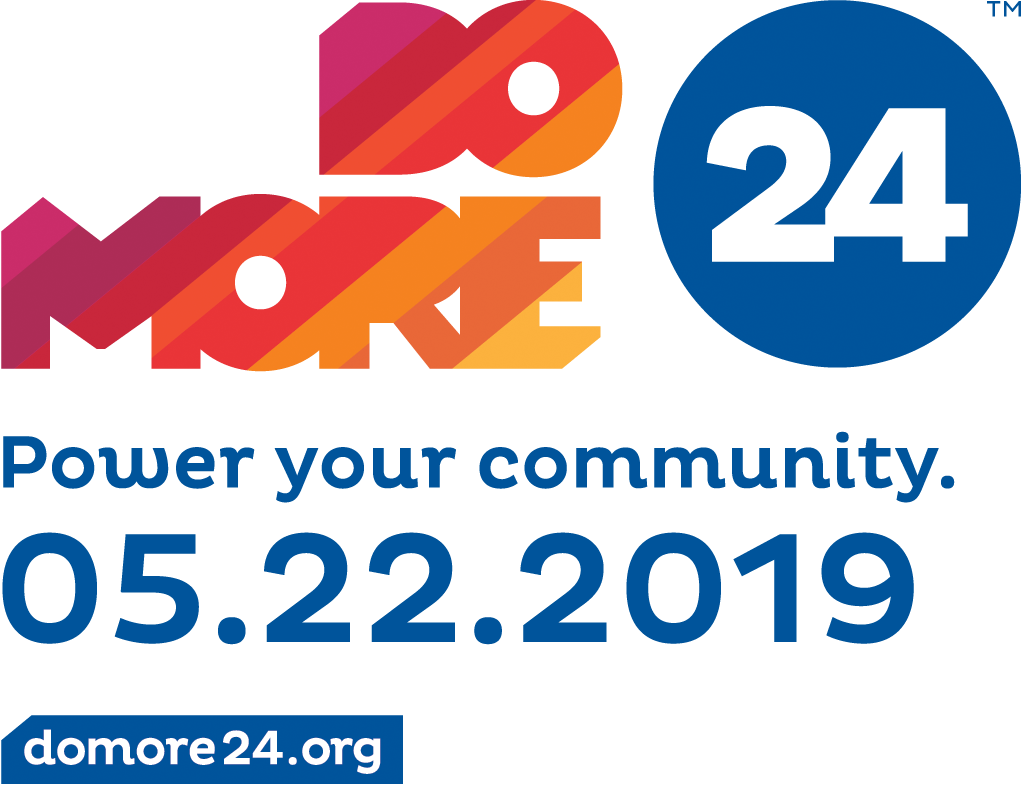 Community Forklift, together with United Way of the National Capital Area, are going to take back the kindness during this year's Do More 24 movement.
---
Now in its 7th year, Do More 24 is an exciting 24-hour giving day, powered by United Way of the National Capital Area. This year's theme is #ReclaimKindness. Community Forklift reclaims kindness through reuse. Did you know construction waste accounts for over 30% of the material in local landfills? We are breaking this destructive cycle by finding new lives for old materials. Since 2005, we have recovered over $30 million of building materials in the DC metro region!
Community Forklift reclaims kindness for our fellow community members by creating good green jobs with benefits (including 25% of our staff who have barriers to employment), supplying an affordable source of building materials for homeowners, contractors and artisans, and providing free material to neighbors in need and local nonprofits. We host educational workshops and social events to spread the good news about reuse and environmental stewardship and create a gathering space for the community.
Your support through Do More 24 will help us reach thousands throughout DC, Maryland, and Virginia, and we can't do this without you! Not only do we need your support, we need your help to spread the word. Please tell your friends and family why you believe in our work and encourage them to donate too! Join the movement today, May 22 at Noon until May 23 at Noon and donate to be the change we all want to see! Go to our donate link today: https://www.domore24.org/CommunityForklift
---
Giving is live NOW and we only have 24 hours
to reach our goal!
---
Gifts as low as $10 are accepted on the DoMore24 website. As a local, grassroots nonprofit, we appreciate your support in any amount you choose.
Thank you for helping us #ReclaimKindness and Do More for our community.