Yes, we're open on Memorial Day… and we're having a storewide sale!
This weekend is full of parades, commemorative events, family time, and local celebrations. But if you'd like a reason to stop by your favorite salvage center, we're having a big sale:
40% Off Storewide
9am – 7pm on Monday, May 27th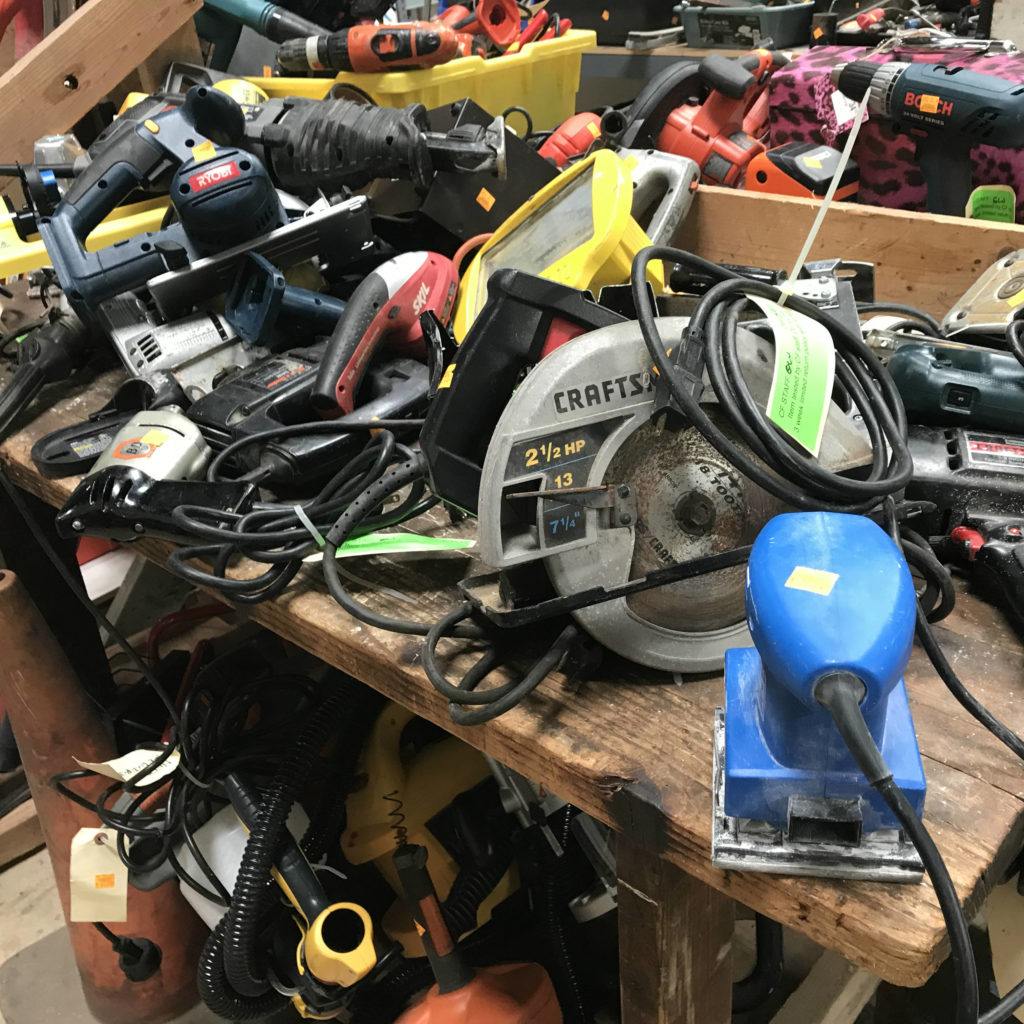 The sale includes modern & vintage furniture, architectural salvage, tile, appliances, kitchen cabinets, lighting, granite counters, tools, hardware, doors, windows, flooring, bathroom fixtures, items in our courtyard, and more!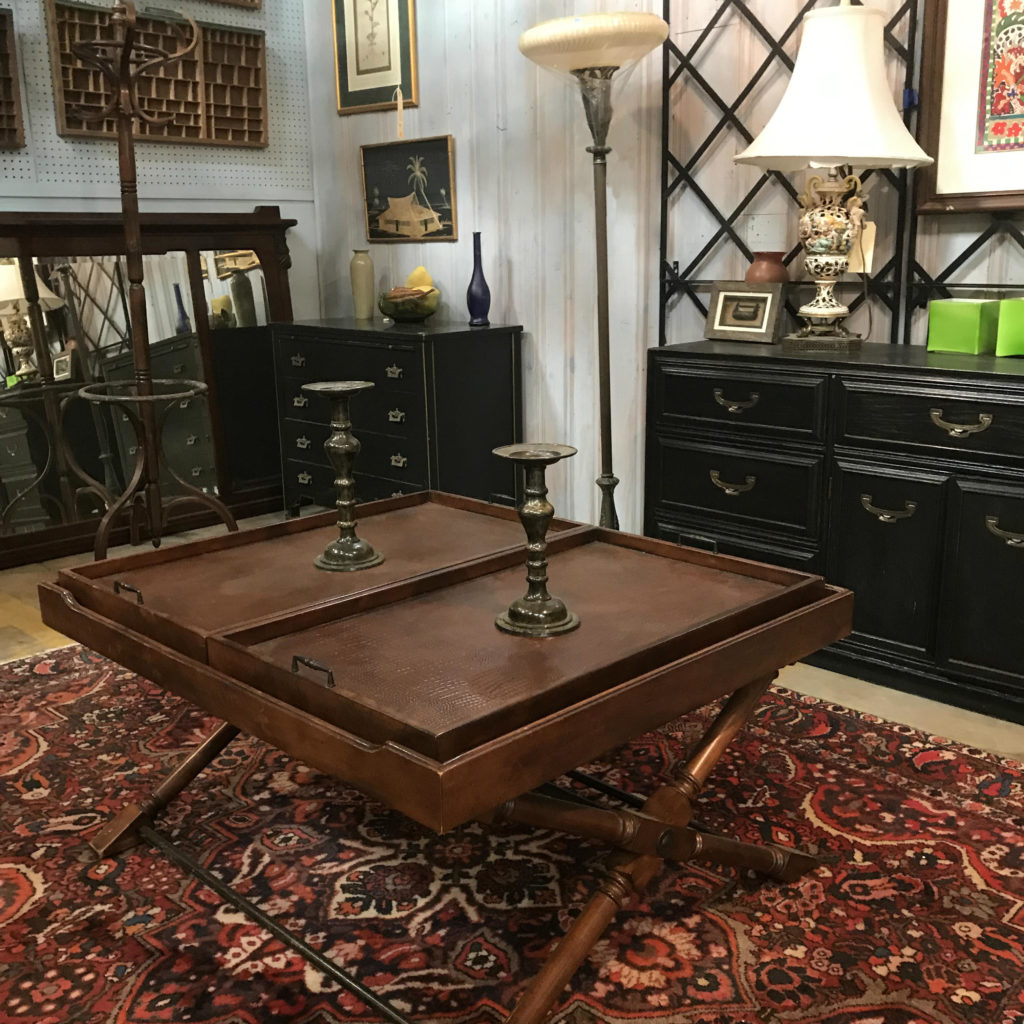 Please note: This flash sale does not include lumber, bricks and masonry, select specialty items, items listed online, or items from our consignment partners such as Treinarncation raw-edge slabs or Alco Appliances. Items with missing or damaged price tags will not be sold. Flash sales may not be combined with other sales or promotions.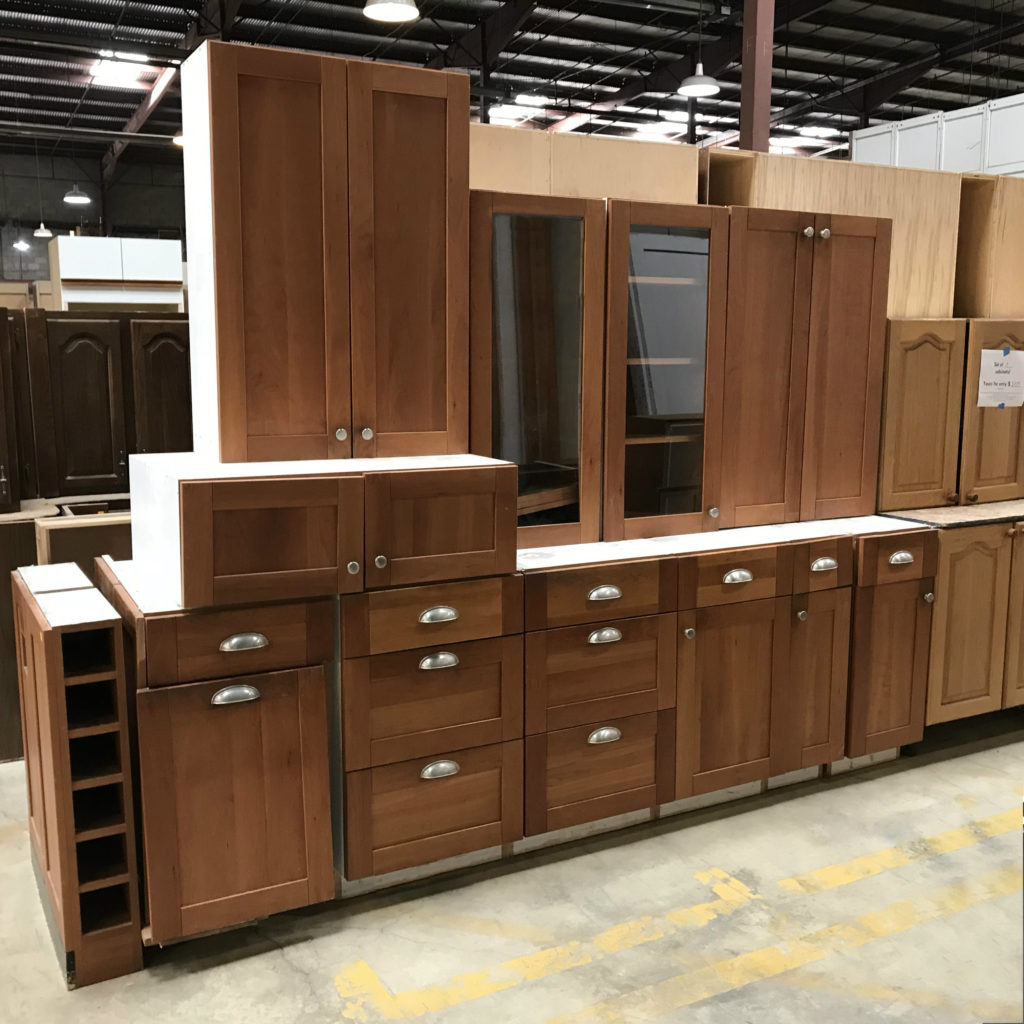 Community Forklift will be open 9am – 7pm on Monday. Please note: If you are dropping off a donation or picking up a bulky item, you will need to arrive before 6pm.
We expect to be busy, so please be patient with staff, volunteers, and your fellow Forklift Fans. If it has been a while since you last visited, check out our Policies and Shopping Tips for info about what to expect, what to bring, and what to wear.
***
While you're in the neighborhood…
A long weekend is a great chance to tackle projects around the house, so we're glad to help with our big sale. However, we don't want to forget the reason for the holiday: to remember those who gave their lives in service to our country. So when you visit us this weekend, you might also want to visit a group of memorials that are located just a few minutes away.
Within walking distance of each other, you can find three memorials honoring those who died in World War II, the Korean and Vietnam Wars, and the War of 1812. The most recently constructed of the three is the Undaunted in Battle Bladensburg War Memorial, at the intersection of Bladensburg Road (U.S. 450) and Baltimore Avenue (U.S. 1) . Click here for a map.
There is quite a gripping story behind the War of 1812 battle here in our backyard! The Undaunted monument depicts Commodore Joshua Barney of the U.S. Navy a moment after being wounded by approaching British troops. He is assisted by Charles Ball, an enslaved man and flotillaman of the U.S. Navy, and by a U.S. Marine, part of a force of nearly 500 troops who refused to retreat until ordered to by their commander.
Although they were outnumbered and outgunned, they were able to hold off the British for two hours, giving citizens and leaders in Washington the opportunity to flee and save official documents like the Declaration of Independence and the U.S. Constitution. Not only that, but the Star Spangled Banner was composed as a result of this battle.
No matter how you choose to spend your time this Memorial Day weekend, be sure to take a moment to honor and remember those who sacrificed for our country.
***
Remember, every donation and purchase helps us lift up local communities through reuse. Community Forklift turns the construction waste stream into a resource stream for communities in the DC region – by keeping perfectly good items out of the landfill, preserving historical materials, providing low-cost building supplies, and creating local green jobs.