Storewide Sale tonight during the party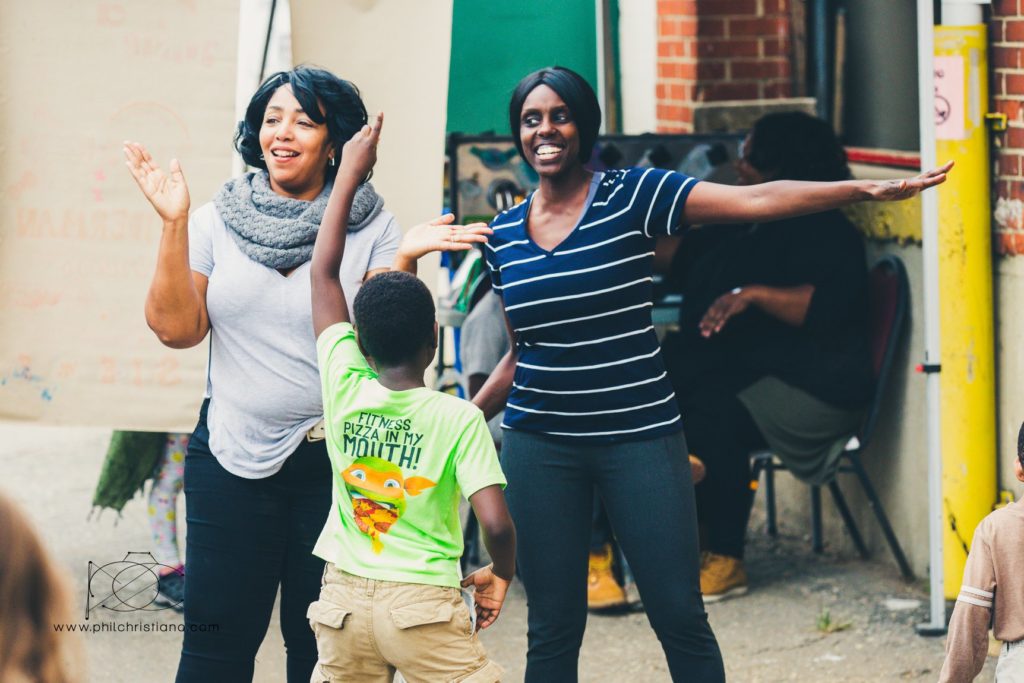 Tonight during Forklift First Friday,
almost everything is 25% off!
From 6pm – 8pm tonight, June 7th, save on furniture from every era, architectural salvage, tile, appliances, kitchen cabinets, lighting, granite counters, tools, hardware, doors, windows, flooring, bathroom fixtures, items in our courtyard, and much more!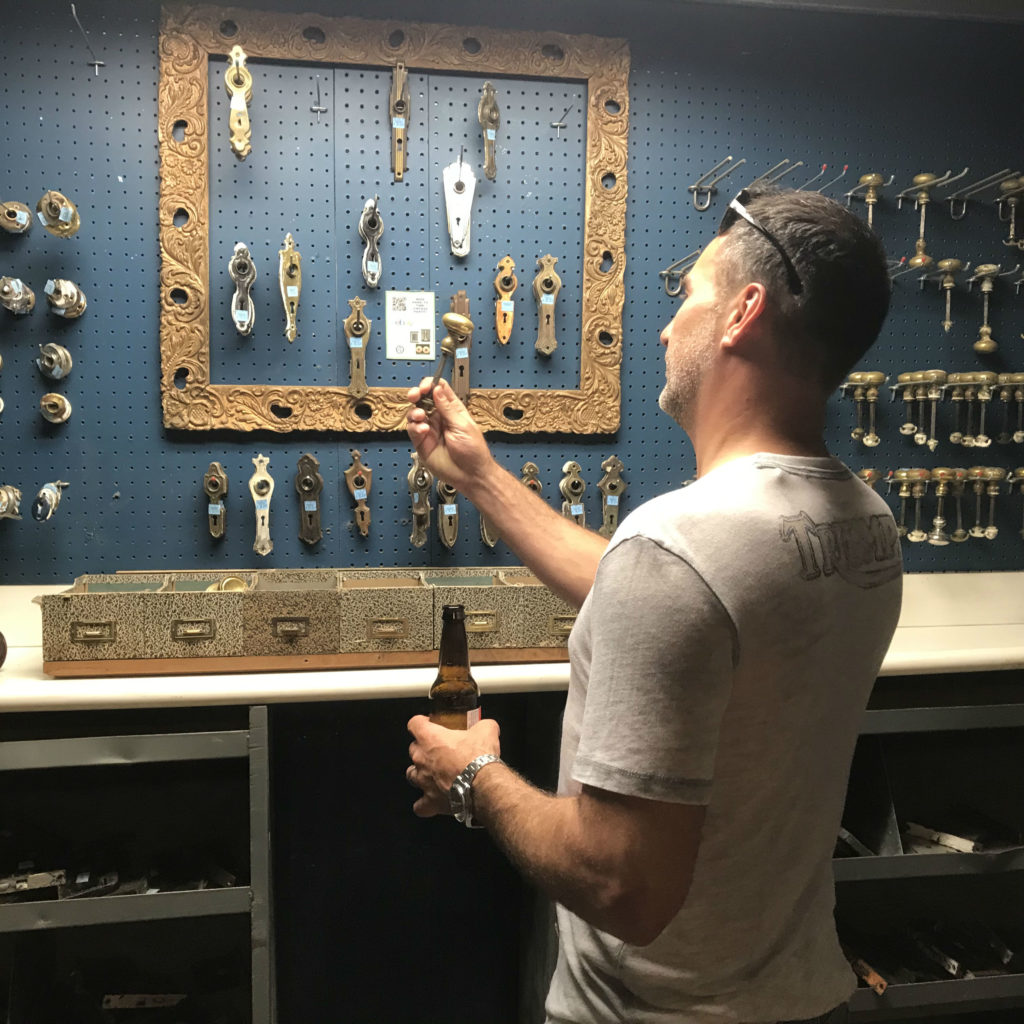 Please note: This flash sale does not include lumber, bricks and masonry, select specialty items, items listed online, or items from our consignment partners such as Treinarncation raw-edge slabs or Alco Appliances. Items with missing or damaged price tags will not be sold. Flash sales may not be combined with other sales or promotions.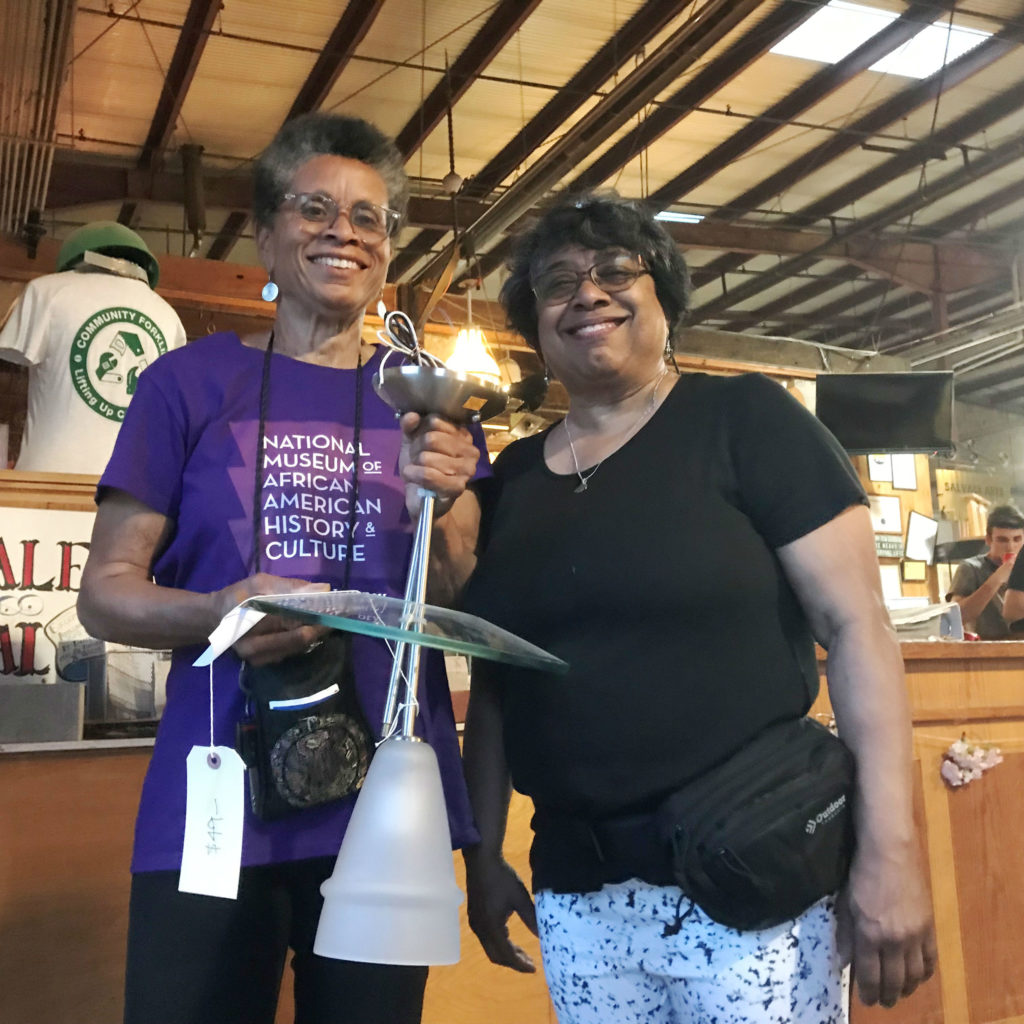 ***
Remember, every time you donate or shop at the 'Lift, you're helping us lift up local communities through reuse. Community Forklift turns the construction waste stream into a resource stream – by keeping perfectly good stuff out of the landfill, preserving historic materials, providing low-cost building supplies, supporting neighbors in need, and creating green jobs and economic opportunities.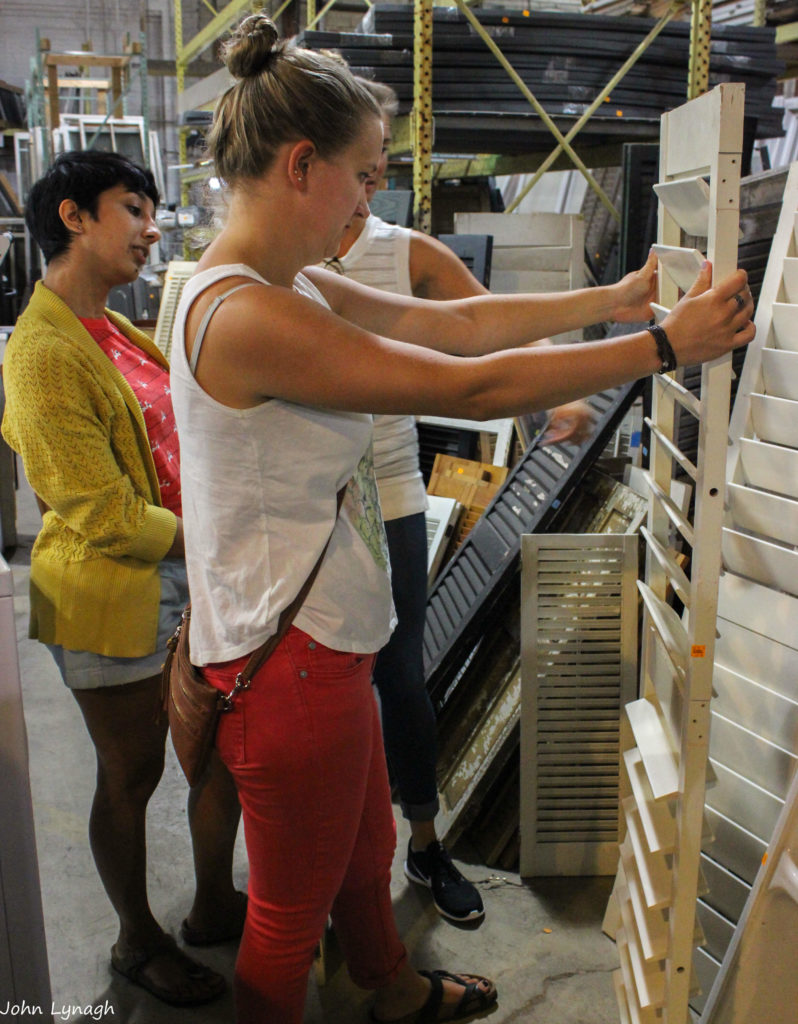 ***
Can't come tonight?
Visit us this Saturday or Sunday!
We're located in such a cool neighborhood that you should really come see us, then enjoy the rest of the day nearby.
Our friends at Route One Fun have put together a weekend guide of all the fun stuff happening near Community Forklift – check it out! They also publish a Kids Weekend Guide chock full of activities for families.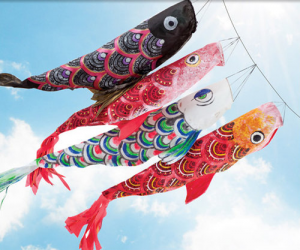 We're especially excited about the first-ever Trolley Trail Day in spots along the hiking-and-biking trail in Hyattsville, Riverdale Park and College Park . The Hyattsville Wire has info about the breakfast ride, the Ale Ride, the edible plant & mushroom walk, the scavenger hunt, and so much more: Why Route 1's Trolley Trail Day is a Big Deal