Weekend sale: kitchen cabinets are 50% off!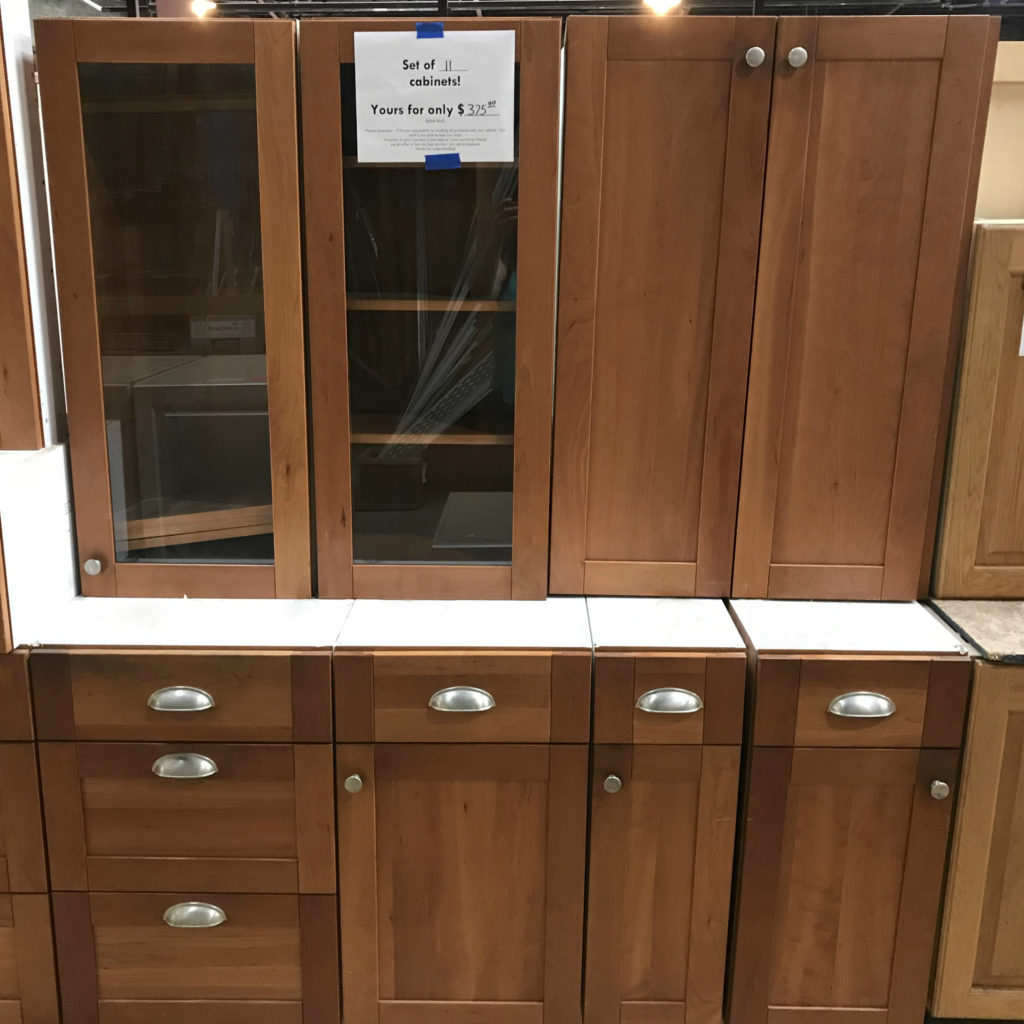 Kitchen Cabinets are half off
this Saturday & Sunday!
From 9am – 7pm on June 8th & 9th, take 50% off the orange and blue tags on kitchen cabinet sets, single kitchen cabinets, and cabinet doors.
Remember, we offer 5 days of free storage for most bulky items – so if you buy a set during the sale, you'll have time to rent a truck to pick your cabinets up.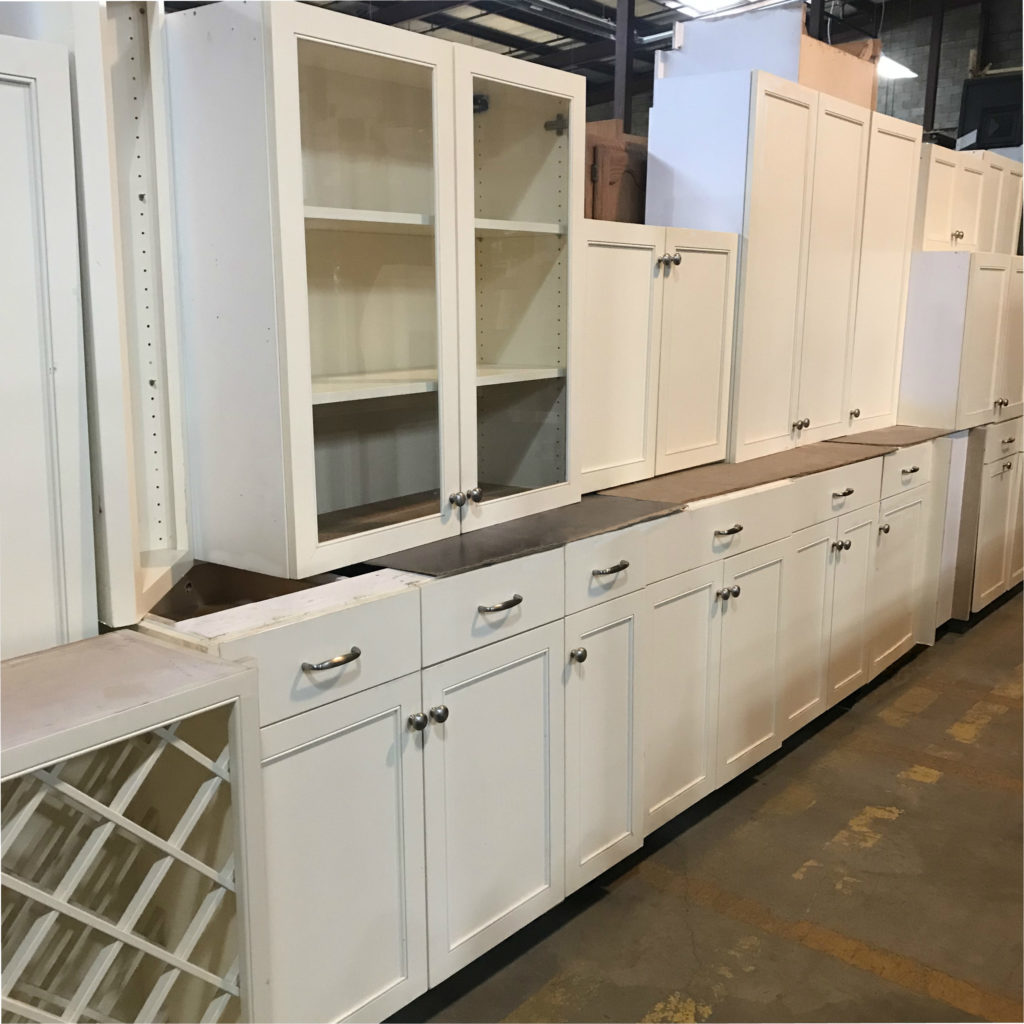 Please note: Sale does not include bathroom or living room cabinets; work benches or tool stands; select vintage cabinets or specialty items; items from our consignment partners, or items listed online.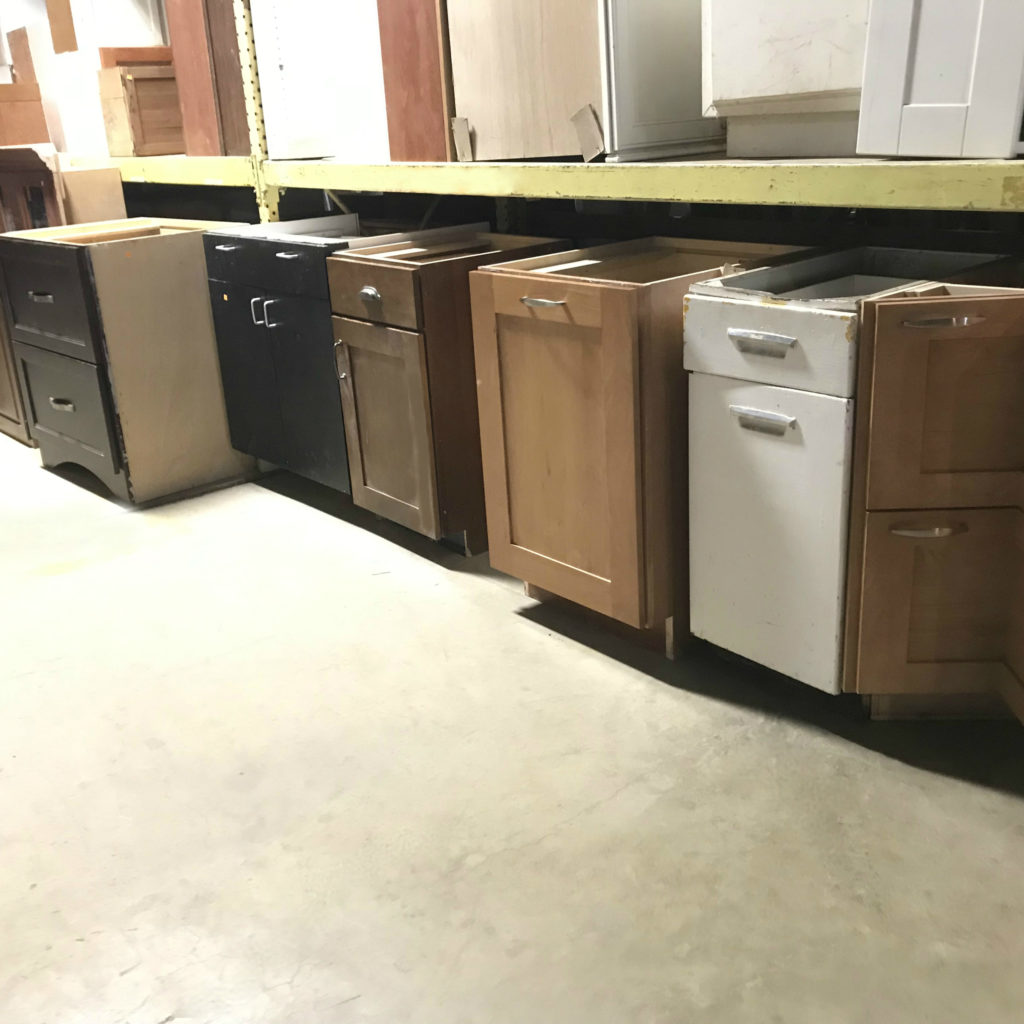 Items with missing or damaged price tags will not be sold. May not be combined with other sales or promotions.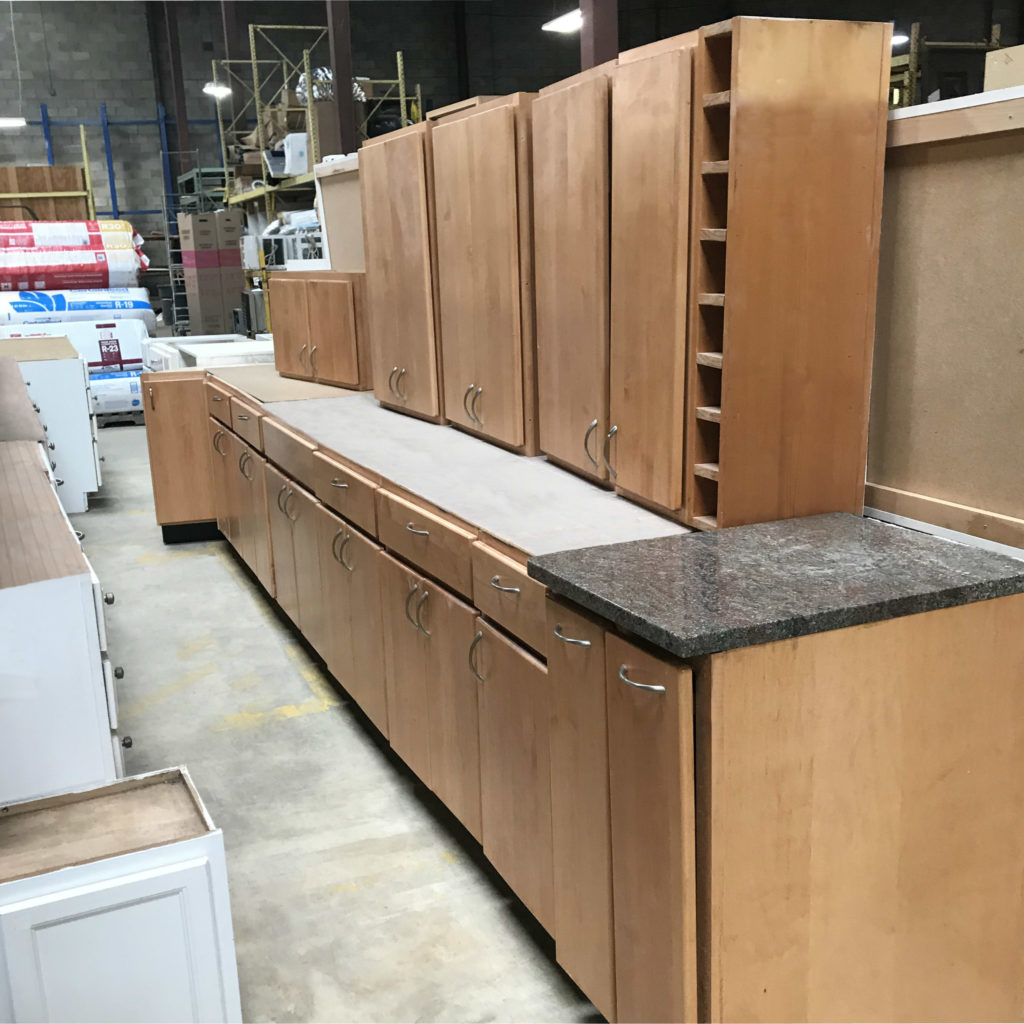 ***
Remember, every time you donate or shop at the 'Lift, you're helping us lift up local communities through reuse. Community Forklift turns the construction waste stream into a resource stream – by keeping perfectly good stuff out of the landfill, preserving historic materials, providing low-cost building supplies, supporting neighbors in need, and creating green jobs and economic opportunities.