Brighten Up Your Week with a Lighting Flash Sale
6 Day Sale!
50% Off Modern & Vintage Lights
June 11 – 16, 2019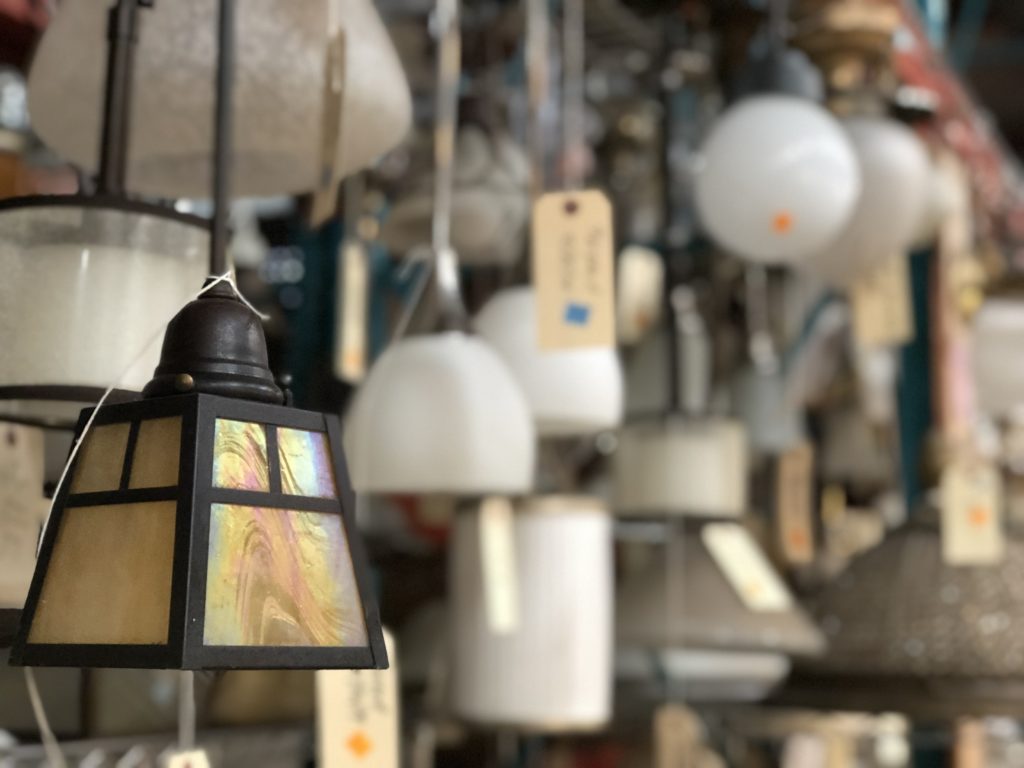 This week, take 50% off the marked price on hundreds of lights, from modern fixtures to antique chandeliers.
Sale includes glass shades and globes, overhead lights, flush-mounted lights, wall sconces, outdoor lighting, fluorescent fixtures, and lamps from every era.
Please note: Sale does not include ceiling fans, other light parts, or electrical supplies. Flash sales do not include consignment products, select specialty items or items listed online. Items with missing or damaged price tags will not be sold. Flash sales may not be combined with other sales or promotions.