Hardware Pop-Up Shop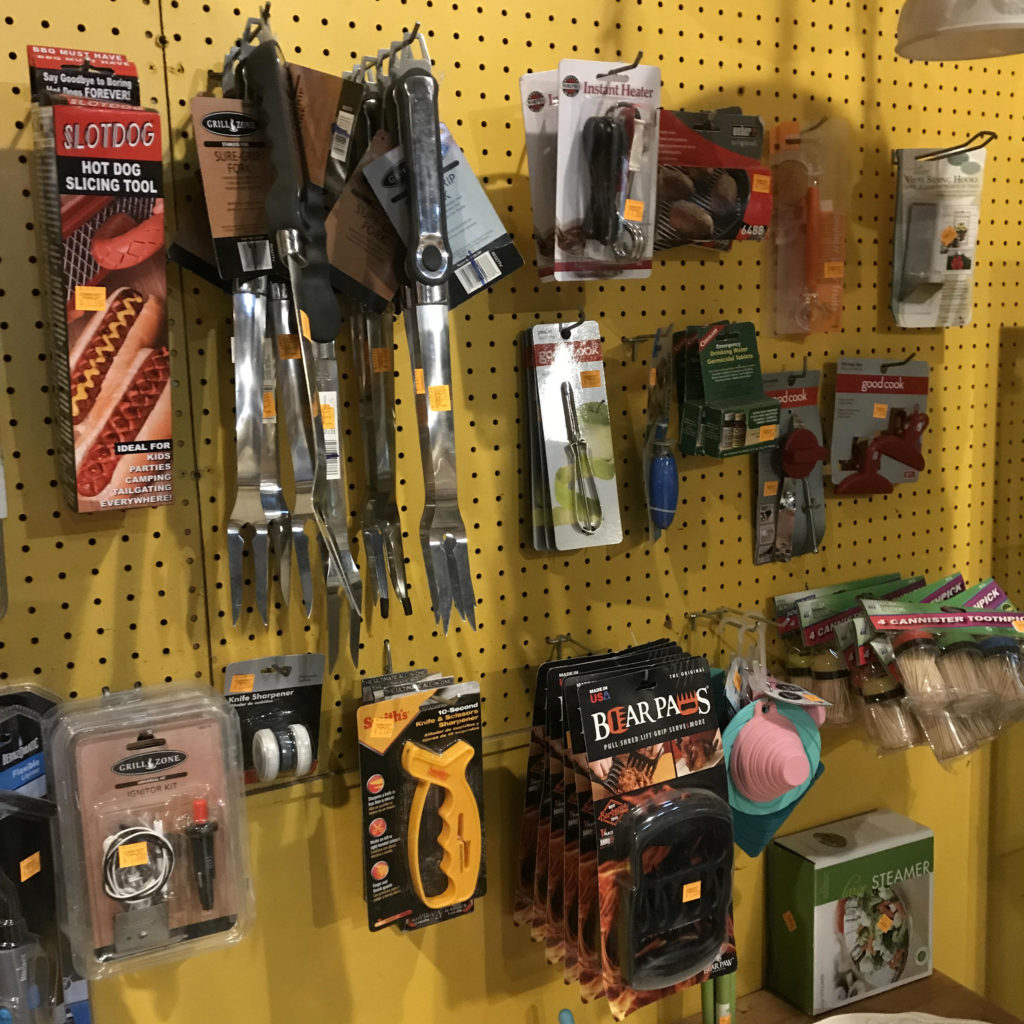 Right now at the 'Lift, we've got all sorts of surplus goodies, still in the package!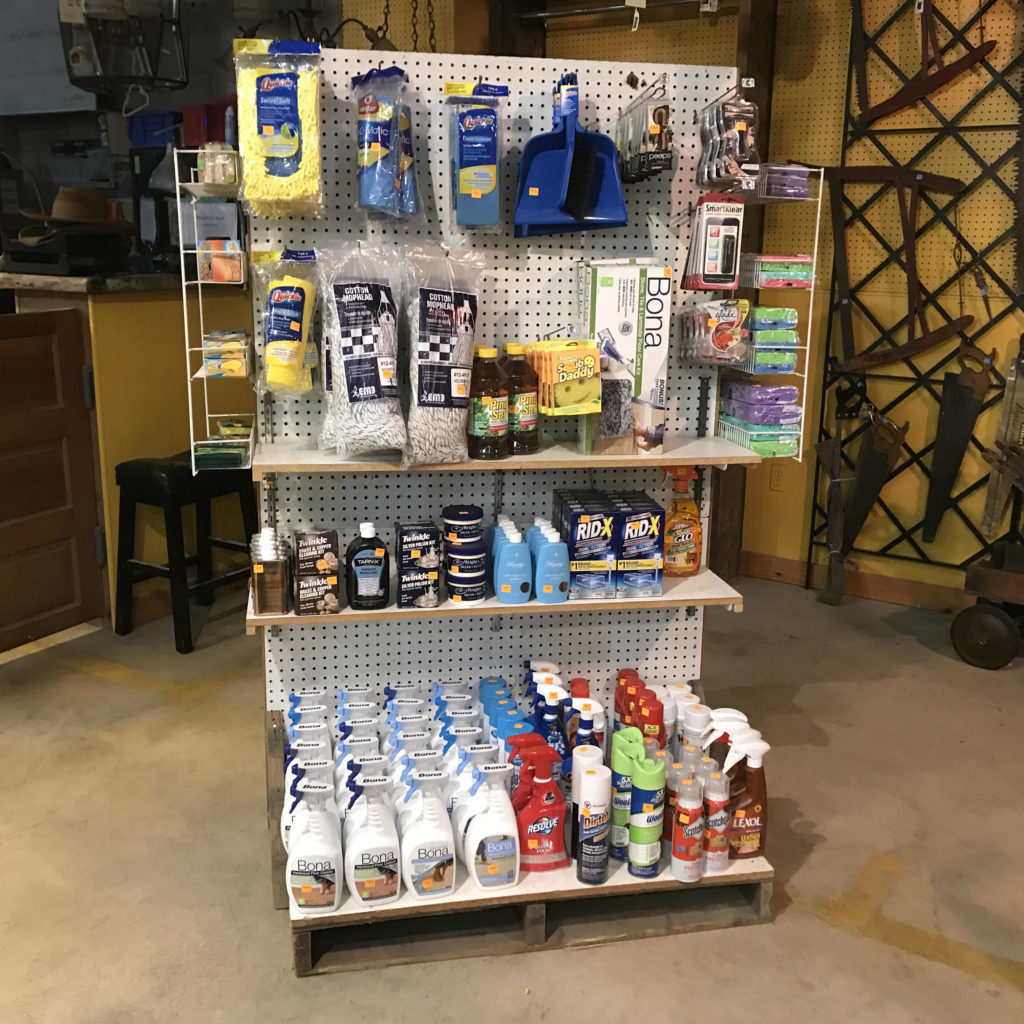 A locally-owned hardware store recently donated tons of useful surplus items to us, so you'll find cleaning and household supplies, DIY necessities, kitchen supplies like canning jars and grilling tools, and much more at bargain prices.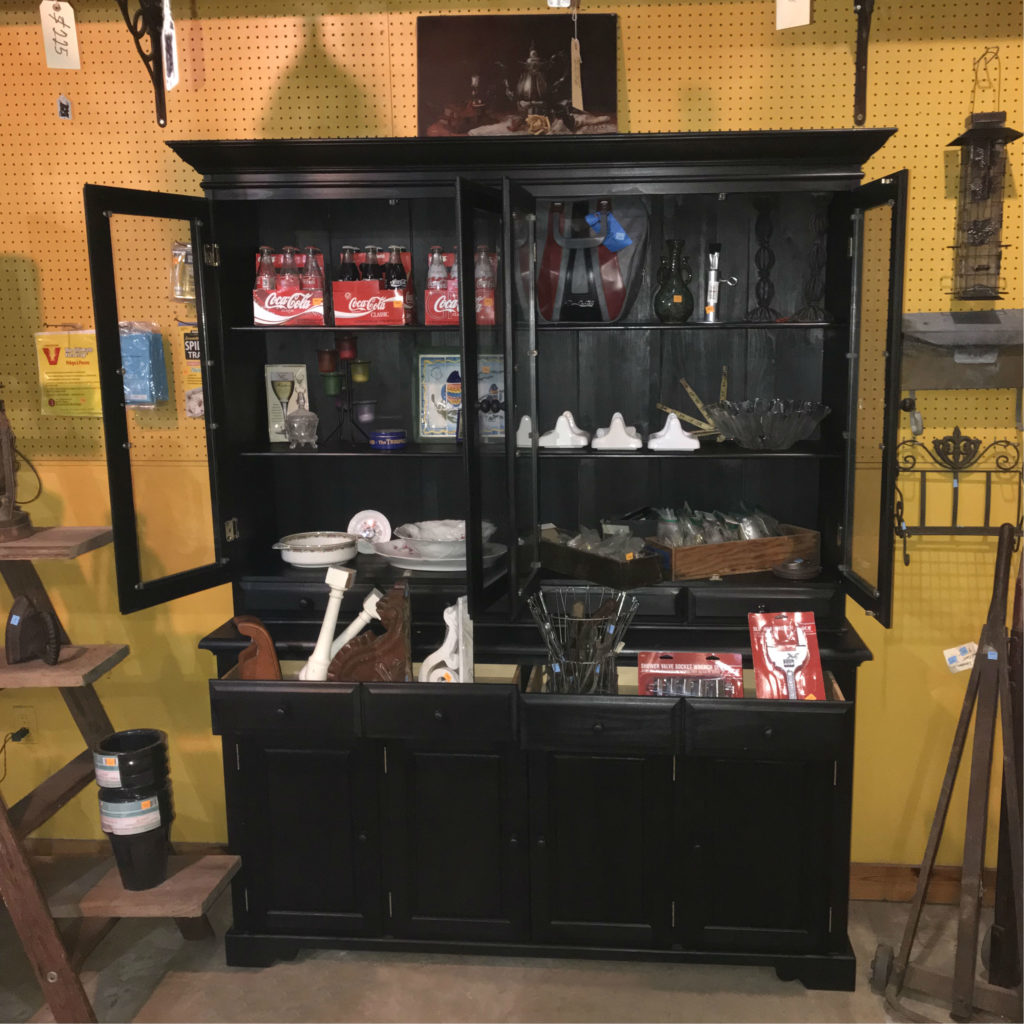 We've also got some fun vintage items, from cool old gardening equipment to antique hardware and sturdy hand tools.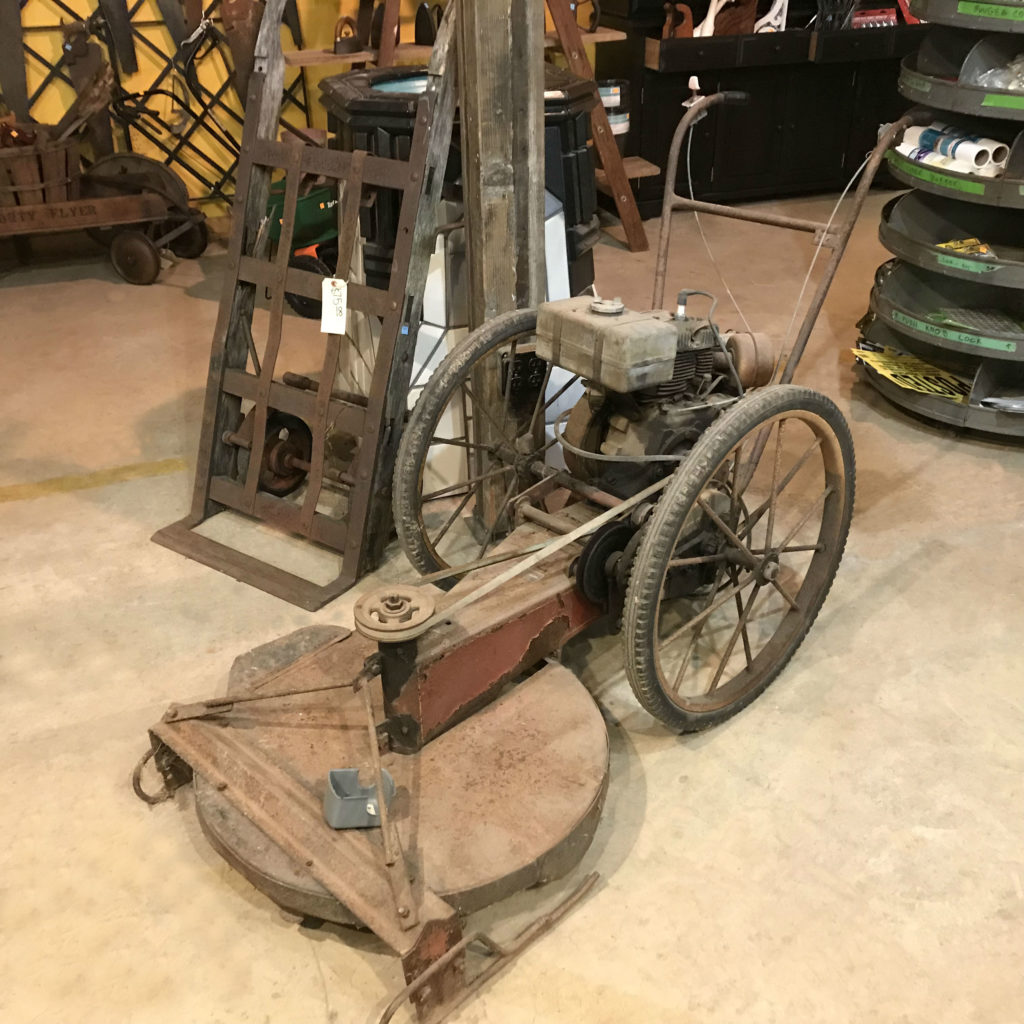 Keep scrolling down for more photos of the hardware pop-up!
Remember, your purchases support our work to lift up communities in the DC metro region by reducing waste, creating jobs, providing free supplies to neighbors in need, and making repairs affordable.