Storewide Sale on July 4th & 5th
This Thursday and Friday, almost everything in the warehouse is on sale. Take 25% off modern AND vintage items, including tile, furniture, appliances, cabinets, windows, shutters, doors, mantels, sinks, light fixtures, architectural salvage, and much, much more!
Please note: This flash sale does not include lumber, bricks and masonry, select specialty items, items listed online, or items from our consignment partners such as Treinarncation raw-edge slabs or Alco Appliances. Items with missing or damaged price tags will not be sold. Flash sales may not be combined with other sales or promotions.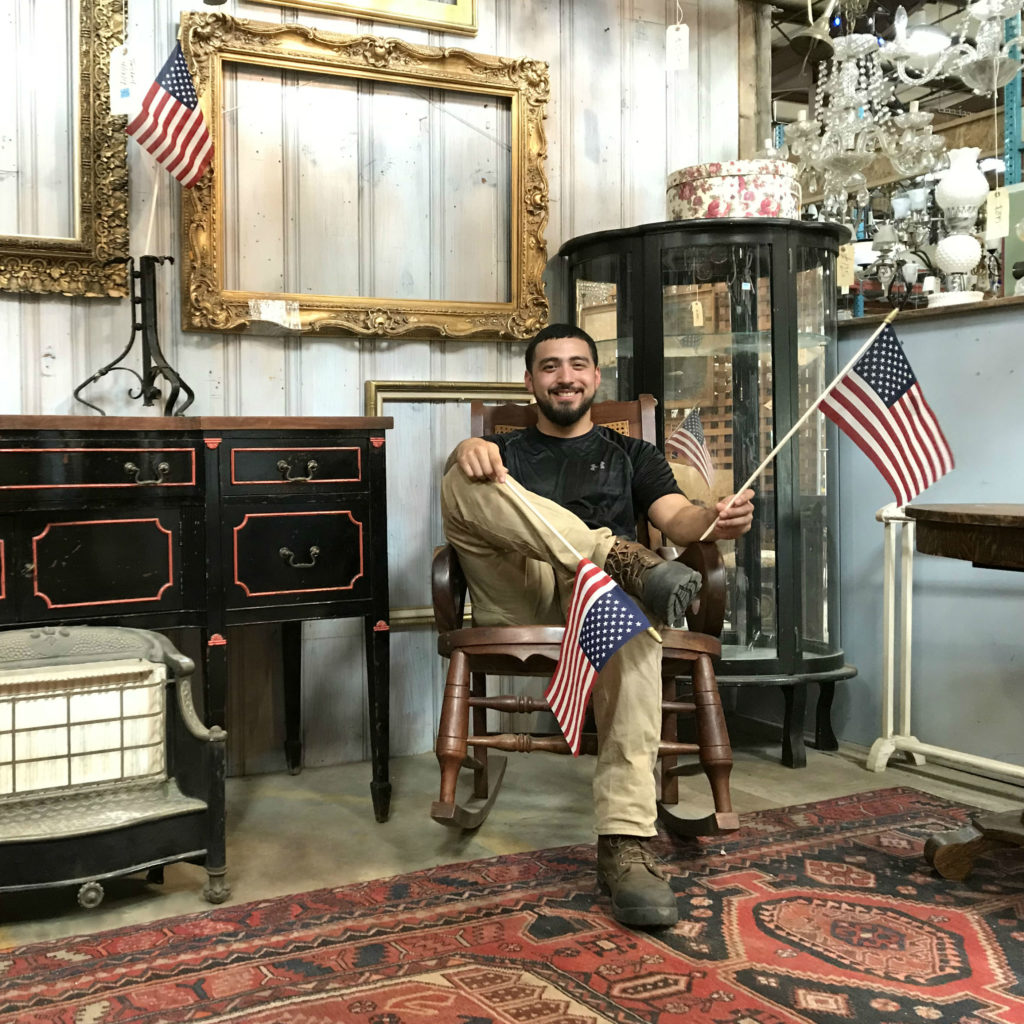 ***
Other Sales & News: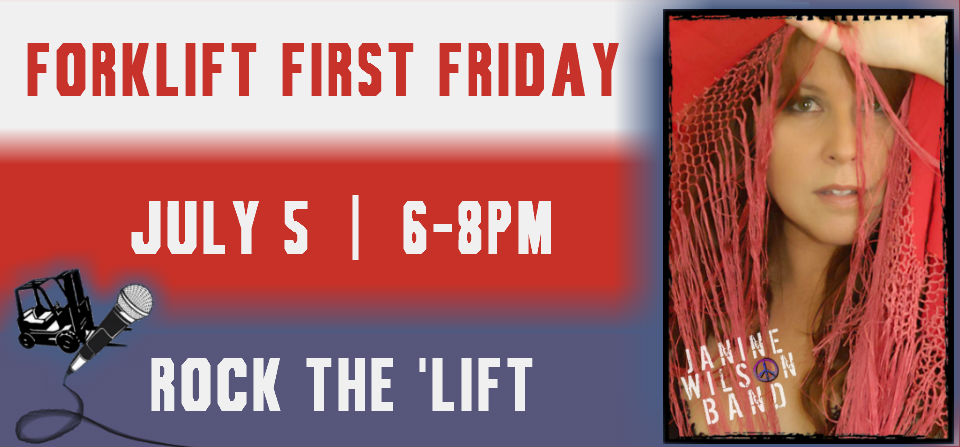 Rock the 'Lift
Join us this Friday, July 5th from 6pm – 8pm for Forklift First Friday!  On the first Friday evening of each summer month, we stay open late to turn the warehouse into a pop-up market with a mystery sale, local art, craft beer & wine, a delicious food truck, and activities for kids.
This month, we'll have locally-sourced ice cream, burgers, and vegetarian options; free face-painting; rock & Americana from the Janine Wilson Band, magic tricks, and more! The mystery sale will be revealed right before the party starts.
July Lighting Sale
This month, take 40% off the marked price on hundreds of lights, from modern fixtures to antique chandeliers. Visit our blog for details.
***
Remember, every time you donate or shop at the 'Lift, you're helping us lift up local communities through reuse. Community Forklift turns the construction waste stream into a resource stream – by keeping perfectly good stuff out of the landfill, preserving historic materials, providing low-cost building supplies, supporting neighbors in need, and creating green jobs and economic opportunities.