Weekend Tile Sale
You may think of Community Forklift as a place to get vintage furniture, reclaimed lumber, and supplies for restoring old houses. That's true – but we receive a lot of brand-new surplus materials too.
We've got many boxes and bundles of surplus tile right now. Even better: they're on sale this weekend!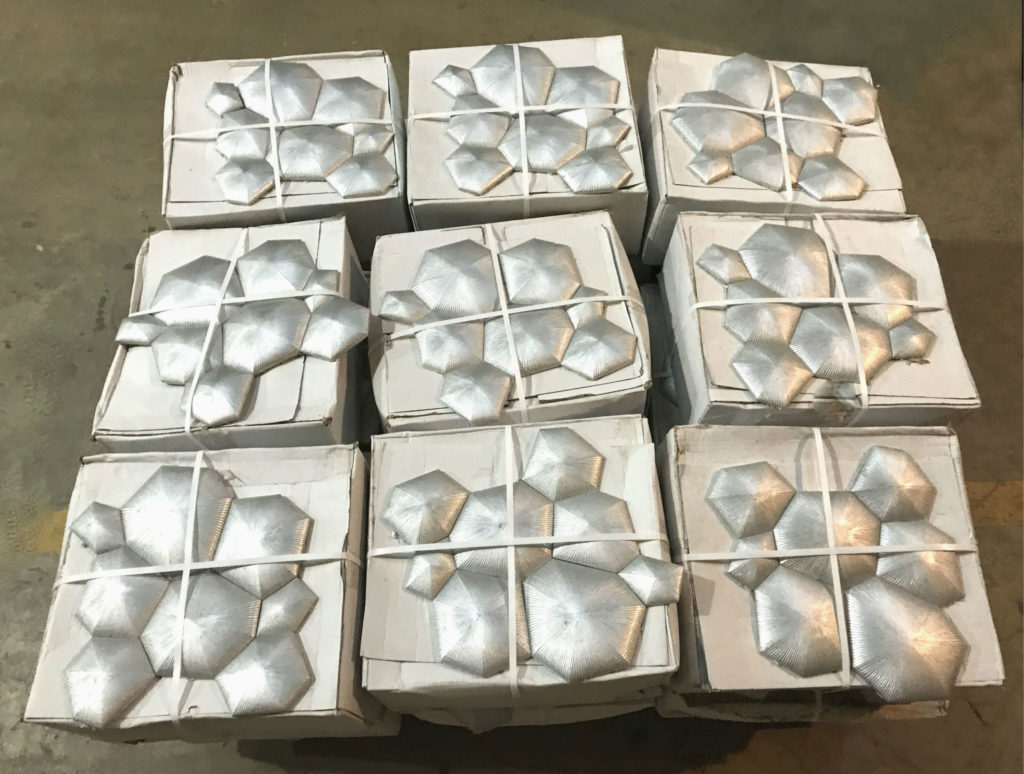 Tile is 25% off
July 27 & 28, 2019
This Saturday & Sunday, from 9am – 7pm, take 25% off the marked prices on wall and floor tile. This includes ceramic, porcelain, stone, terracotta, vinyl, and glass tile!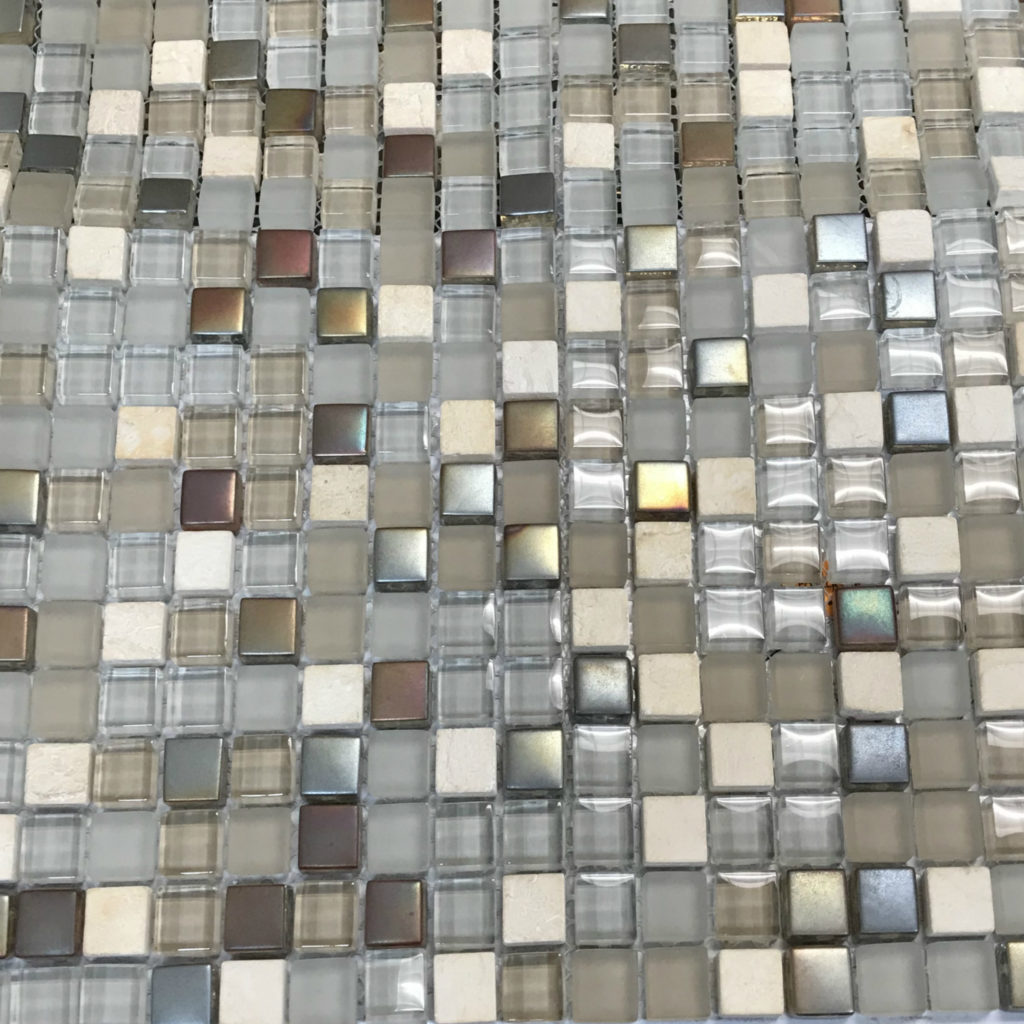 The tile sale only applies to bundles and boxes of tile, not loose pieces. Items with missing or damaged price tags will not be sold. Sale does not include other types of flooring or furniture, roof tile, wood tile, select specialty items, items listed online, or items from our consignment partners. May not be combined with other sales.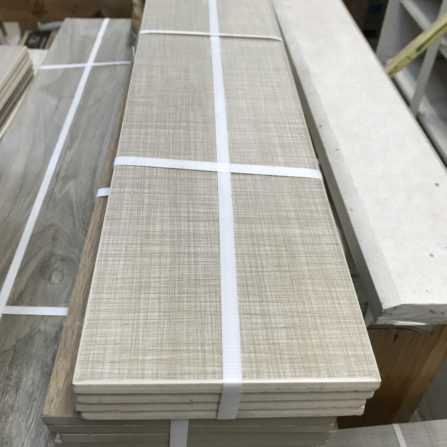 ***
Other Sales & News: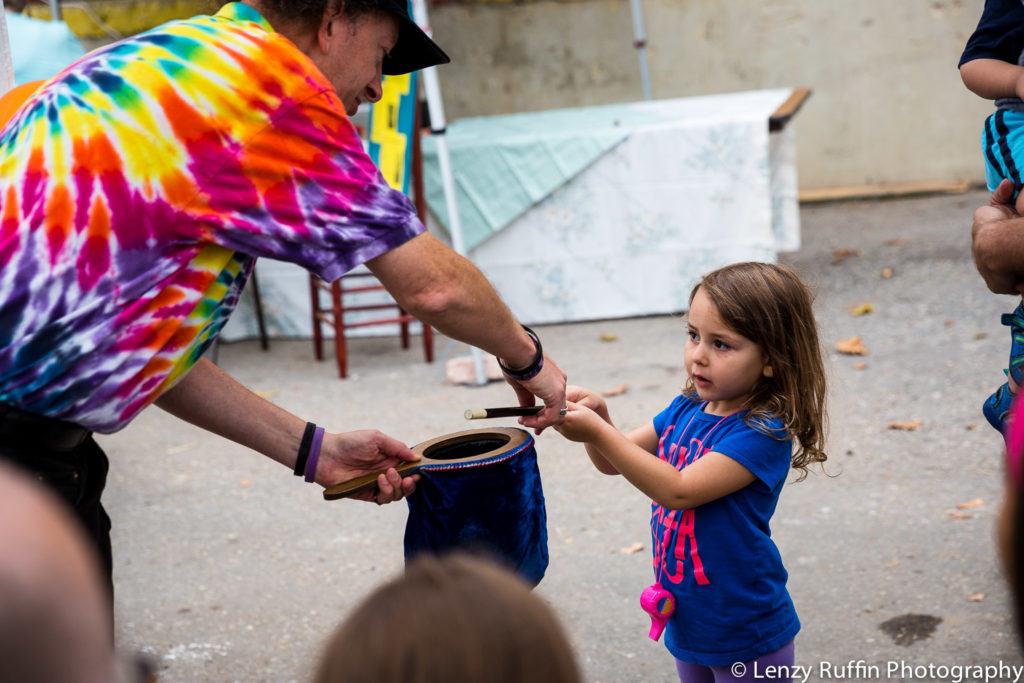 Forklift First Friday on August 2nd
Join us on August 2nd for Forklift First Friday! On the first Friday evening of each summer month, we stay open late to turn the warehouse into a pop-up market with a mystery sale, local art, craft beer & wine, a delicious food truck, and activities for kids.
This month will feature delicious Asian food from the Healthy Fool; free face-painting; live rock from The Vico Cycle, a magician, and a mystery salvage sale revealed at the start of the party!
***
Furniture is half off!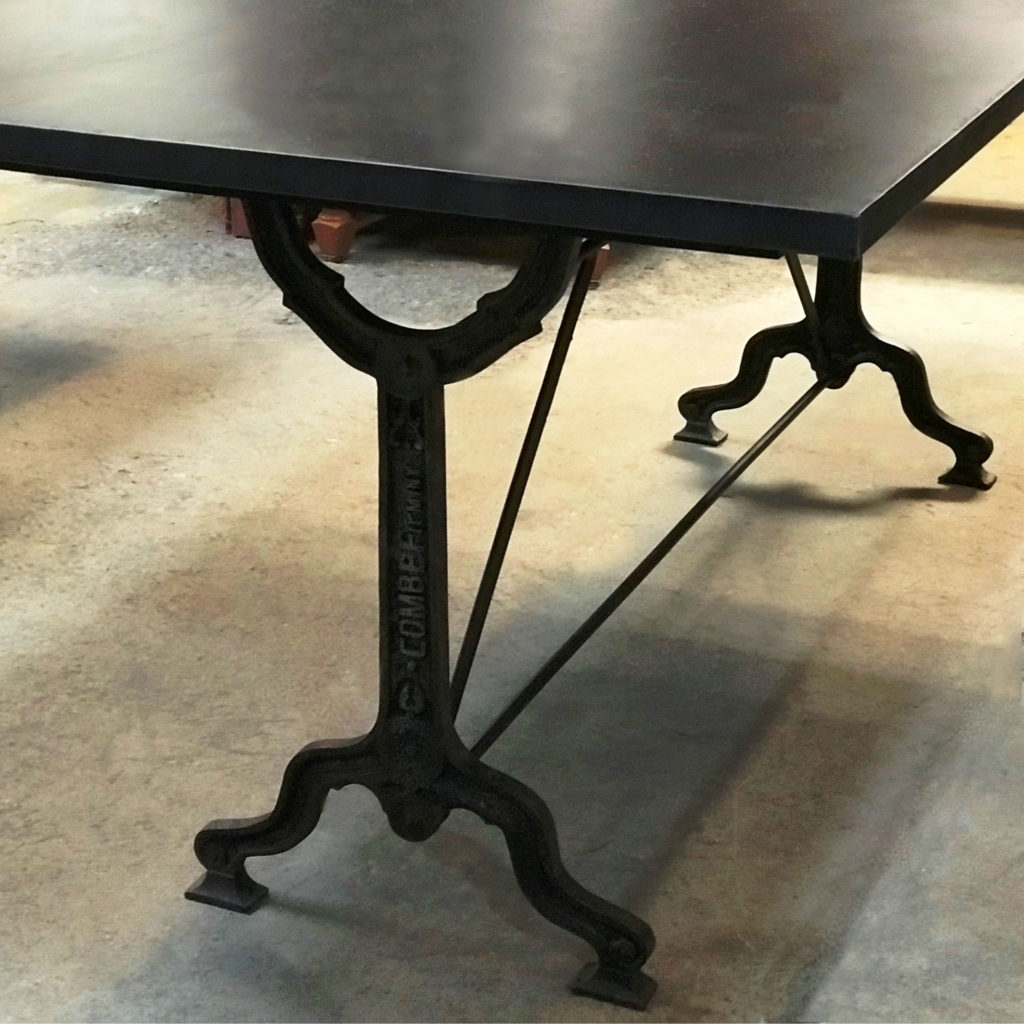 On Saturday & Sunday, July 27th & 28th, take 50% off furniture, housewares, and art. The sale includes antique, mid-century, and gently-used modern pieces! Get more details on our blog.
***
Last chance for the July Lighting Sale
From now through this Wednesday, July 31st, take 40% off the marked price on hundreds of lights, from modern fixtures to antique chandeliers. Visit our blog for details.
 ***
Remember, every time you donate or shop at the 'Lift, you're helping us lift up local communities through reuse. Community Forklift turns the construction waste stream into a resource stream – by keeping perfectly good stuff out of the landfill, preserving historic materials, providing low-cost building supplies, supporting neighbors in need, and creating green jobs and economic opportunities.