Sale on Modern & Vintage Furniture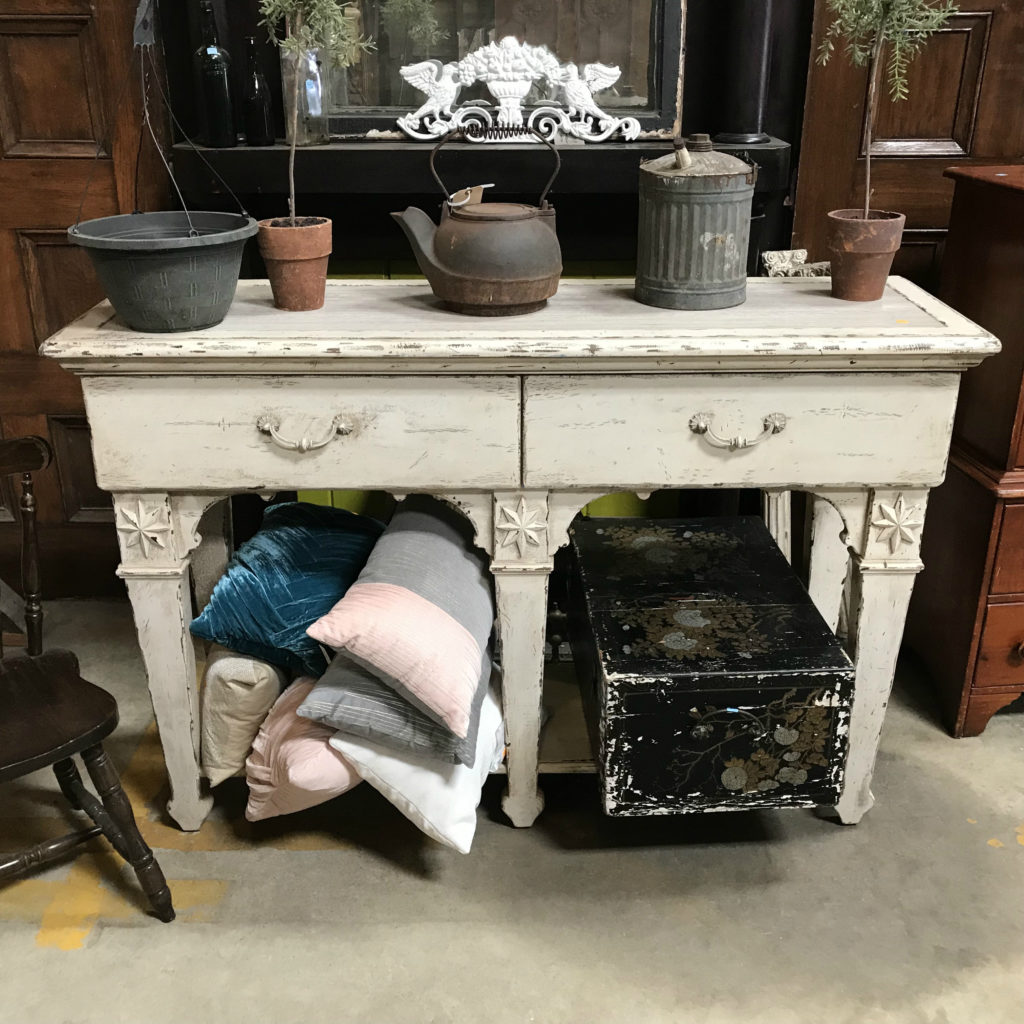 This Tuesday – Sunday,
Furniture is 25% off!
From August 13th through August 18th, take 25% off the marked price on furnishings. Save on tables, dressers, shelves, wardrobes, desks, file cabinets and more!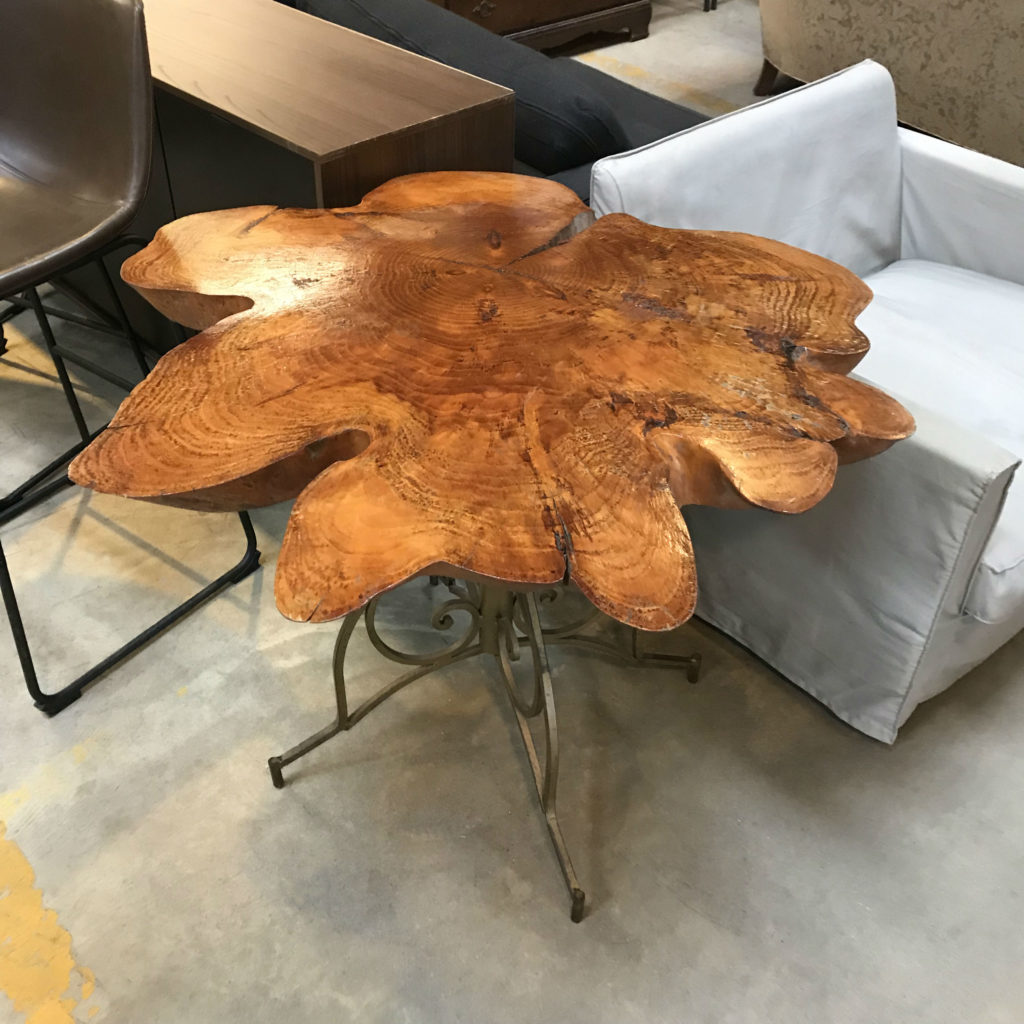 Please note: This flash sale does not include built-in cabinetry like bathroom vanities or kitchen cabinets; mantels; appliances; select specialty items, items from our consignment partners, or items listed online.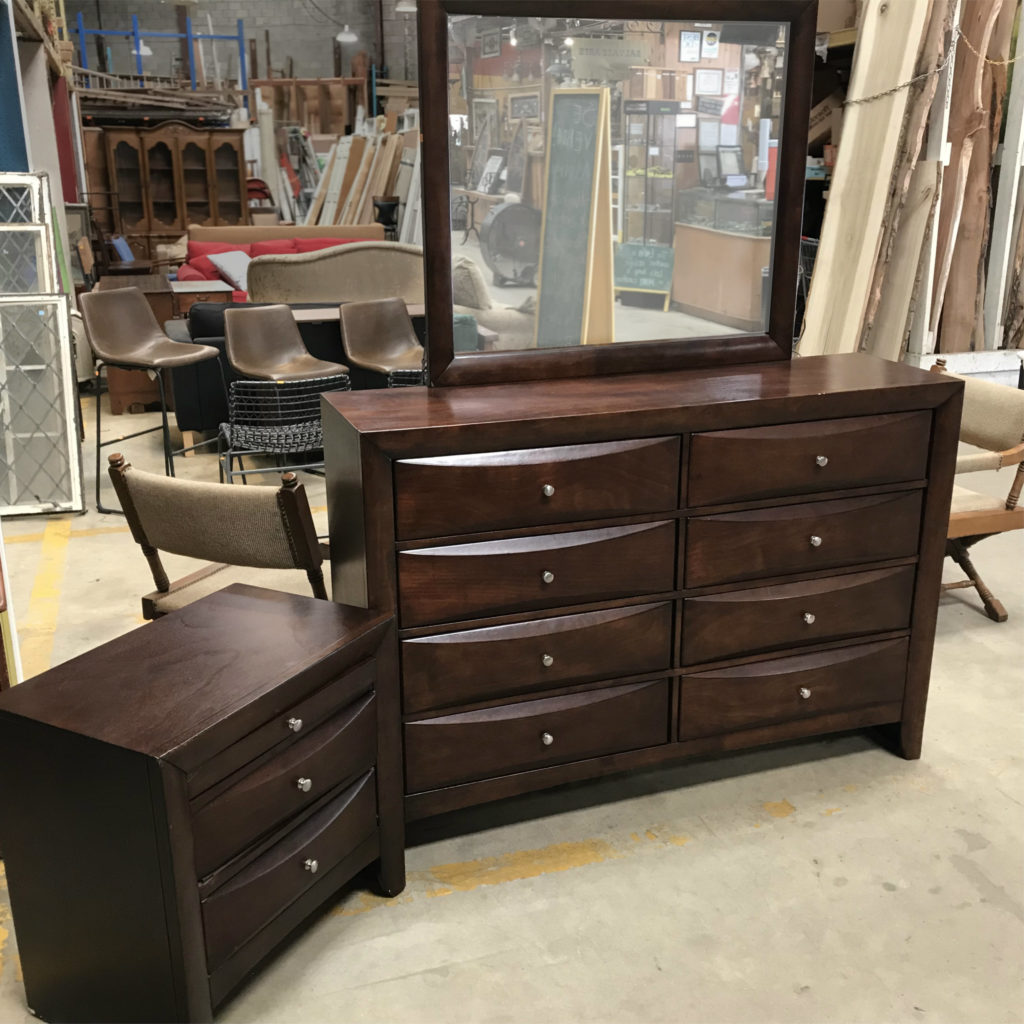 Items with missing or damaged price tags will not be sold.  May not be combined with other sales or promotions.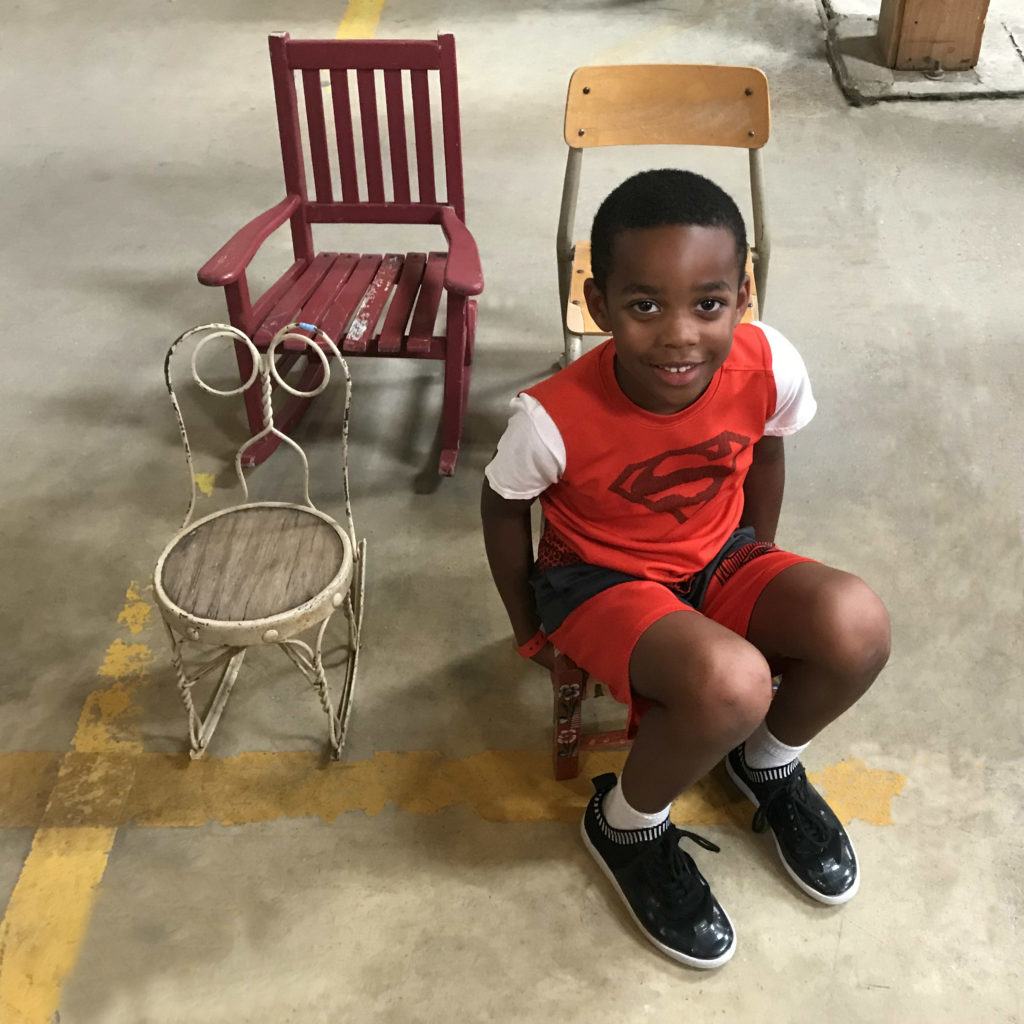 ***
But wait! There's more:
August Bathroom Sale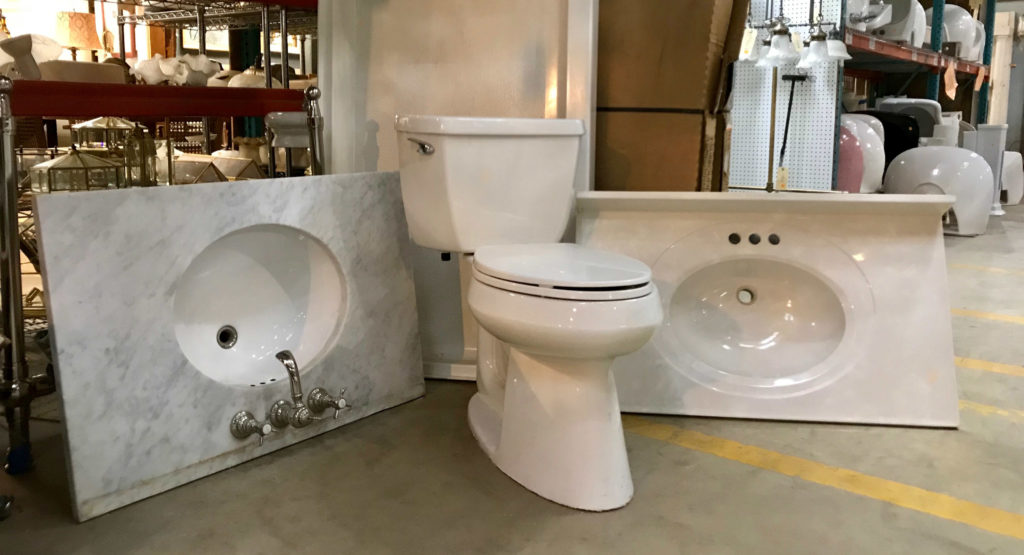 This month, save on modern AND vintage bathroom sinks, vanities, toilets, bathtubs, and medicine cabinets. Visit our blog for details.
***
Forklift First Friday
On the first Friday evening of each summer month, we stay open late to turn the warehouse into a pop-up market with a mystery sale, local art, craft beer & wine, a delicious food truck, and activities for kids.
Save the date for our next party on September 6th. More details are coming soon!
***
Every time you donate or shop at Community Forklift, you're helping us lift up local communities through reuse. We turn the construction waste stream into a resource stream for communities in the DC region – by keeping perfectly good items out of the landfill, preserving historical materials, providing low-cost building supplies, and creating local green jobs.