September Sale: 10% off Amazon Paint
Available in 20 beautiful and consistent colors, Amazon Select Paint can be used for interior or exterior applications, and can be used on drywall, wood, stucco, or masonry.
This month, all colors and sizes of Amazon Select Paint are 10% off – including primer!
Amazon Select Paints are premium quality, eco-friendly latex paints. Using patented technology, the manufacturer recycles surplus paint collected from local businesses, consumers, and governments. Amazon's reprocessing system guarantees that every gallon sold meets strict specifications for color, gloss, viscosity and coverage.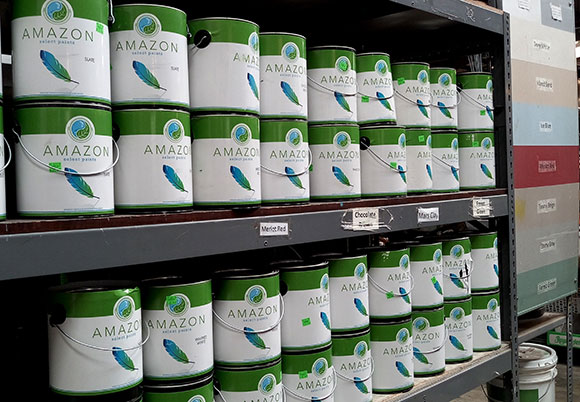 ***
Plus, we're having a big sale for the long weekend:
40% Off Storewide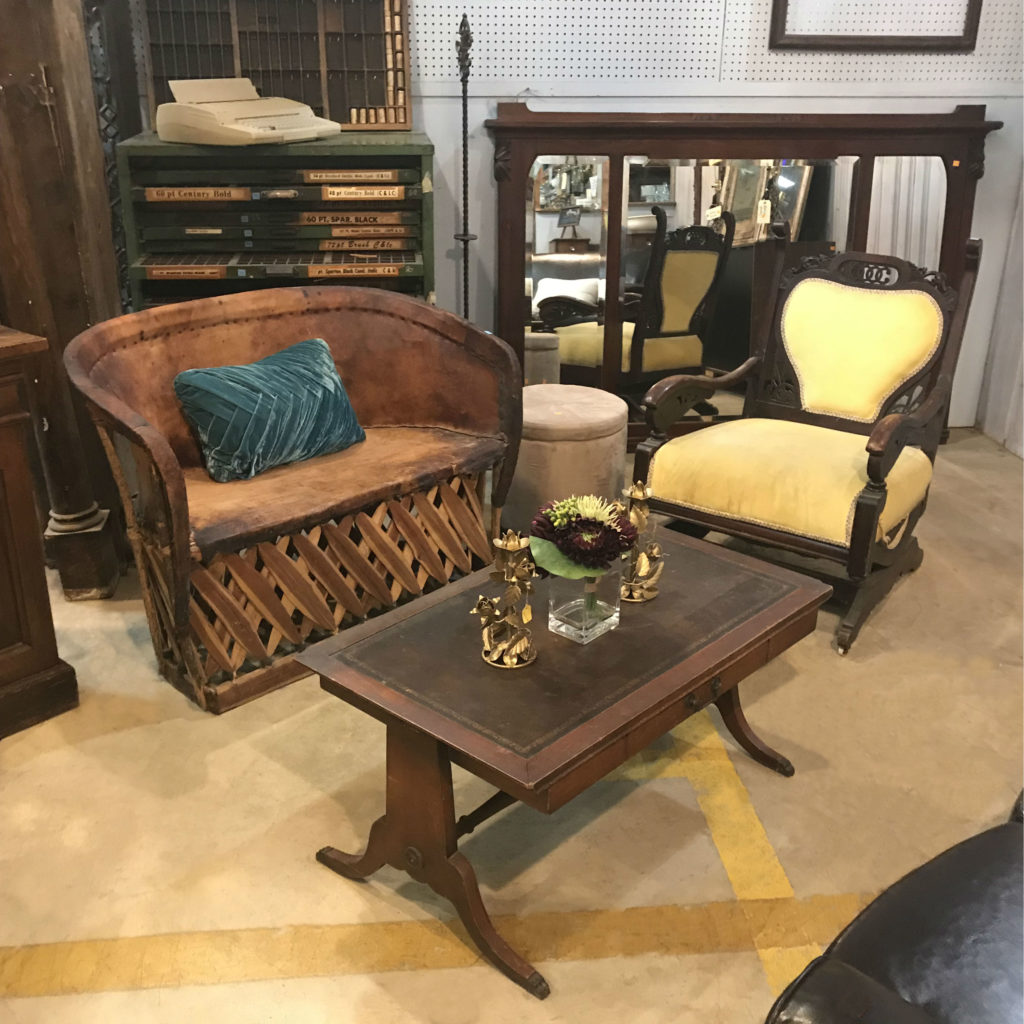 Through 7pm Monday,
almost everything in the warehouse is on sale!
On August 31st – September 2nd, 2019, take 40% off modern AND vintage items. This includes tools, tile, furniture, appliances, cabinets, windows, shutters, doors, mantels, sinks, light fixtures, architectural salvage, hardware, tools, and much more.
***
Then come back next weekend: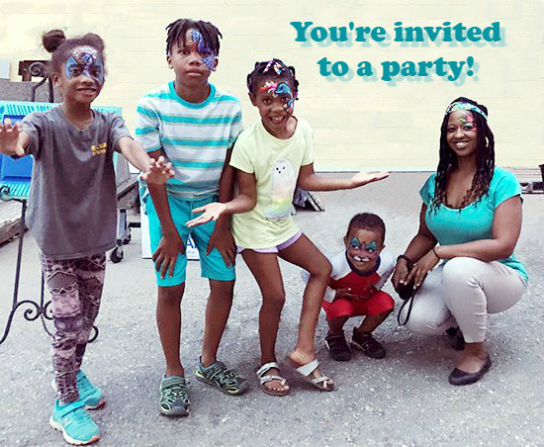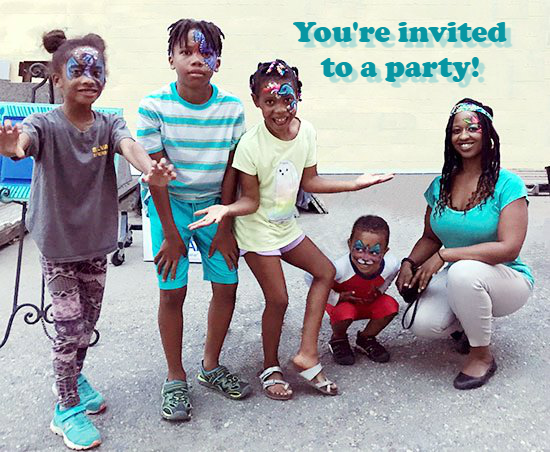 Forklift First Friday on Sept. 6th
On the first Friday evening of each summer month, we stay open late to turn the warehouse into a pop-up market with a mystery sale, local artists, craft beer & wine, a food truck, and activities for kids. The next one, on September 6th, will feature classic rock from Moments of Brilliance; free face-painting from Signs, Wonders, & Gifts; balloon art & magic; and a yummy dinner from Metro Crab Fry Guy.
Visit our Facebook page for more details, and please invite your friends!
***
Remember, every time you donate or shop at the 'Lift, you're helping us lift up local communities through reuse. Community Forklift turns the construction waste stream into a resource stream – by keeping perfectly good stuff out of the landfill, preserving historic materials, providing low-cost building supplies, supporting neighbors in need, and creating green jobs and economic opportunities.