Tonight during the party: 50% off Hardware & Tools!
We're going to have live music, yummy food, local artists, and free family fun at tonight's Forklift First Friday party from 6-8 pm.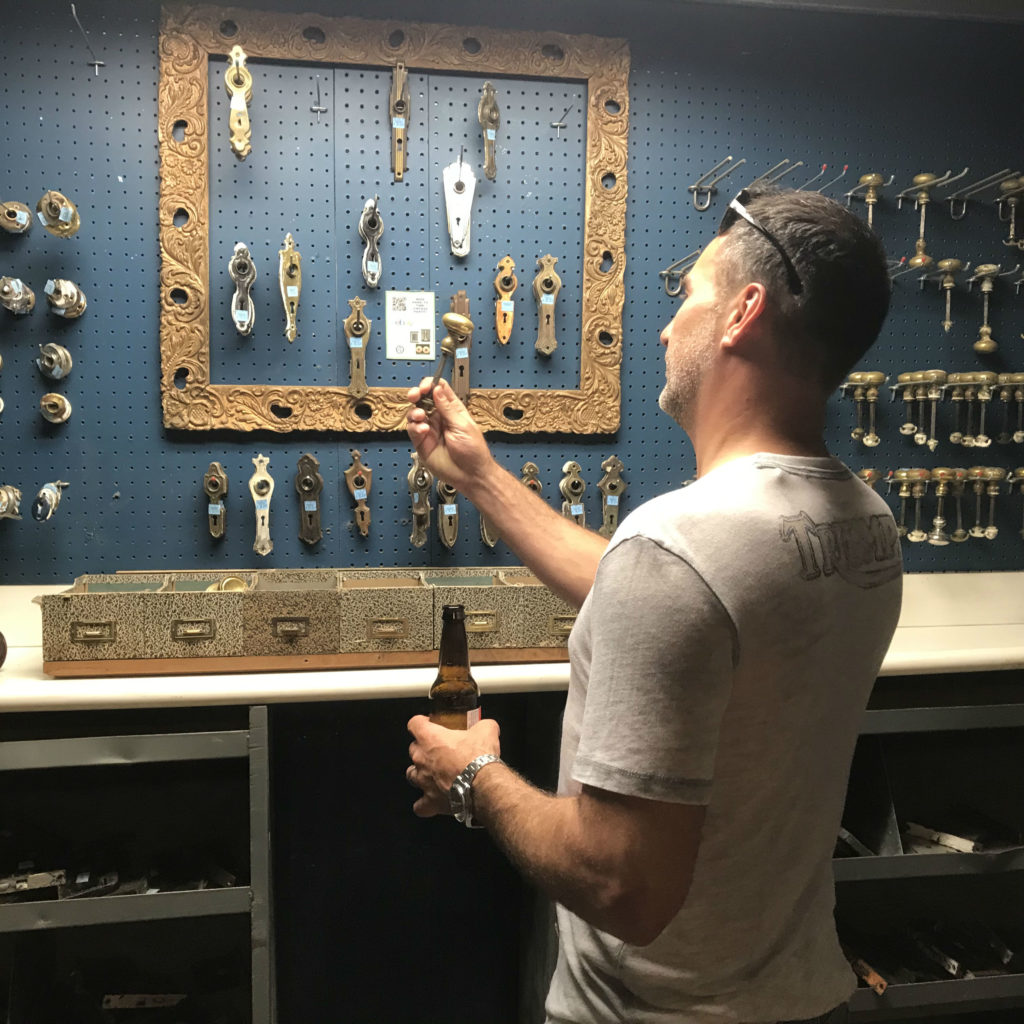 We're also having a special sale:
Half off Hardware & Tools
From 6pm to 8pm today (Friday, September 6th), take 50% off hardware & tools. This department rarely goes on sale, but tonight while you enjoy the food, music, and craft beer & wine, you can save big on modern & vintage door hardware, hand tools, power tools, nuts, nails, stables, bolts, screws, drawer pulls, and more!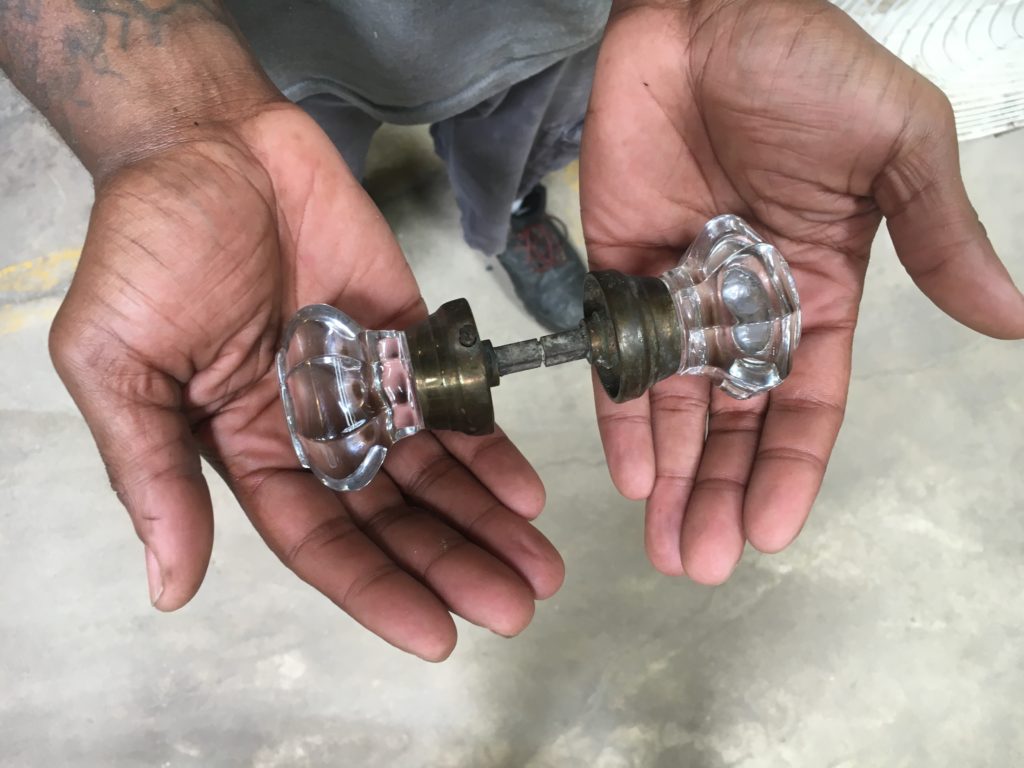 Please Note: Some exclusions apply. This sale does not include appliances; HVAC, plumbing, hardware, or electrical parts; or bathroom hardware.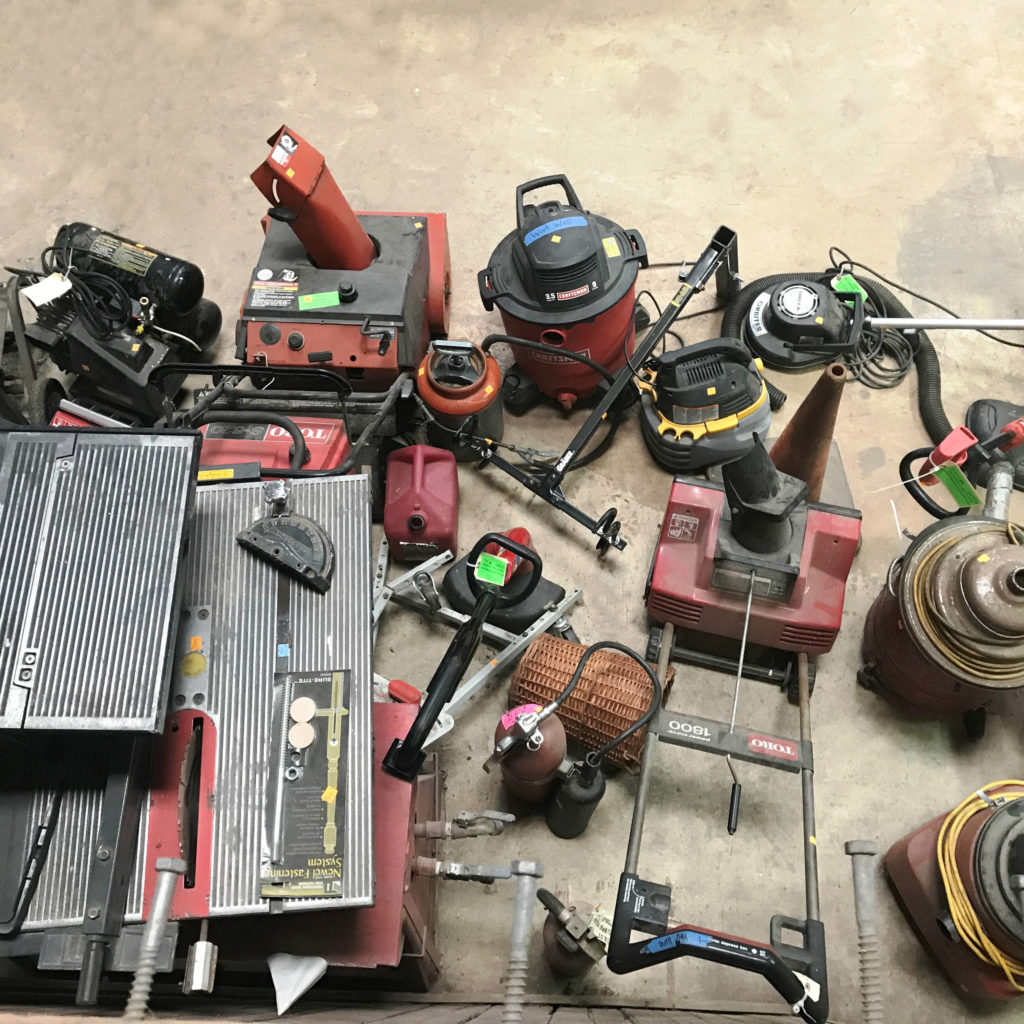 Flash sales do not include select specialty items, consignment items, or items sold online. Items with missing or damaged tags will not be sold. May not be combined with other sales and promotions.
So come on over for the party tonight!
For more details about the delicious food, great band, and fun activities for kids, visit our Facebook page.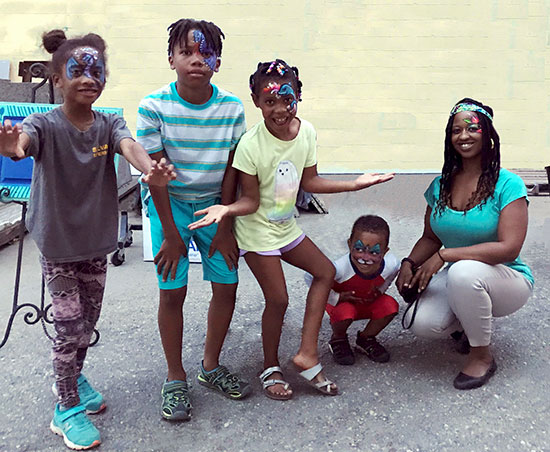 ***
Remember, every time you donate or shop at the 'Lift, you're helping us lift up local communities through reuse. Community Forklift turns the construction waste stream into a resource stream – by keeping perfectly good stuff out of the landfill, preserving historic materials, providing low-cost building supplies, supporting neighbors in need, and creating green jobs and economic opportunities.