Save on Kitchen Cabinets this week!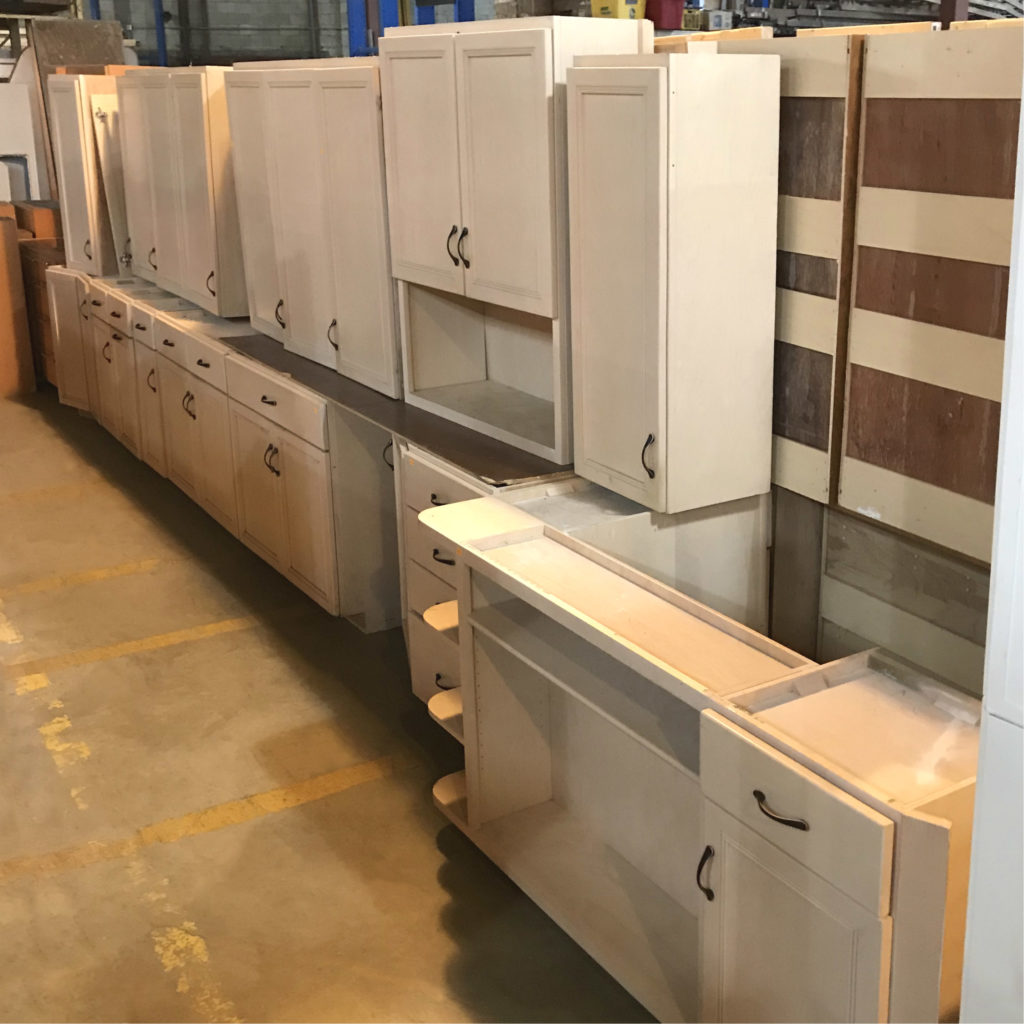 Kitchen Cabinets are 25% off
This Wednesday through Sunday
From September 18th – 22nd, take 25% off the orange and blue tags on kitchen cabinet sets, single kitchen cabinets, and cabinet doors.
We offer 5 days of free storage for most bulky items – so if you buy a set during the sale, you'll have time to rent a truck and round up friends to load your cabinets.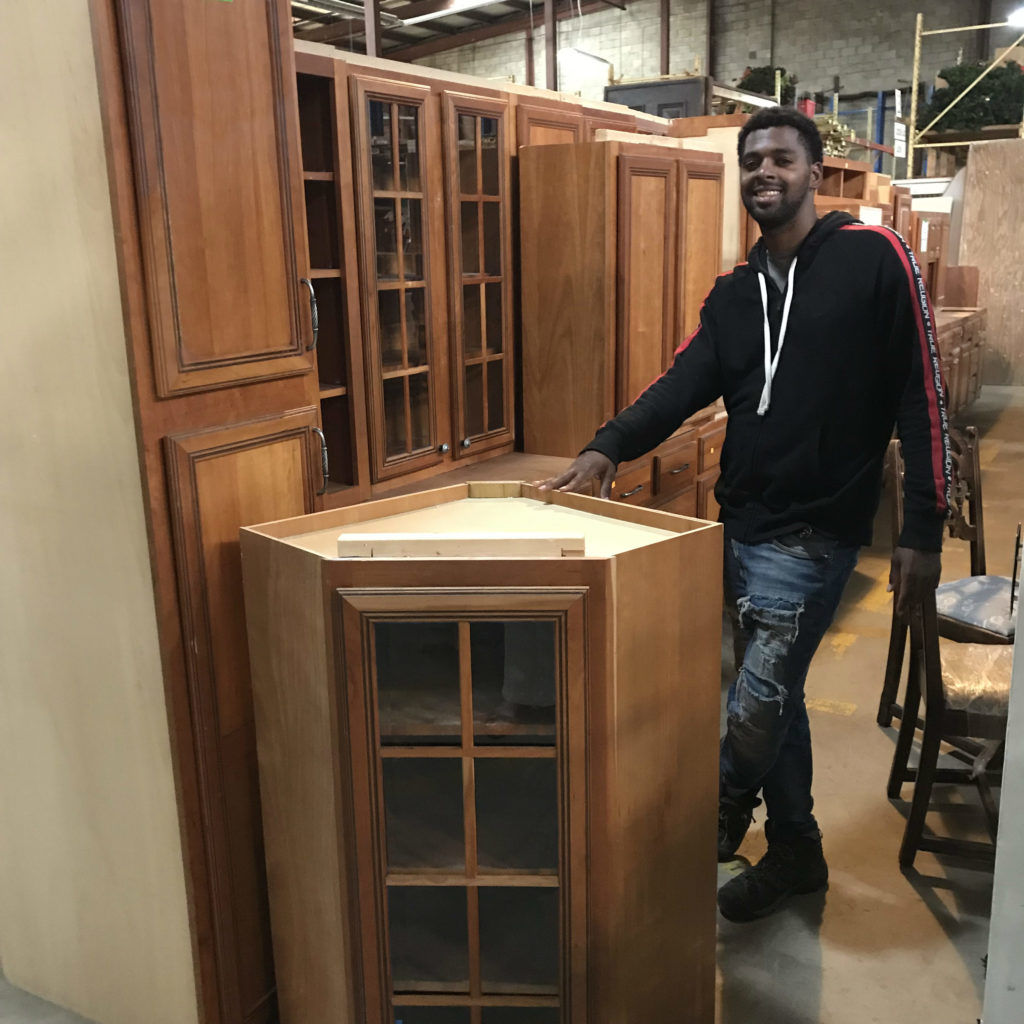 Please note: Sale does not include bathroom or living room cabinets; work benches or tool stands; vintage hutches or select specialty items; items from our consignment partners, or items listed online. Items with missing or damaged price tags will not be sold. May not be combined with other sales or promotions.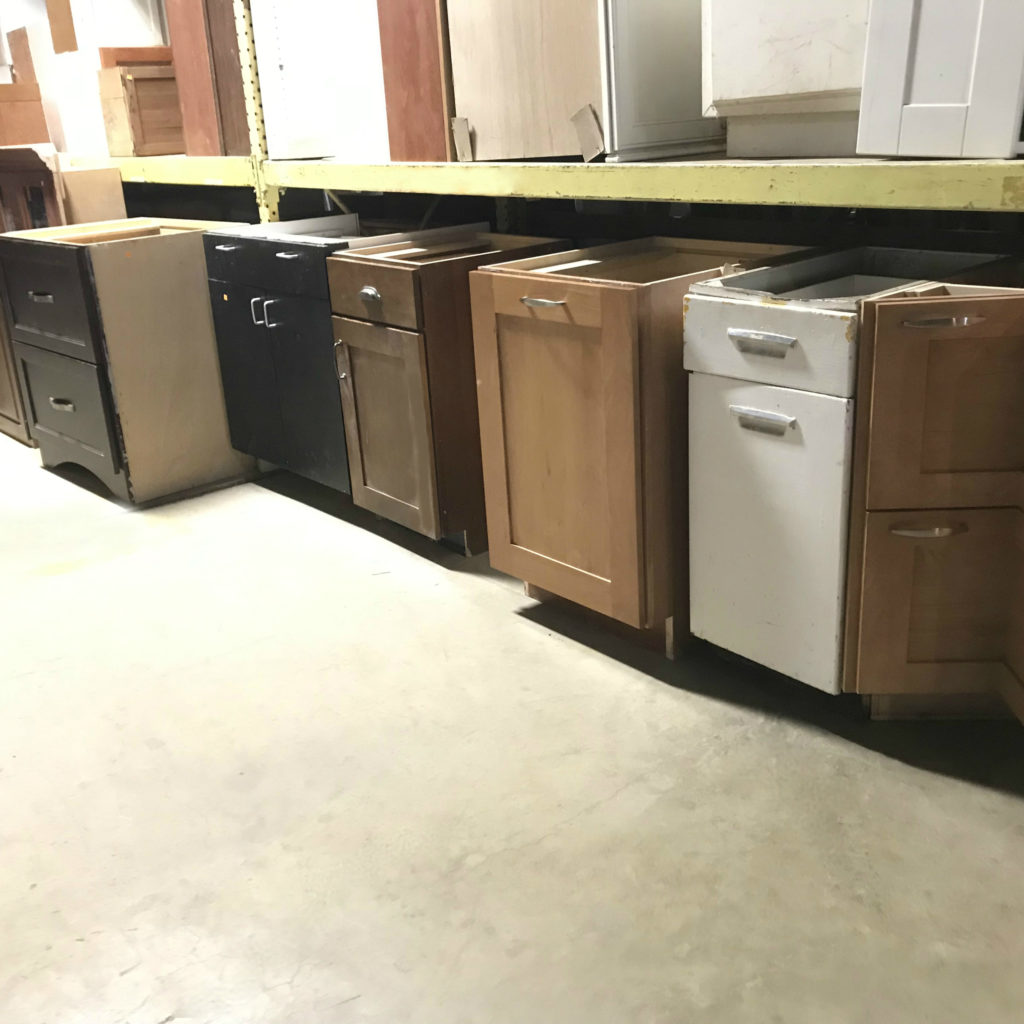 ***
More sales & news
September Sale on Amazon Paint
This month, all colors and sizes of Amazon select paint and primer are 10% off!
Amazon Select Paints are premium quality, eco-friendly latex paints. Using patented technology, the manufacturer recycles surplus paint collected from local businesses, consumers, and governments. Available in 20 beautiful and consistent colors, Amazon Select Paint can be used for interior or exterior applications, and can be used on drywall, wood, stucco, or masonry.
***
Forklift First Friday
October 4th, 6pm – 8pm
Featuring a pop-up fabric shop!
On the first Friday evening of each summer month, we stay open late to host a party with live music, craft beer & wine, local artisans, a food truck dinner, and activities for kids. This month, we'll also be offering a special selection of upholstery fabric for your shopping pleasure.
This one is the last concert of the 2019 season, so don't miss it! Visit our Facebook event page to get more details and invite your friends.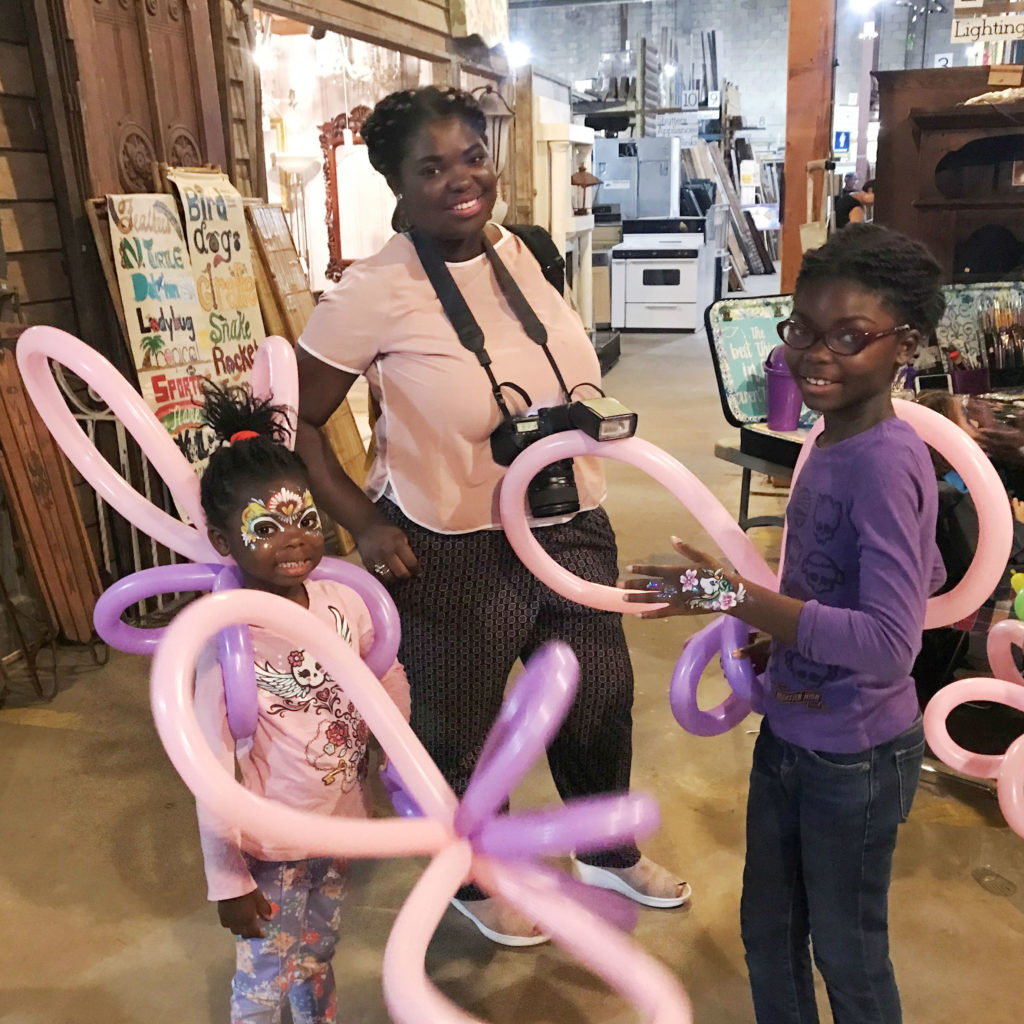 ***
Remember, every time you donate or shop at the 'Lift, you're helping us lift up local communities through reuse. Community Forklift turns the construction waste stream into a resource stream – by keeping perfectly good stuff out of the landfill, preserving historic materials, providing low-cost building supplies, supporting neighbors in need, and creating green jobs and economic opportunities.