Why you should join the Climate Strike this Friday
A year ago, inspired by Swedish schoolgirl Greta Thunberg, young people around the world began 'climate-striking' – walking out of school for a few hours to demand action against the global warming that darkens their future. In May, when 1.4 million kids around the world walked out of school, they asked for adults to join them next time.
That time is here!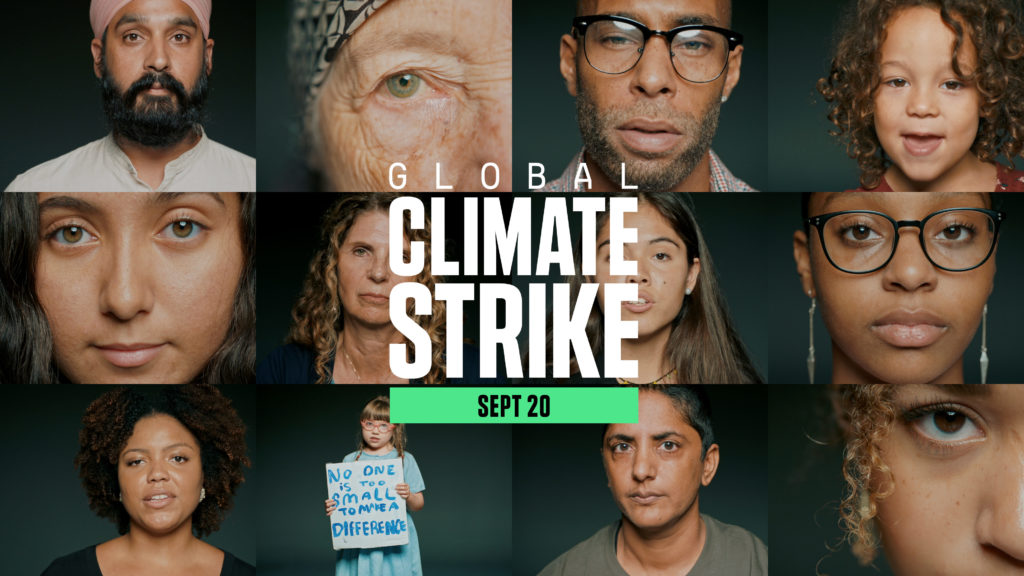 This Friday, September 20th, is shaping up to be the biggest day of climate action in the planet's history. There are rallies and events happening all over DC, Maryland, & Virginia:
find one and join in at
Still not sure why you should bother? Check out this list of great reasons to strike from Bill McKibben, environmentalist and founder of 350.org
***
Why are we encouraging you to strike?
Here at Community Forklift, fighting climate change is what we do every day. Landfills and incinerators generate greenhouse gasses like methane and carbon dioxide – but we're proving there is a better way. Since 2005, we've kept millions of dollars of building materials out of those landfills and incinerators – and created 50 green jobs too! Not only that, but providing reclaimed materials to the market reduces demand for new products, which means fewer natural resources need to be extracted and shipped around the globe, causing less pollution and burning of fossil fuels. We're proud to be part of the growing reuse industry – just one of many smart solutions that is going to help win the fight against climate change!