October Sales: 25% off Doors & 10% off eBay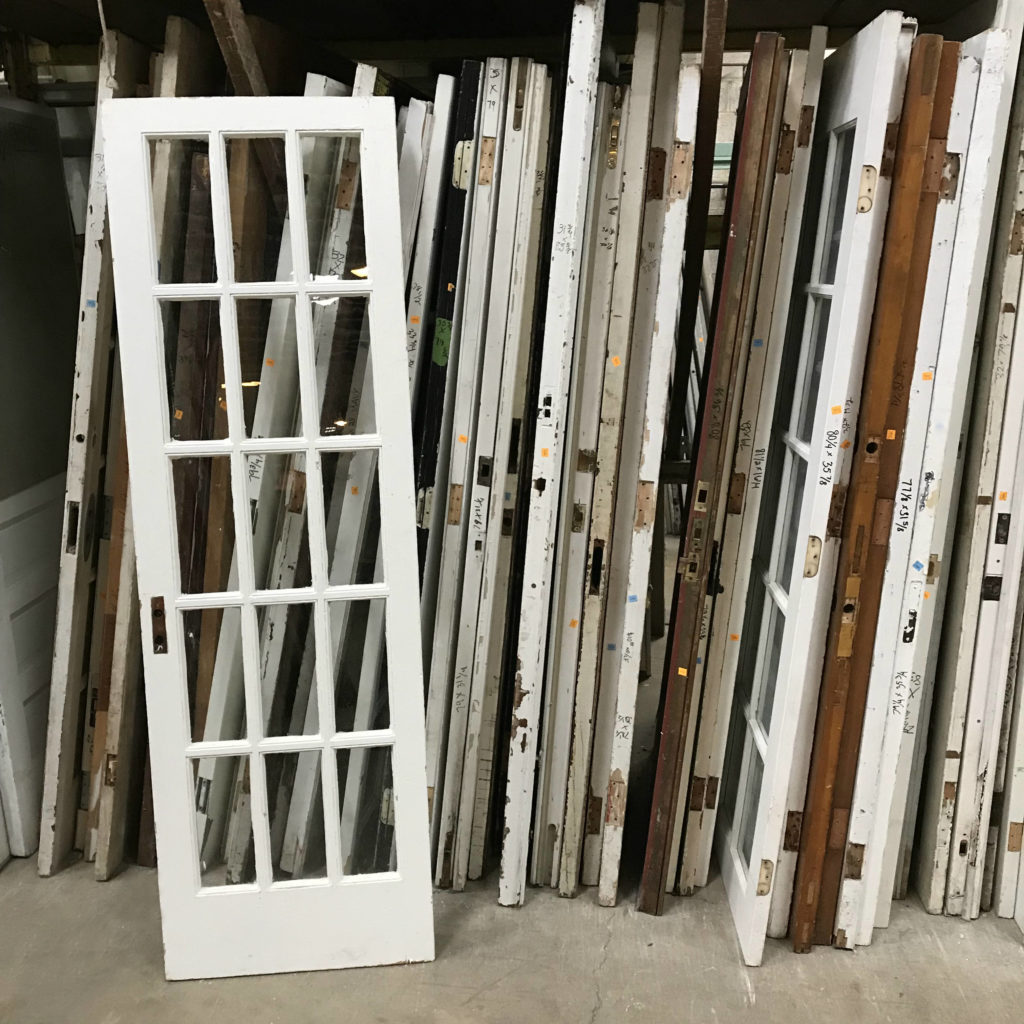 25% off Doors
We have more than 2,000 modern & vintage doors in stock! Save on barn doors, antique wood panel, French, bifold, louvered, storm, and screen doors. Also included are over-sized doors, modern doors in frames, & cast iron security doors.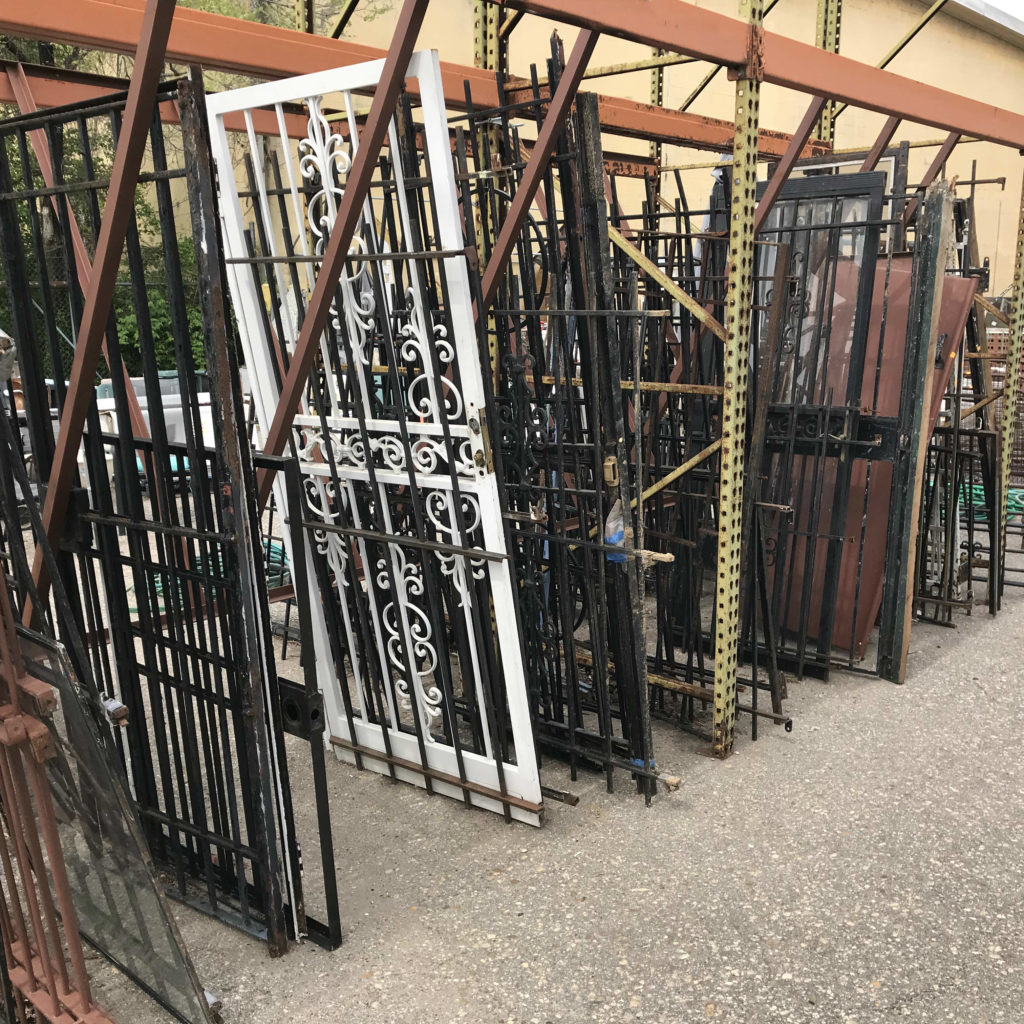 The sale does not include door hardware, windows, select specialty items, items from our consignment partners, or items listed online. Items with missing or damaged price tags will not be sold. May not be combined with other sales.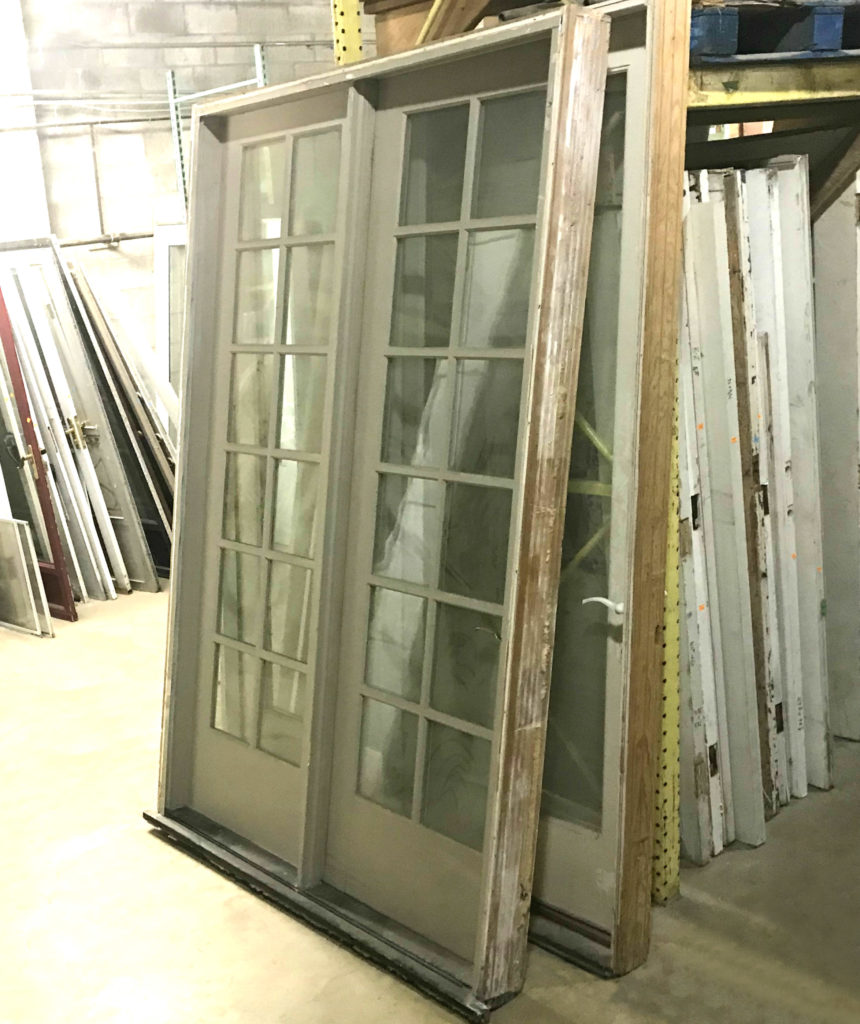 ***
10% off items listed on eBay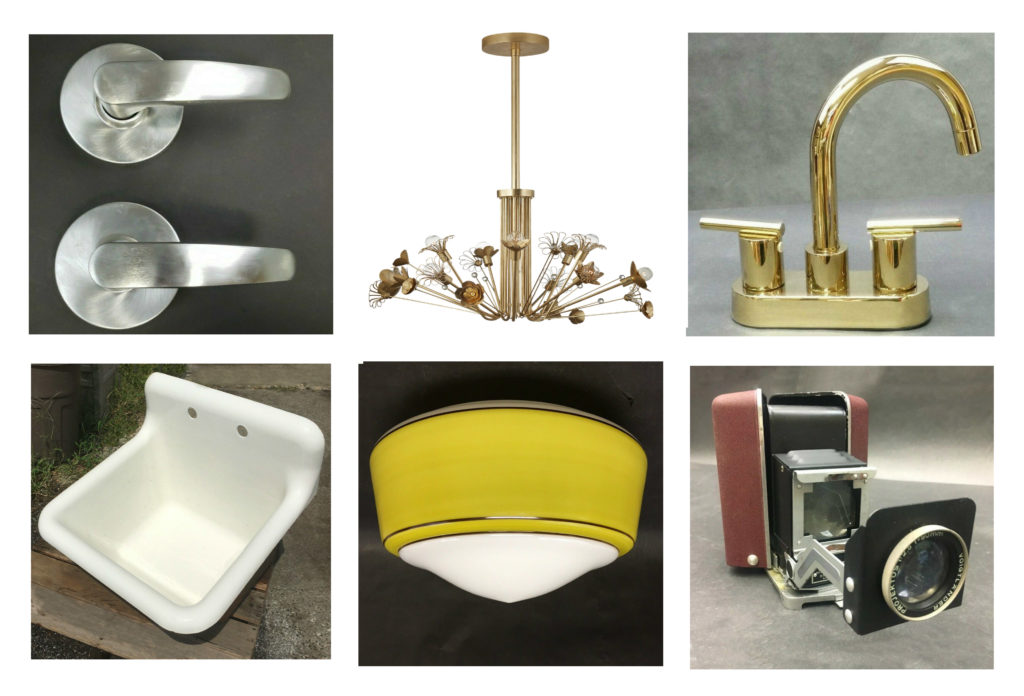 Take 10% off items in our award-winning eBay store! You'll find new and vintage tools, stunning light fixtures, mid-century and decorative vintage tile, new commercial items, replacement appliance parts, new and vintage hardware, vintage bath fixtures, commercial and home appliances, and MUCH more! Note: October sale discount does not apply to shipping costs.
***
Join us this weekend for
Forklift First Friday
October 4th, 6pm – 8pm
Featuring a pop-up fabric shop!
On the first Friday evening of each summer month, we stay open late to host a party with live music, craft beer & wine, local artisans, a food truck dinner, and activities for kids. This month, we'll also be offering a special selection of upholstery fabric for your shopping pleasure.
This one is the last concert of the 2019 season, so don't miss it!
Visit our Facebook event page to get more details and invite your fabric-loving friends.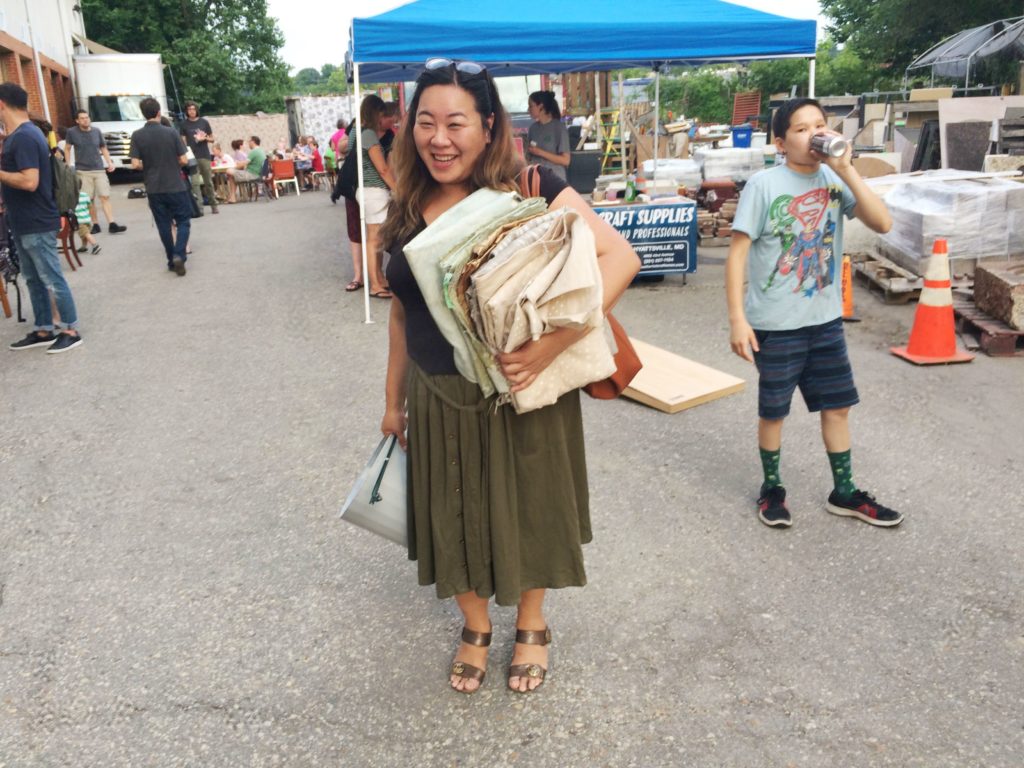 ***
Every time you donate or shop at Community Forklift, you're helping us lift up local communities through reuse. We turn the construction waste stream into a resource stream for communities in the DC region – by keeping perfectly good items out of the landfill, preserving historical materials, providing low-cost building supplies, and creating local green jobs.