Storewide Sale for the long weekend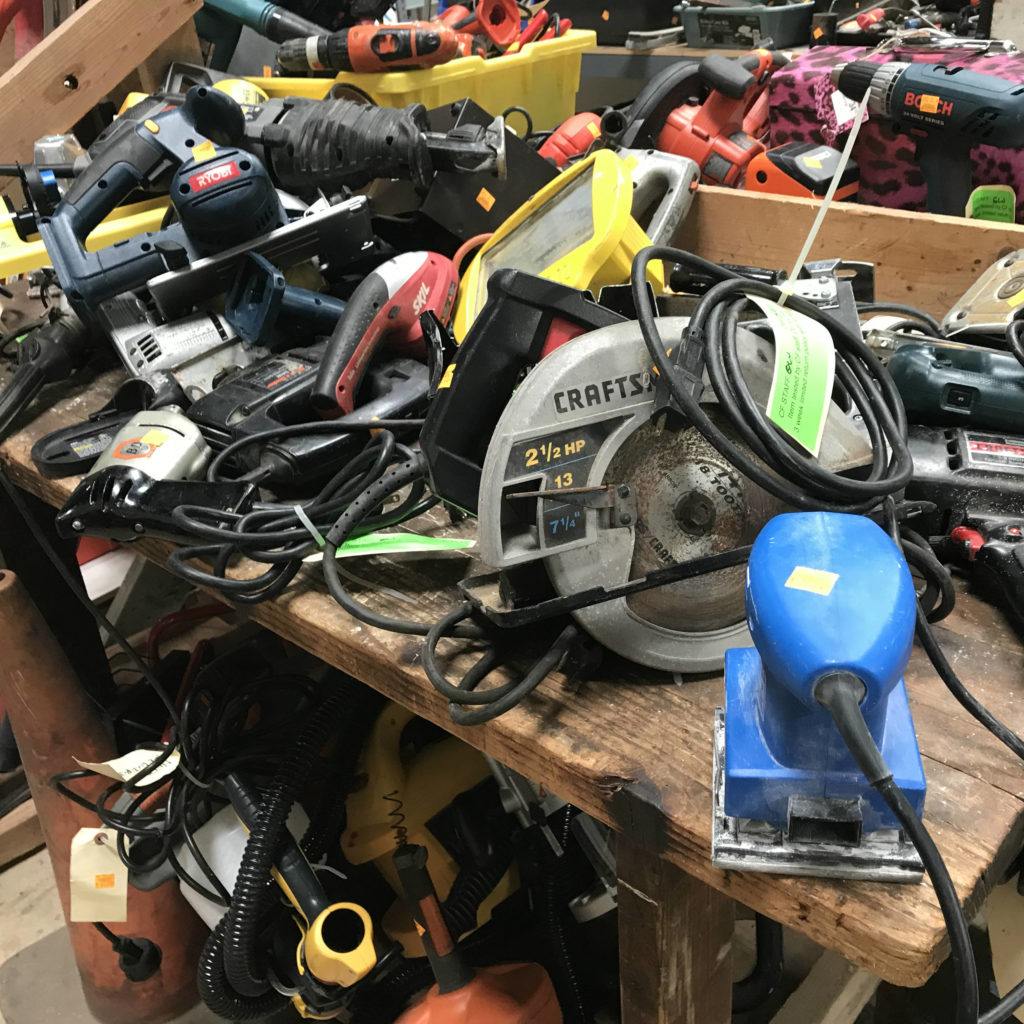 Are you going to spend the long weekend working on your house? We've got some great deals for you!
25% Off Storewide
Saturday, Sunday, AND Monday
On October 12 – 14th from 9am – 7pm, save on modern & vintage furniture, architectural salvage, tile, appliances, kitchen cabinets, lighting, granite counters, tools, hardware, doors, windows, flooring, bathroom fixtures, items in our courtyard, and more!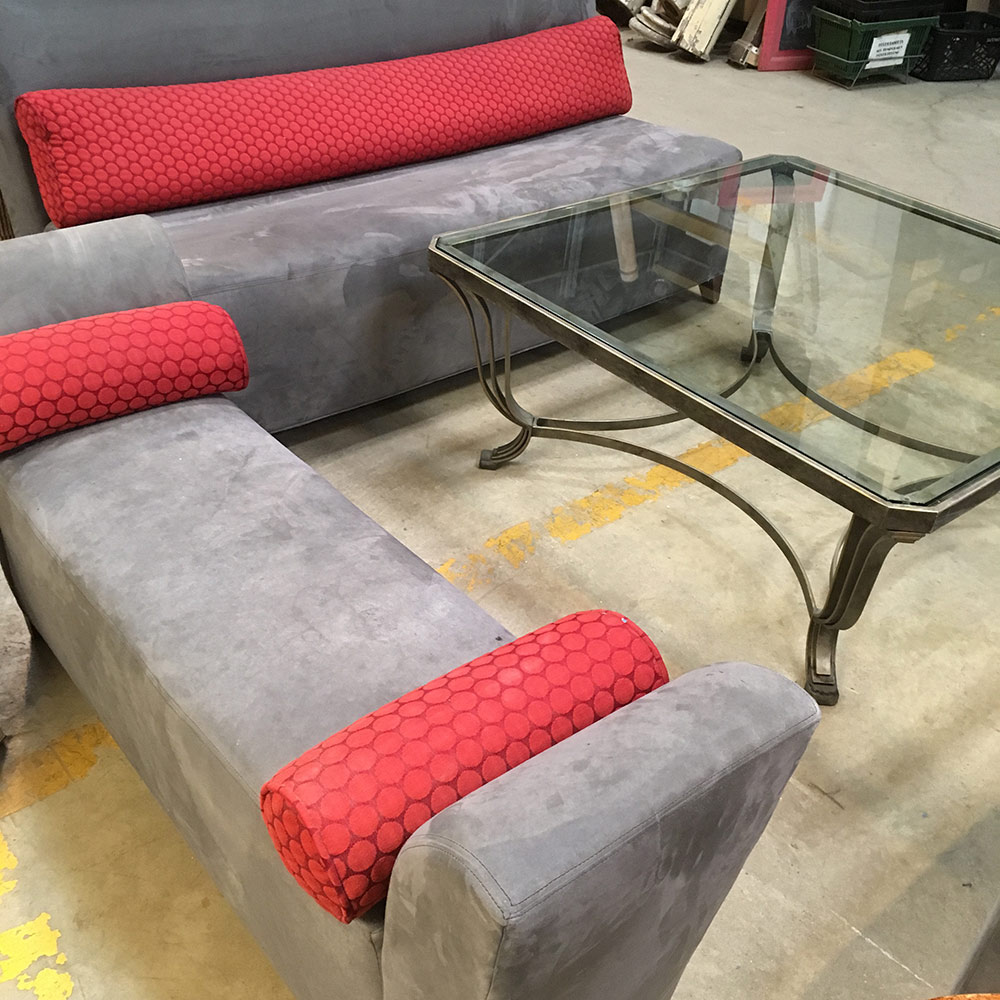 Please note: This flash sale does not include lumber, bricks and masonry, select specialty items, items listed online, or items from our consignment partners such as Treinarncation raw-edge slabs or Alco Appliances. Items with missing or damaged price tags will not be sold. Flash sales may not be combined with other sales or promotions.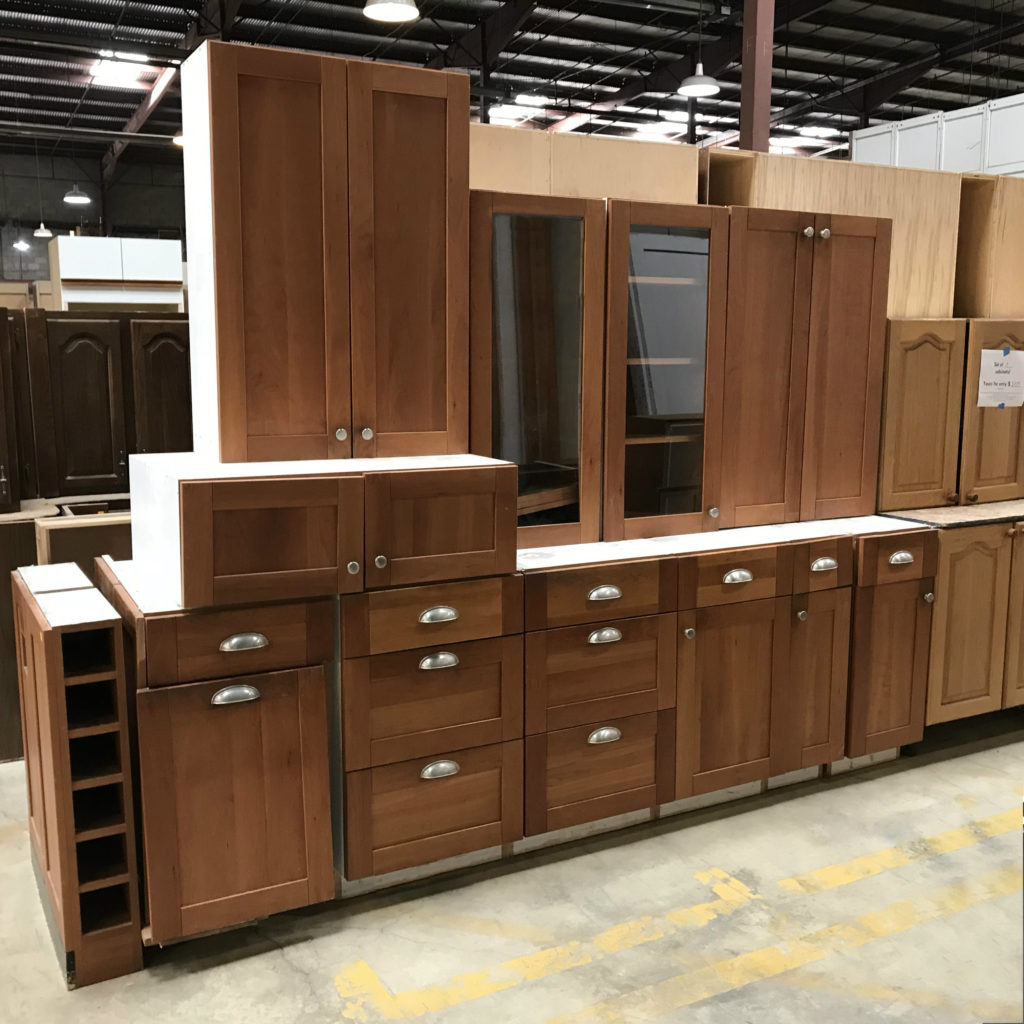 Community Forklift will be open 9am – 7pm this holiday weekend. Please note: If you are dropping off a donation or picking up a bulky item, you will need to arrive before 6:30pm.
We expect to be busy, so please be patient with staff, volunteers, and your fellow Forklift Fans. If it has been a while since you last visited, check out our Policies and Shopping Tips for info about what to expect, what to bring, and what to wear.
***
More sales & news
October Sales:
25% off Doors & 10% off eBay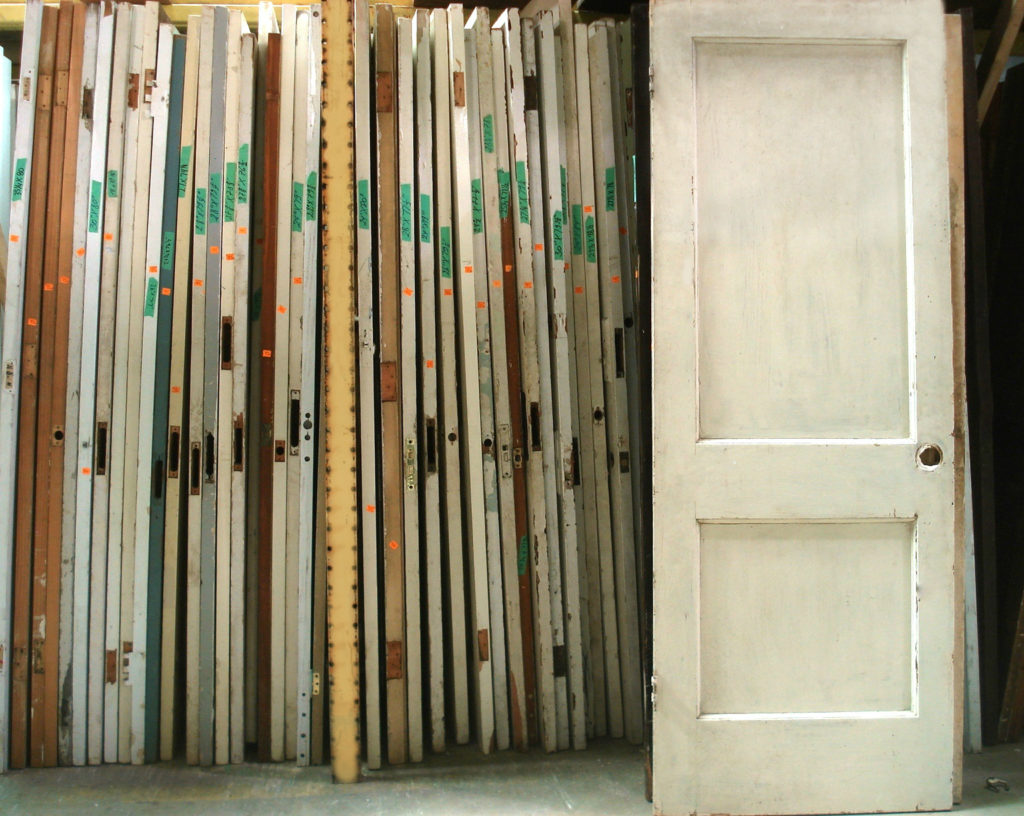 We have more than 2,000 modern & vintage doors in stock! Save on barn doors, antique wood panel, French, bifold, louvered, storm, and screen doors. Also included are over-sized doors, modern doors in frames, & cast iron security doors. The sale does not include door hardware, windows, select specialty items, items from our consignment partners, or items listed online. Items with missing or damaged price tags will not be sold. May not be combined with other sales.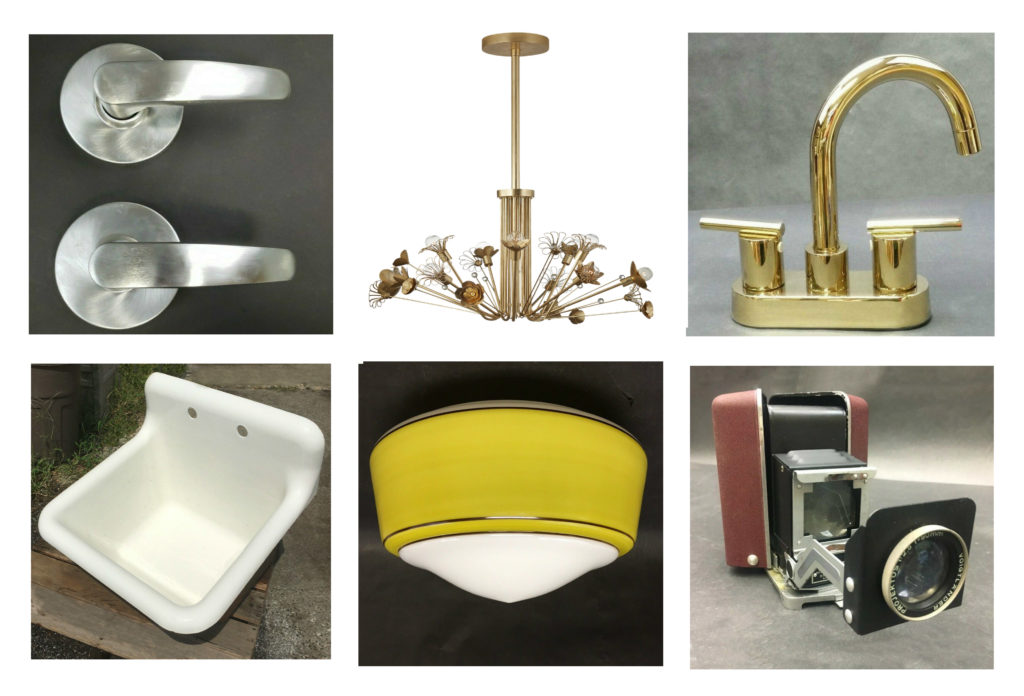 Take 10% off items in our award-winning eBay store! You'll find new and vintage tools, stunning light fixtures, mid-century and decorative vintage tile, new commercial items, replacement appliance parts, new and vintage hardware, vintage bath fixtures, commercial and home appliances, and MUCH more! Note: October sale discount does not apply to shipping costs.
***
Every time you donate or shop at Community Forklift, you're helping us lift up local communities through reuse. We turn the construction waste stream into a resource stream for communities in the DC region – by keeping perfectly good items out of the landfill, preserving historical materials, providing low-cost building supplies, and creating local green jobs.