Koiner Farm is going to GLOW pumpkins!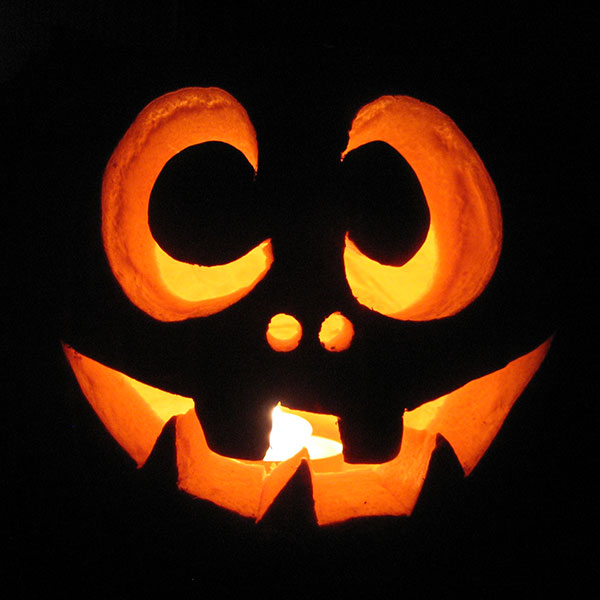 Reuse your jack-o'-lantern and extend your Halloween fun through the weekend by dropping off your carved pumpkins at Koiner Farm on November 1. The farm will display your pumpkin in the Koiner Farm Pumpkin show, Friday-Sunday, November 1-3, with a pumpkin lighting each day at dusk. Donated pumpkins will be composted on Monday.
Koiner Farm is on the corner of Grove and Easley Streets in downtown Silver Spring. Visit https://www.ckcfarming.org/ to learn more about this urban farm foundation.
***
Every time you donate or shop at Community Forklift, you're helping us lift up local communities through reuse. We turn the construction waste stream into a resource stream for communities in the DC region – by keeping perfectly good items out of the landfill, preserving historical materials, providing low-cost building supplies, and creating local green jobs.