Save 40% Storewide and 15% Online and Join Us for Some Holiday Fun!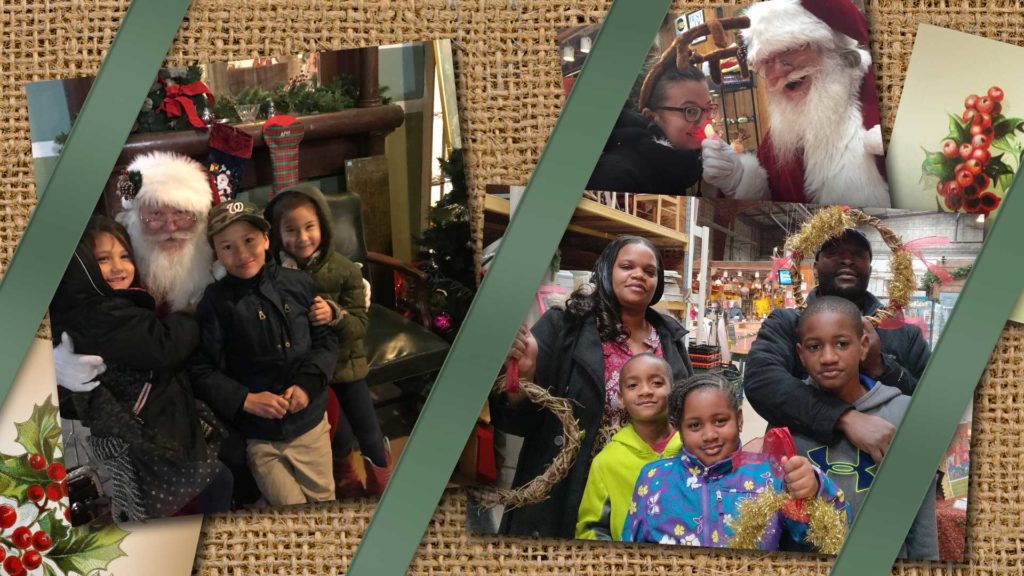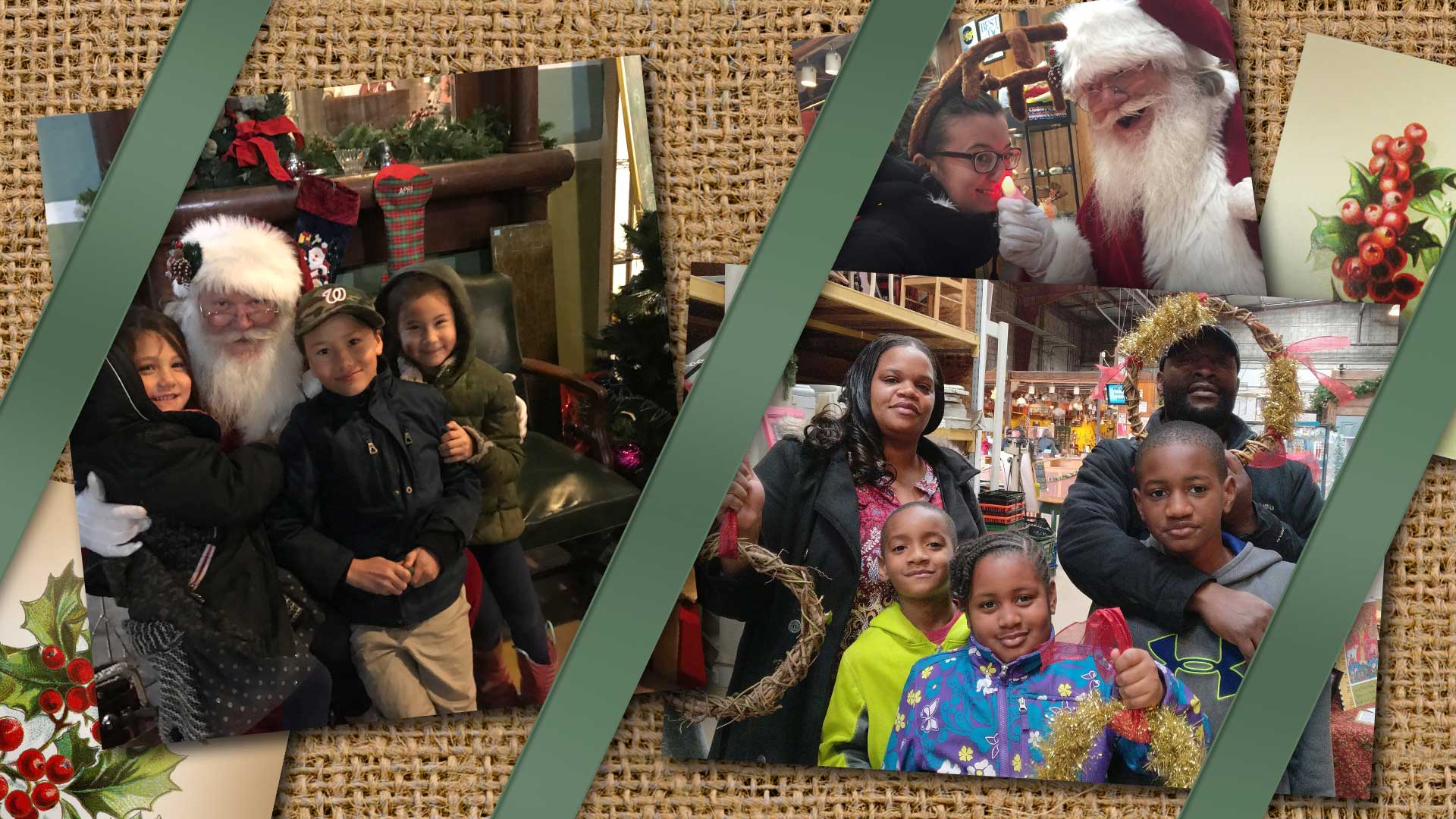 Join us from 11 am – 2 pm tomorrow, November 29, and Saturday, November 30, for Green Friday and Small Business Saturday!
Instead of fighting crowds to buy presents after Thanksgiving, come by our warehouse to relax with friends and make presents. We'll have live entertainment, local artists, delicious food, hot drinks, free photos with Santa for all ages, and more! It's FREE for the whole family. (Of course, you are welcome to bring cash so you can patronize the locally-owned businesses, tip the entertainers, and support your favorite reuse nonprofit!)
***
Plus, join us for these awesome sales!
Save 40% Storewide
Now through this Sunday, December 1, take 40% off modern AND vintage items. This includes tools, tile, furniture, appliances, cabinets, windows, shutters, doors, mantels, sinks, light fixtures, architectural salvage, hardware, tools, and much more.
Please note: sale does not include select specialty items, lumber, bricks and masonry, items listed online, or items from our consignment partners such as Treinarncation raw-edge slabs, Amazon Paint, or Alco Appliances. Items with missing or damaged price tags will not be sold. Flash sales may not be combined with other sales or promotions.
***
Save 15% Online
Now through Cyber-Monday, December 2, save 15% on items in our award-winning eBay store and Community Forklift Marketplace. You'll find new and vintage tools, stunning light fixtures, mid-century and decorative vintage tile, new commercial items, replacement appliance parts, new and vintage hardware, vintage bath fixtures, commercial and home appliances, and MUCH more!
Note: sale does not apply to shipping costs or items listed on Chairish. Flash sales may not be combined with other sales or promotions.
***

#GivingTuesday is December 3! Community Forklift is proud to be a part of this global celebration of giving. Join Community Forklift on December 3 by pledging your dollars to support our mission to lift local communities by making home repairs affordable, reducing waste, promoting reuse, and creating green jobs. Your generous contribution can also be eligible for the MD Community Investment Tax Credit (CITC). Donations are welcome here: communityforklift.org/contribute. Learn more about us at communityforklift.org