Contact Us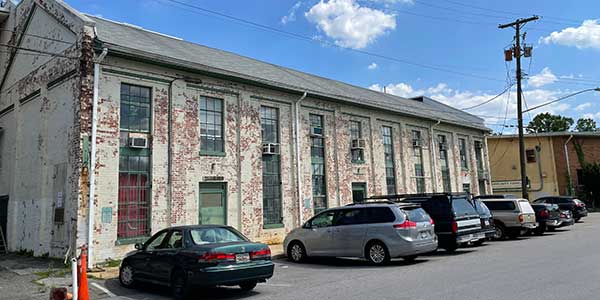 Community Forklift
4671 Tanglewood Drive
Edmonston, MD 20781
Get directions to Community Forklift.
Donations: Please read our donation guidelines before bringing your materials to the warehouse.  To request a free donation pickup, please use our online appointment form.  If you have any questions about donating materials, please contact our Donations Team Monday – Friday at (301) 985-5180.
Reuse Center: (301) 985-5180
Fax: (301) 985-5182
Media Inquiries:  media@CommunityForklift.org
Community Giving and Social Services:  Apply for our programs online! If you have any questions, please contact our Community Services Coordinator at (301) 985-5180 ext. 303 or text (301) 832-0515.
Community Forklift updates and news: subscribe to our blog or newsletter and follow us on Facebook, Instagram, or Twitter.
---
For all other inquiries, please fill out the fields below to send us an email. Thank you!