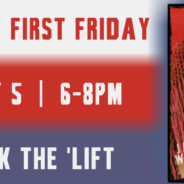 Join us at the warehouse on July 5th for a rockin' Friday event!
On the first Friday of each month, May through September, we stay open late and bring you live music, local art, funky food trucks, a mystery sale, and a pop-up bar.
This is the real "Forklift After Dark" experience!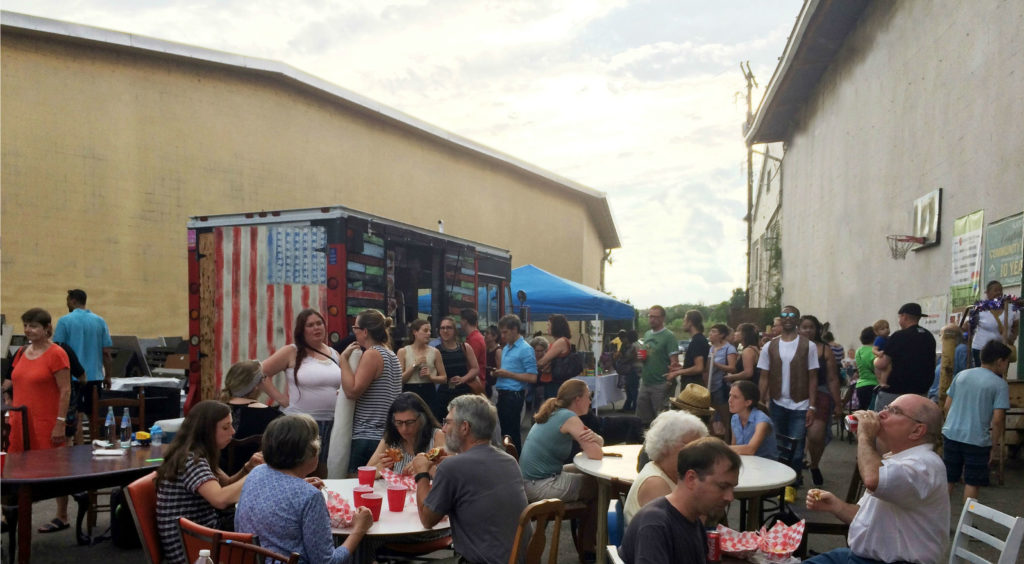 When: Friday, July 5 | 6-8pm
Where: Community Forklift
4671 Tanglewood Drive, Edmonston Maryland 20781
Who: YOU! And your friends, family, kids, neighbors, coworkers, and (friendly, leashed) pets.
Cost: Free to attend
But you can support your local artists and businesses by purchasing their wares and tipping the band.
---
FEATURING
Janine Wilson is back again this year with music that will speak to fans of rock, alt country and all sounds that resonate within the fabric of
classic American music.
She has been honored with 10 Washington Area Music Awards (Wammies), including song and album of the year for her third CD, Wakin' Up, which was recorded in New York City and Philadelphia's Studio 4 with Grammy Award-winner Phil Nicolo and co-writer/guitarist, Max Evans (Ugly Americans). The Washington Post describes Janine as "poignant and seductive" and Richmond's Style Weekly says, "…when Wilson digs her heels in and opens up her big voice, it's best to pay close attention."
---
Local Artist Market
While you enjoy the live music and funky atmosphere, peruse our Artist Market where you'll find:
Caitlin Adams of Slippery Crockery uses reclaimed wooden finds, vintage housewares and driftwood as her canvas for her surprising and unique paint and decoupage creations.
Marghi Barnes of DivinePlanet is joining us for the first time this month! She specializes in image jewelry made from recycled wood, resin, and glitter. Live edge and crystal chandeliers. And even public art on occasion!
More artists to be announced soon!
Check back for updates.
---
Family Fun
Kids will have a blast dancing and exploring; plus make sure to stop at
Rachel Israel's Signs Wonders and Gifts table for FREE fabulous face painting!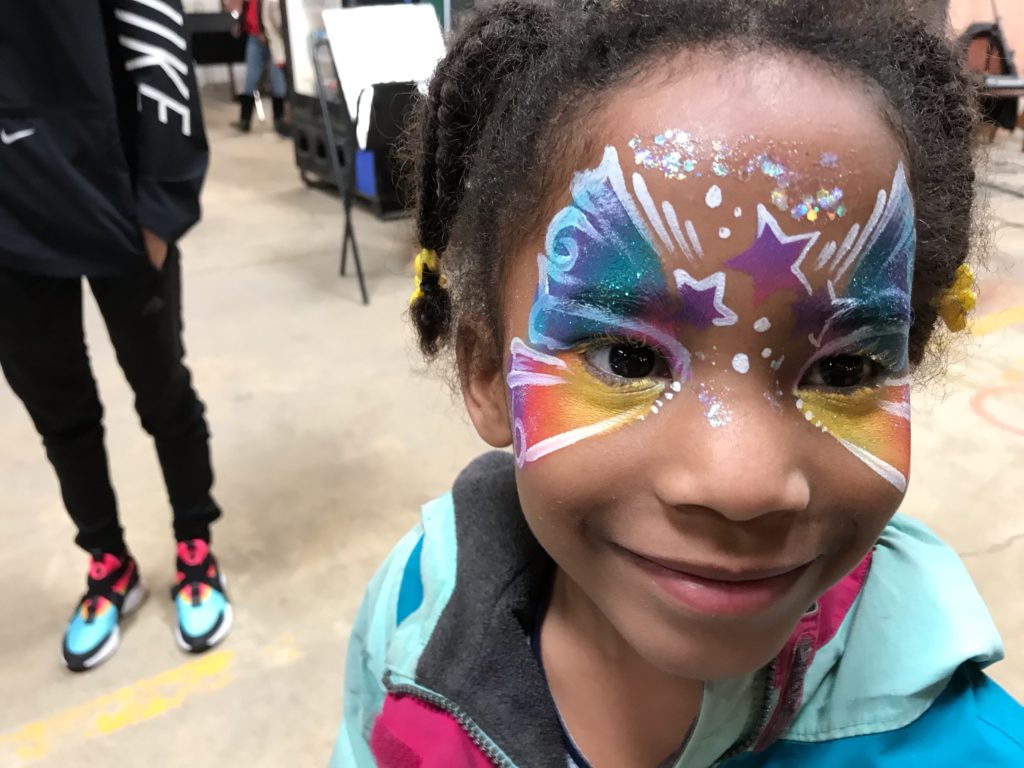 ---
Tasty Treats and Cool Treats
We can certainly get behind the mission of this gourmet ice cream truck: to bring you the finest ice cream available!
Westray's Finest is made by hand, using ingredients from the Washington, DC region, including Vigilante Coffee and Trickling Springs Creamery. Their flavors range from the classics done right to something for the more adventurous.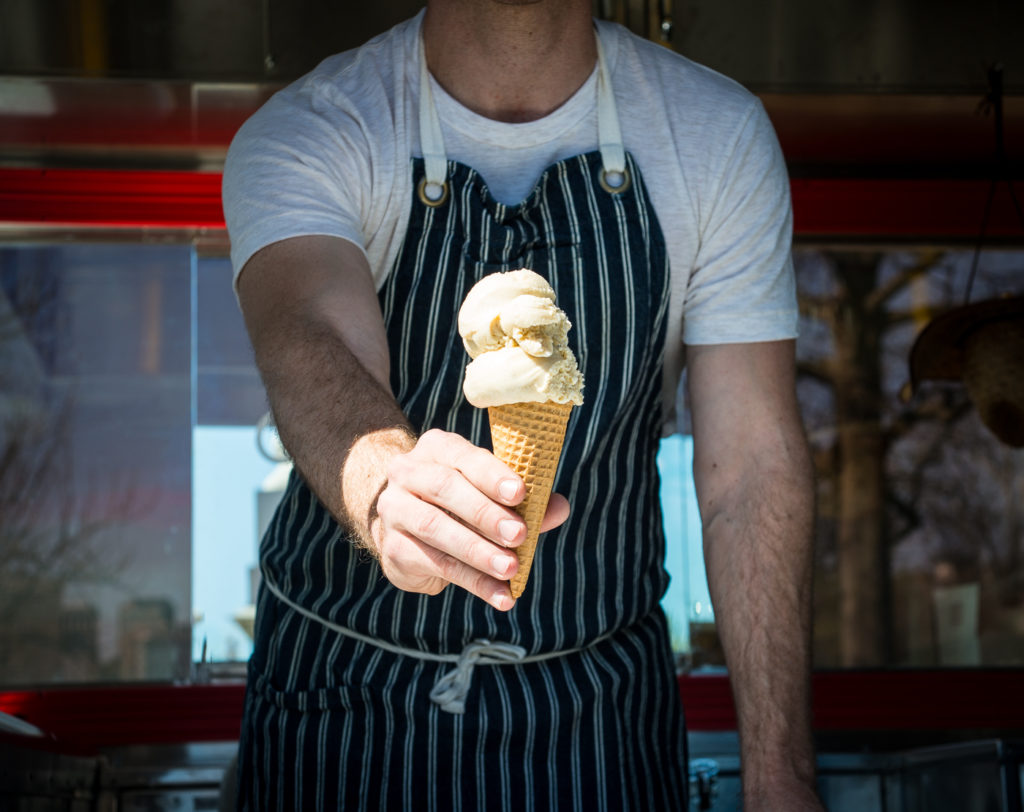 Dinner truck will be announced soon.
Please check back for updates.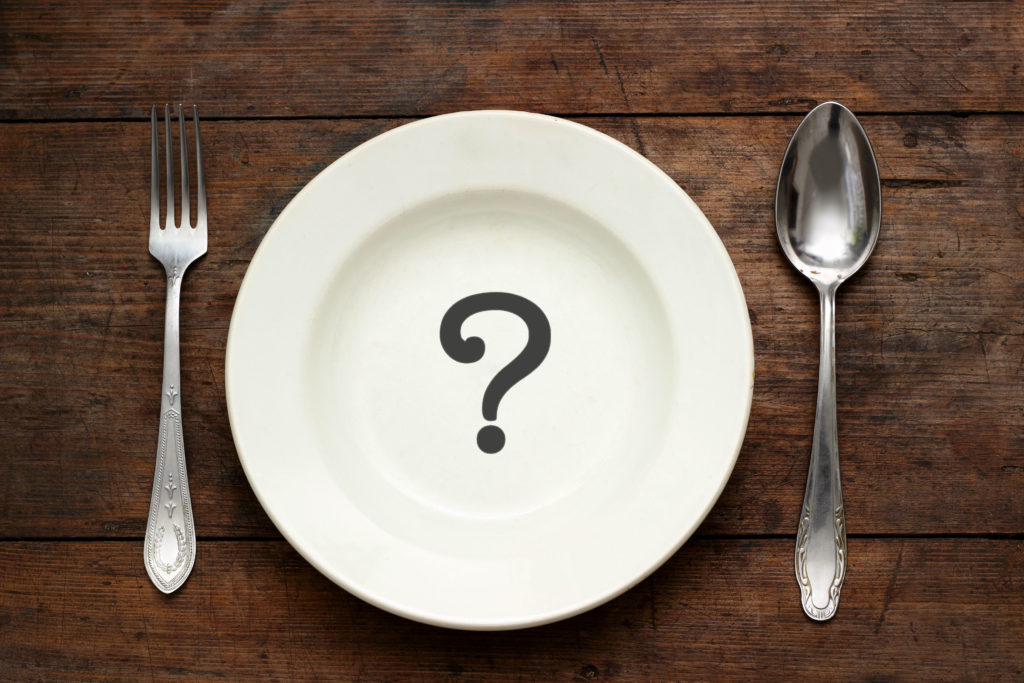 Town Center Market is back for their fourth year in a row, serving up craft beers and wines at their signature Pop-Up Bar!
---
Need a little mystery in your life?
For 2 hours only, we'll be running a mystery sale here in the warehouse!
Be on the lookout for our big announcement only a couple of hours before the event starts
---
Can't make it this month?
Don't worry! There are TWO more Forklift First Fridays to catch:
August 2nd
September 6th
For more information about our events, check out our calendar or subscribe to our blog for regular updates.
***
You can also shop with us any time on the Community Forklift Marketplace, Ebay, and Chairish!
***
Community Forklift aims to turn the construction waste stream into a resource stream for communities in the DC region – by diverting landfill waste, preserving historical materials, providing low-cost building supplies, and creating green jobs. Every dollar you spend in our warehouse helps us lift up local communities through reuse.