Forklift First Fridays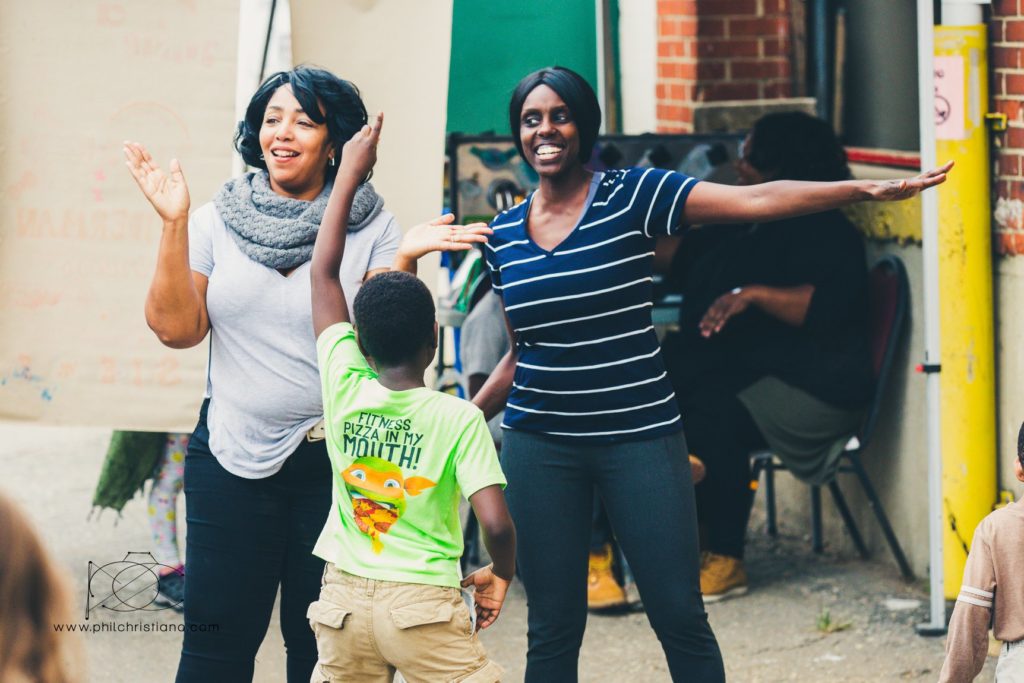 On the first Friday evening of each summer month, we stay open late to turn the warehouse into a pop-up market with live music, craft beer & wine, local artisans, a food truck dinner, a special mystery sale, and activities for kids. Save the date for our next party:
Friday, August 2nd
More details are coming soon!
When: Friday, August 2 | 6pm – 8pm
Where: Community Forklift
4671 Tanglewood Drive, Edmonston Maryland 20781 – near the Hyattsville Arts District
Who: YOU! And your friends, family, kids, neighbors, coworkers, and (friendly, leashed) pets.
Cost: Free to attend
But you can support your local artists and businesses by purchasing their wares and tipping the band!
---
Featuring
The Vico Cycle
---
Local Artist Market
While you enjoy the live music and funky atmosphere, peruse our Artist Market where you'll find:
Rasp & File Designs
Lauren Matthews of Rasp & File Designs creates simple and beautiful wood designs such as coffee tables, dining tables, benches, bookshelves, coffee pour overs, and other home décor and kitchen items to fit your lifestyle, space, and personality. All pieces are one of a kind and unique to the individual client.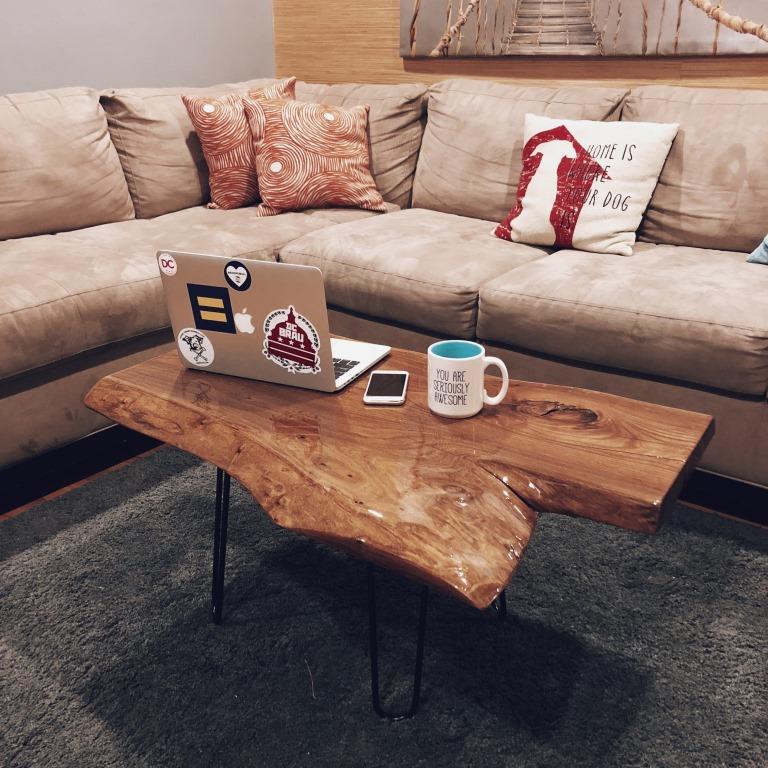 Tracy, of TV's Bees, has been a beekeeper in Mount Rainier for four years. Her colonies are in backyards around town. While Tracy primarily produces honey for family and friends, in years of abundance she sells her excess to pay for her beekeeping habit. Tracy thinks Mount Rainier honey is special, and thinks you will, too.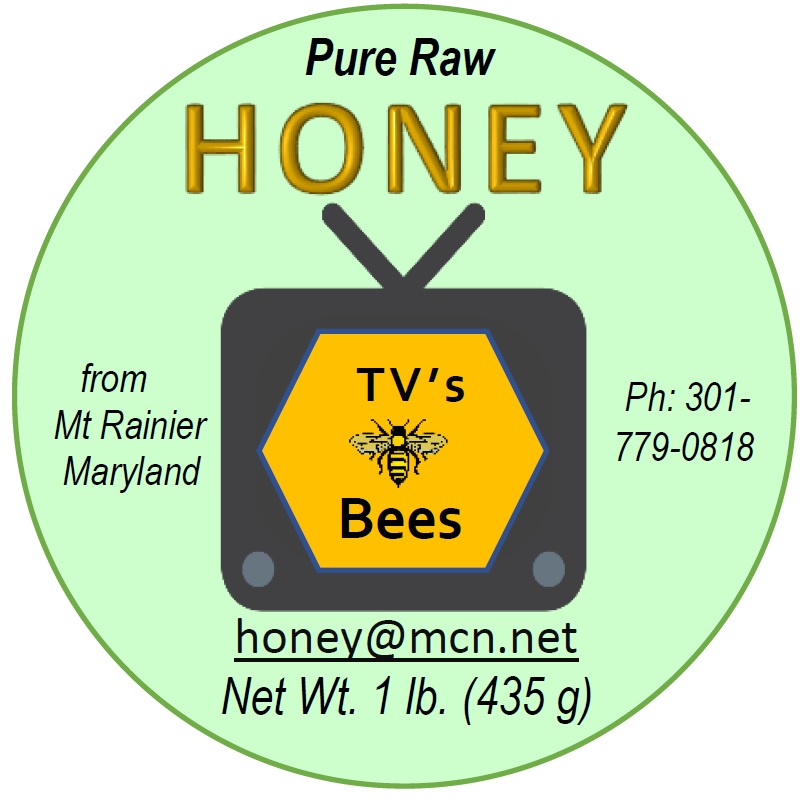 ---
Family Fun
Kids will have a blast dancing and exploring. Make sure to stop at 
Rachel Israel's Signs Wonders and Gifts table for FREE fabulous face painting and prepare to be amazed by strolling magician, Matt Neufeld!
---
Local Eats & Drinks
Enjoy a delicious dinner of healthy Asian food, including pho and other soups, assorted noodle and rice dishes, and asian tacos!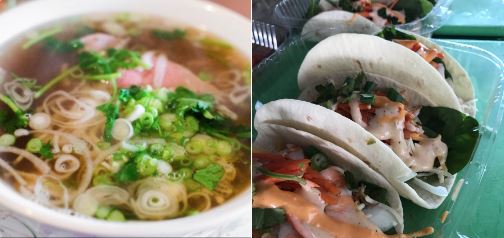 Town Center Market is back for their fourth year in a row, serving up craft beers and wines at their signature Pop-Up Bar!
---
Need a little mystery in your life?
For 2 hours only, we'll be running a mystery sale here in the warehouse!
Be on the lookout for our big announcement just a few hours before the event starts
---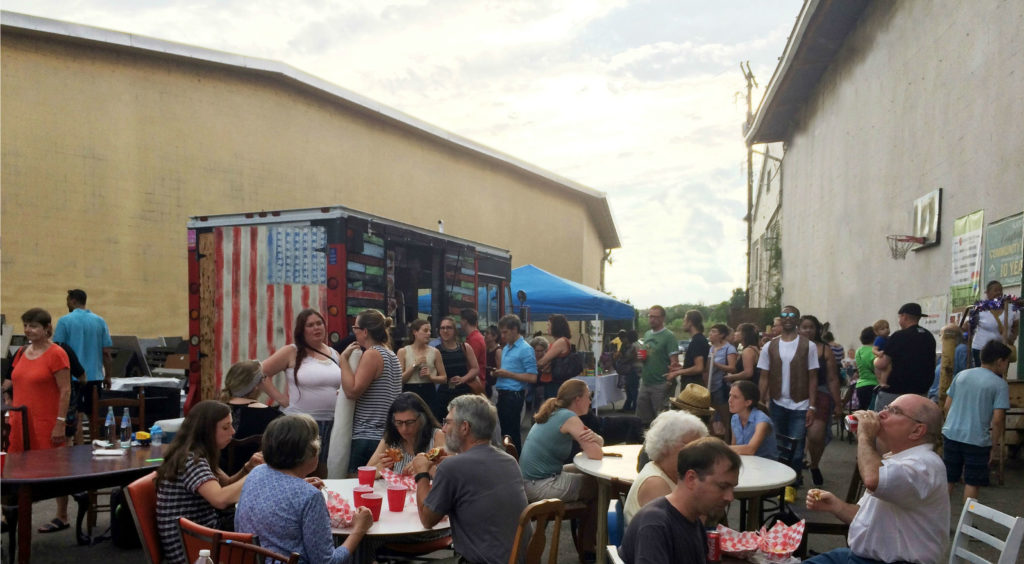 Can't make it this month?
Don't worry! There are TWO more Forklift First Fridays to catch:
September 6th
October 4th
For more information about our events, check out our calendar or subscribe to our blog for regular updates.
***
Community Forklift aims to turn the construction waste stream into a resource stream for communities in the DC region – by diverting landfill waste, preserving historical materials, providing low-cost building supplies, and creating green jobs. Every dollar you spend in our warehouse helps us lift up local communities through reuse.
---