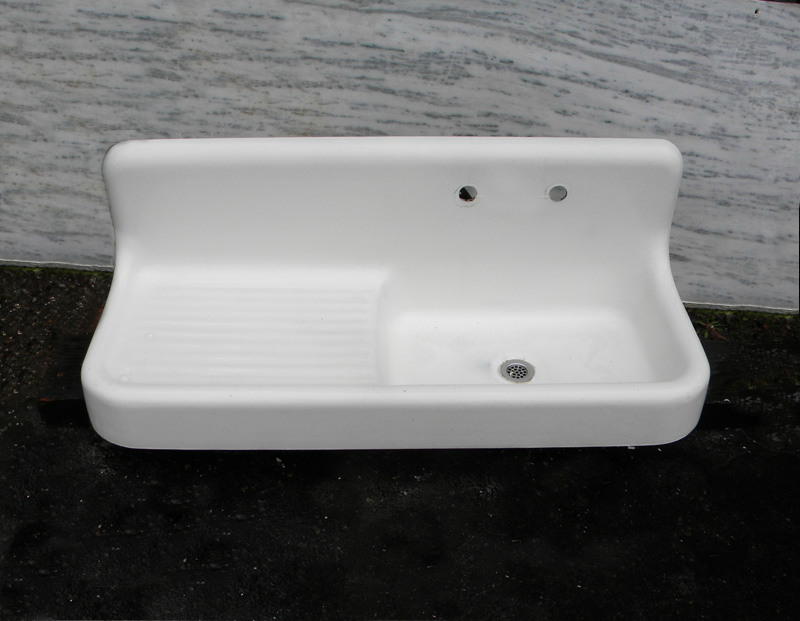 Starting this weekend,
items in our courtyard are 50% off
Our huge Garden Party is coming up next month, and we need to make room in our courtyard for all the bands, plant sales, gardening exhibits, and delicious food. So, from now through March 31st, almost everything in the courtyard is half off!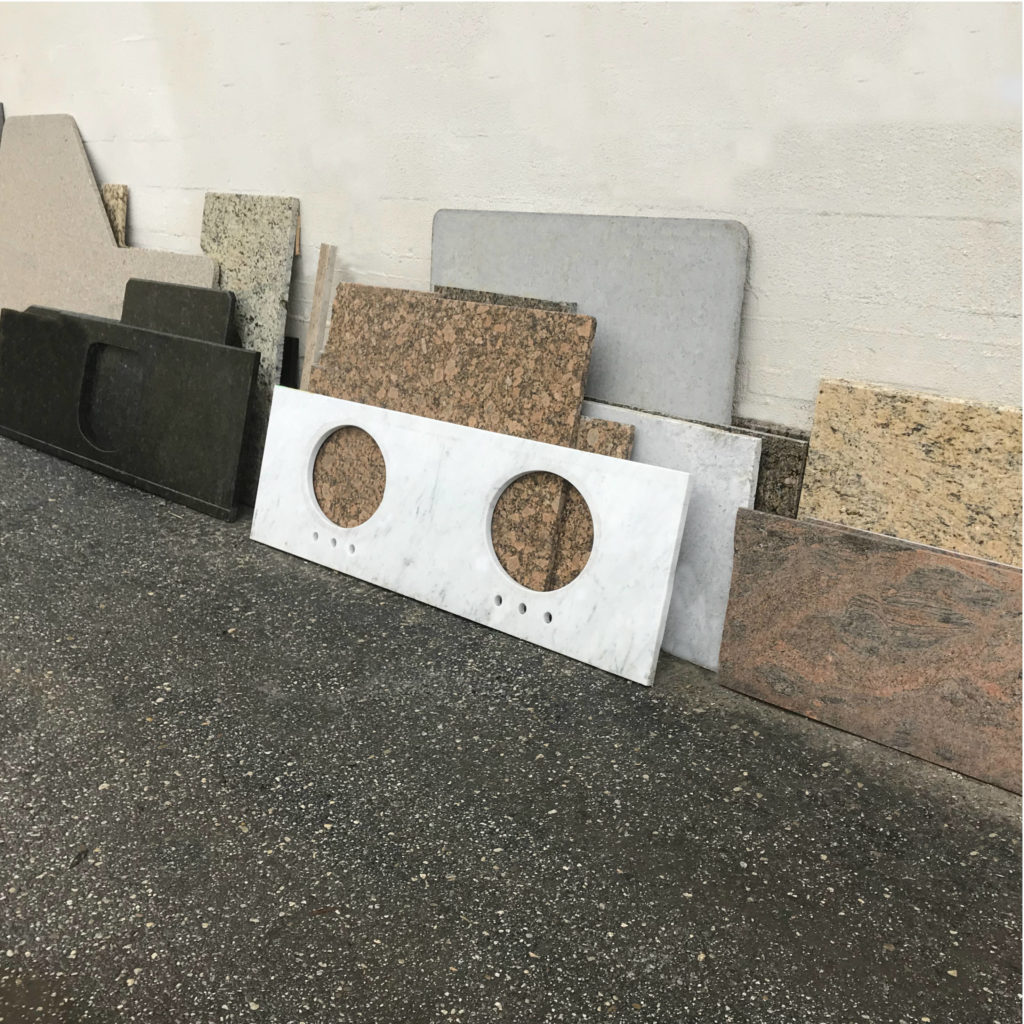 Save on granite & marble counters, vintage cast iron sinks & tubs, wrought iron, security doors, window bars, fencing, exterior wood & composite, and more! Keep scrolling for a sample of what's on sale…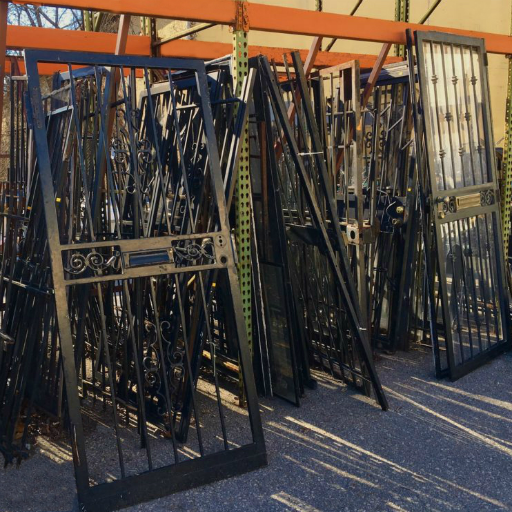 Please note: The sale does not include bricks or masonry, items inside the warehouse, select specialty items, items from our consignment partners, or items listed online. Flash sales may not be combined with other sales or promotions. Items with missing or damaged price tags will not be sold.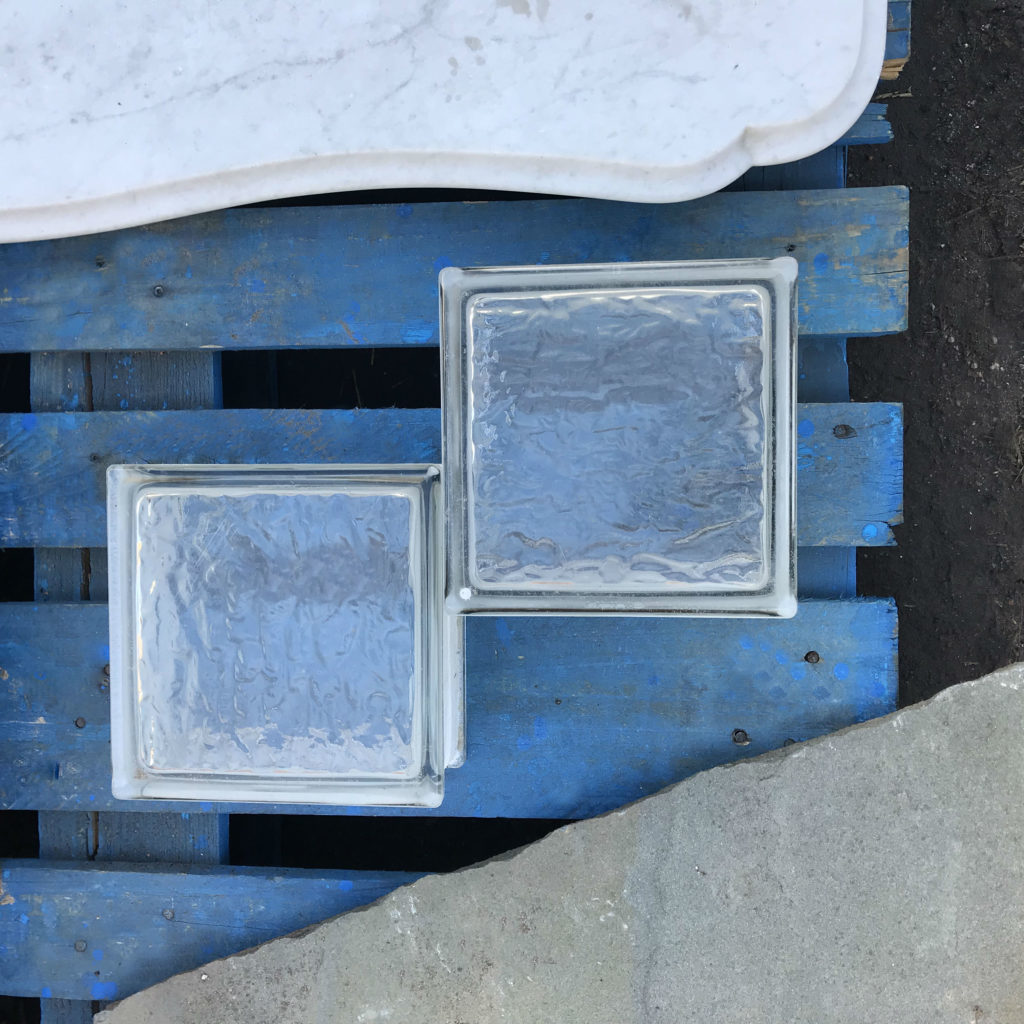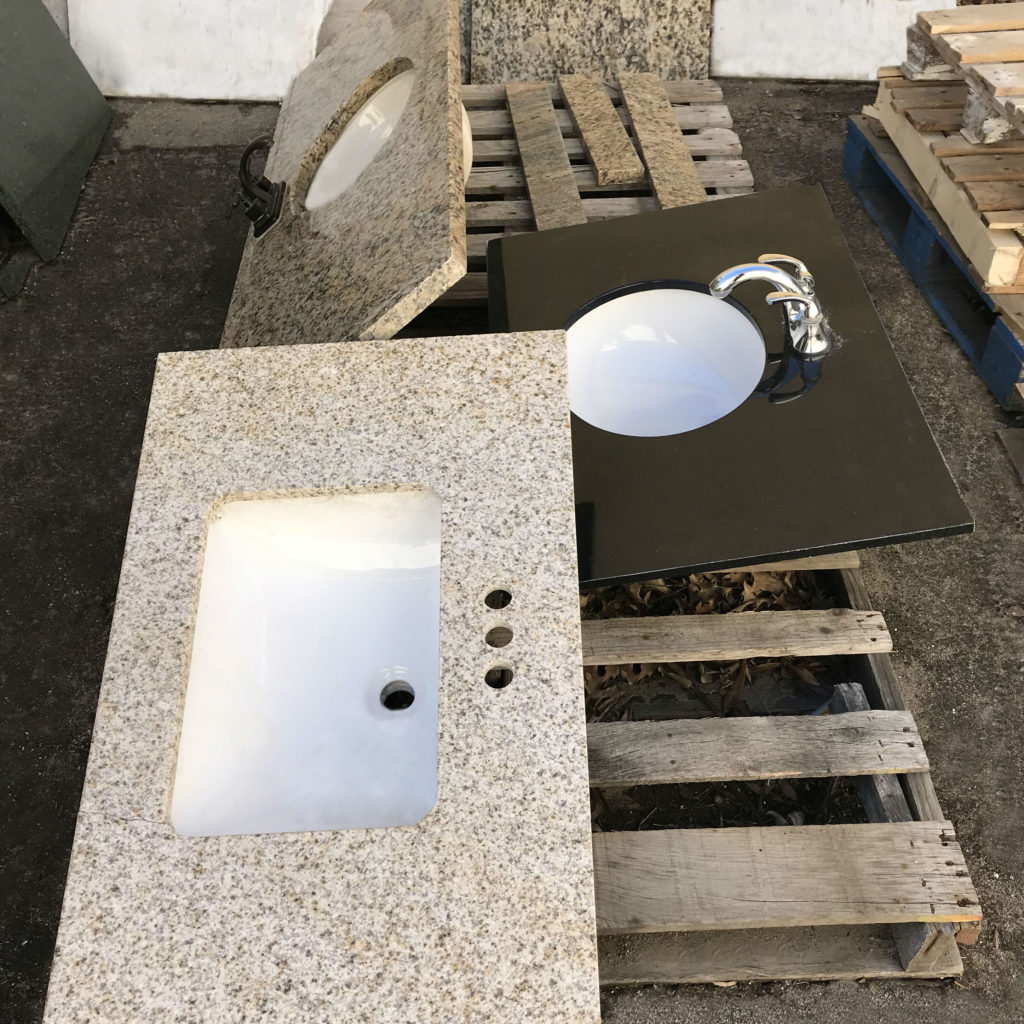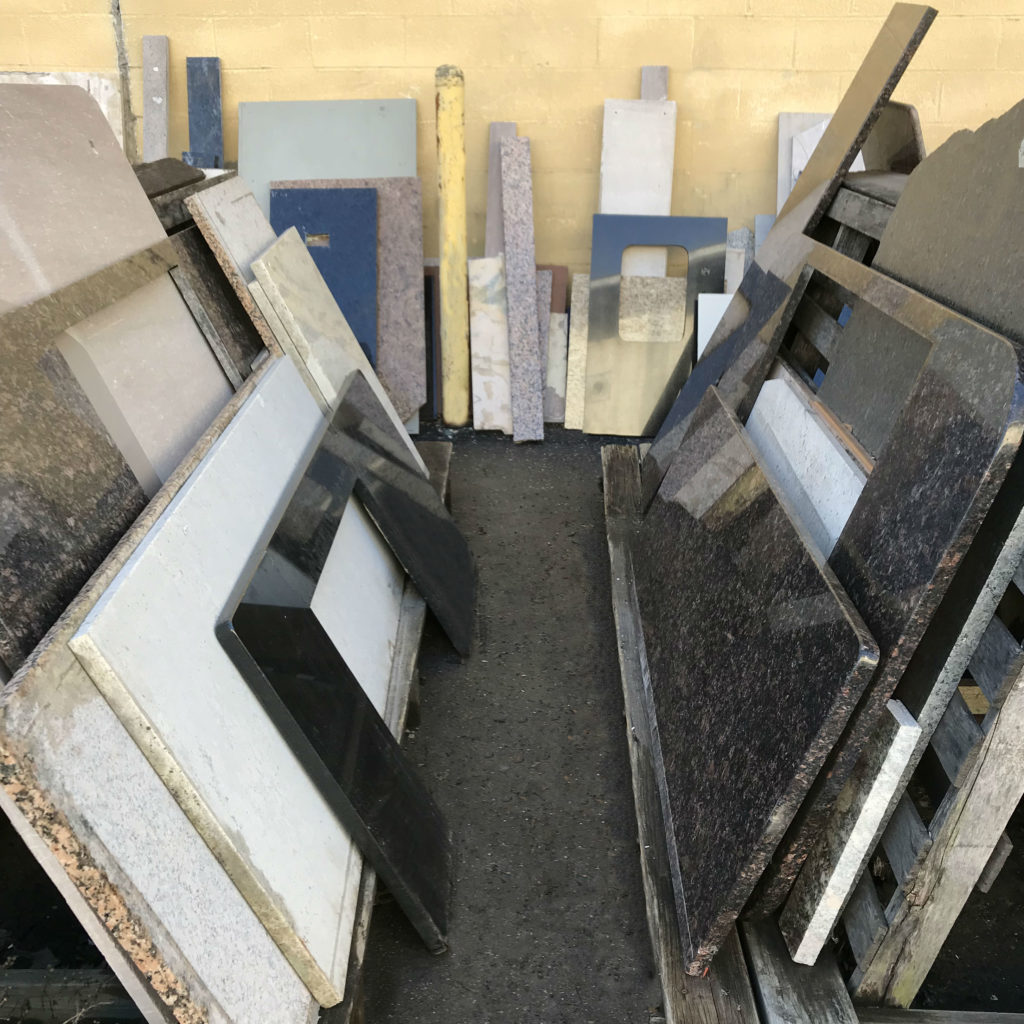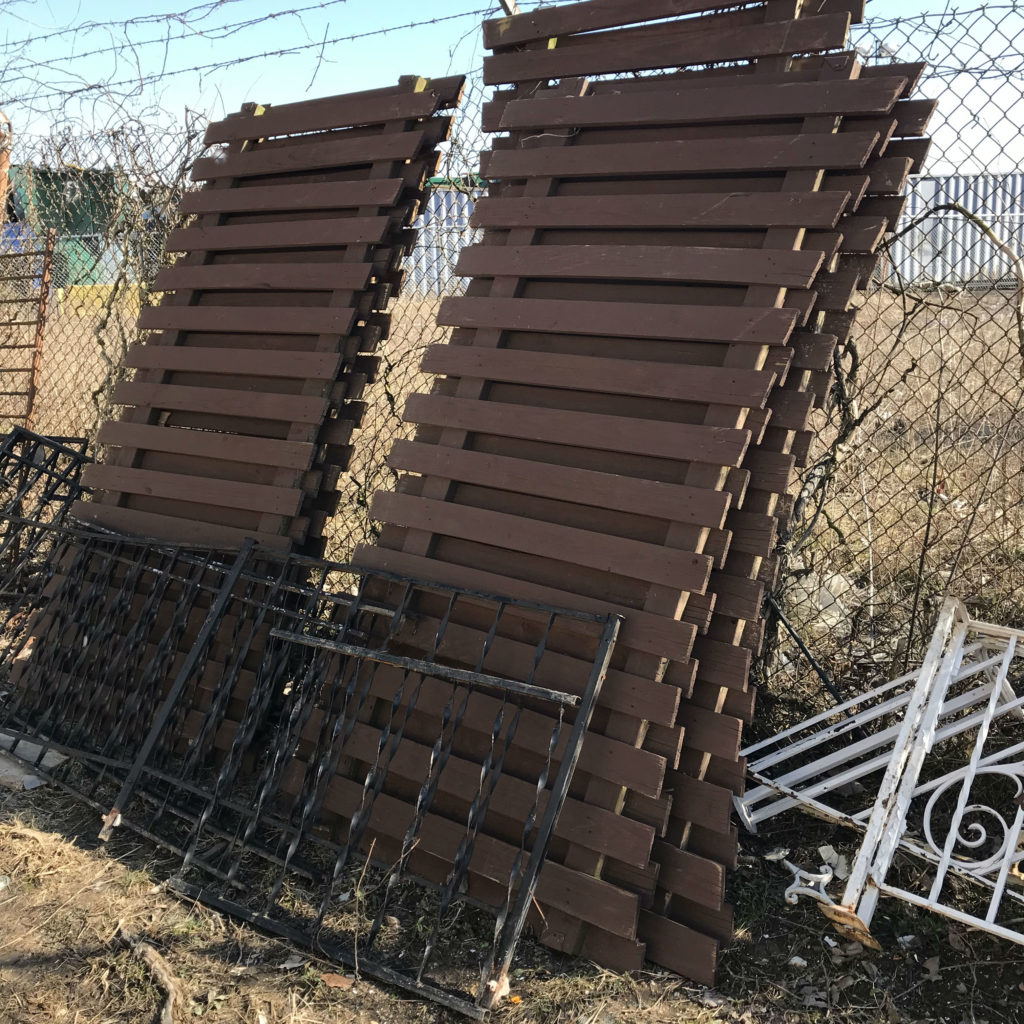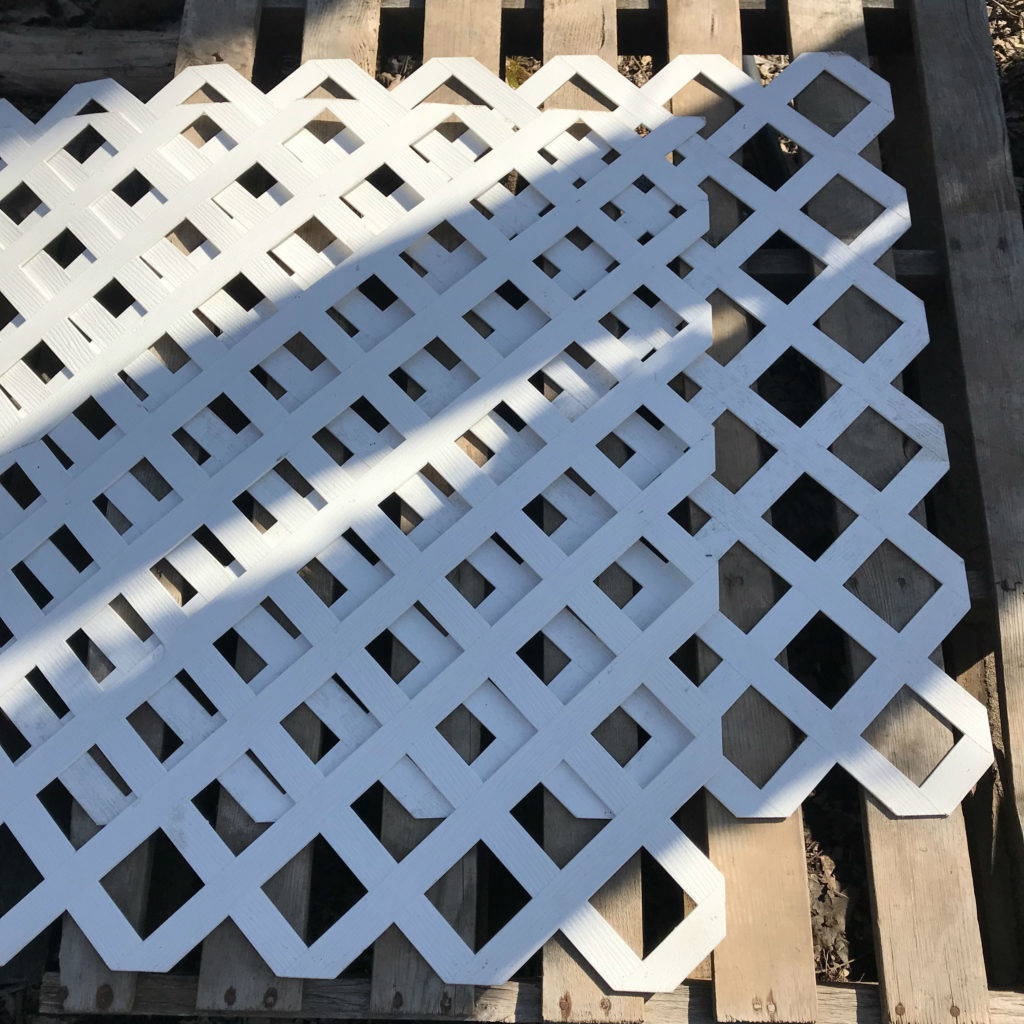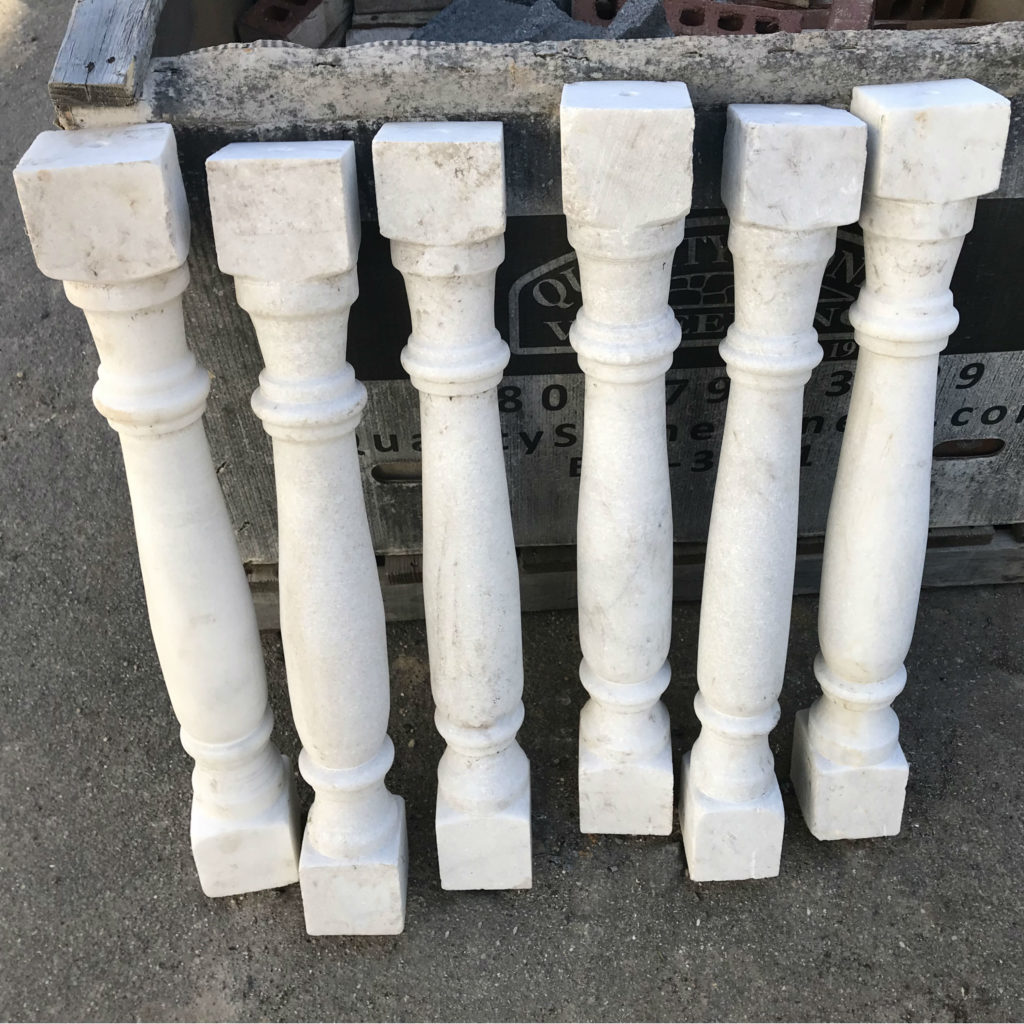 ***
Every donation and purchase helps us lift up local communities through reuse. Community Forklift turns the construction waste stream into a resource stream for communities in the DC region – by keeping perfectly good items out of the landfill, preserving historical materials, providing low-cost building supplies, and creating local green jobs.