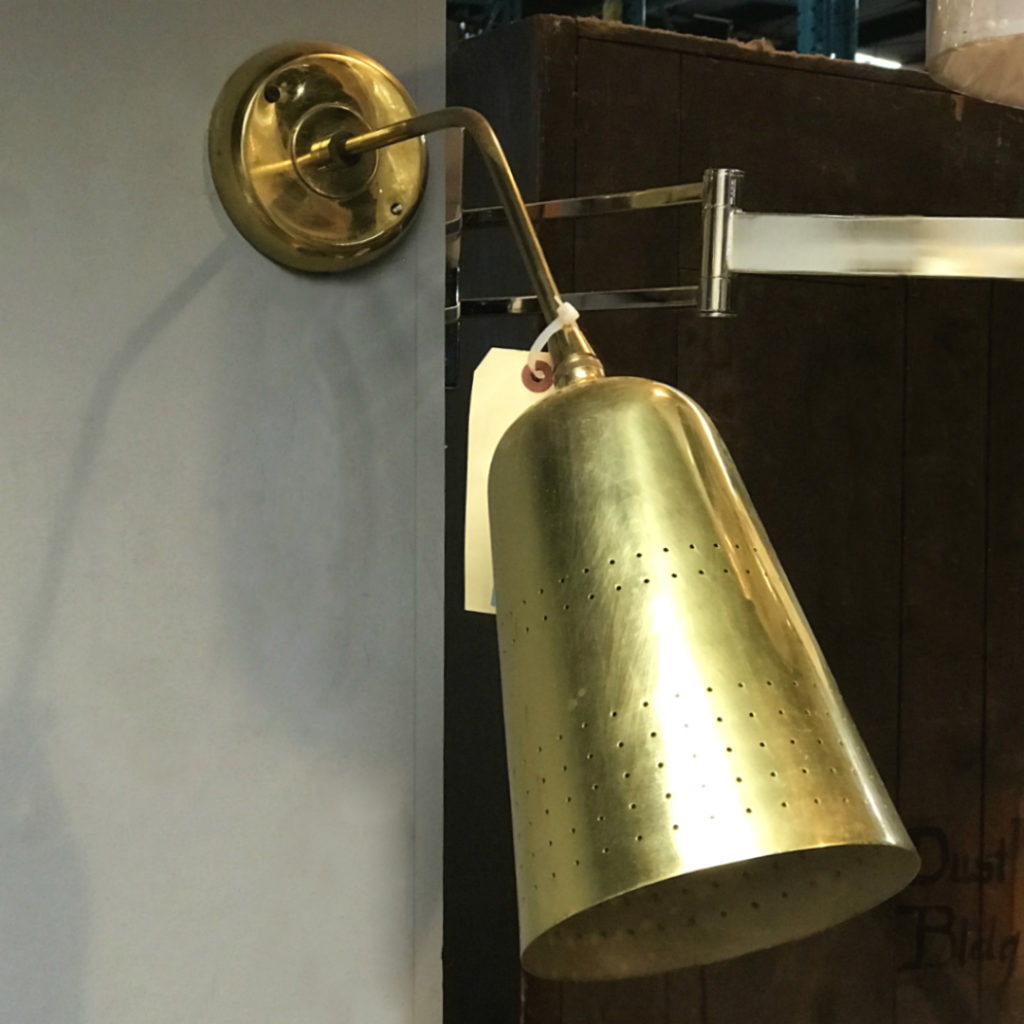 50% off
Modern & Vintage Lighting
February 20th & 21st, 2019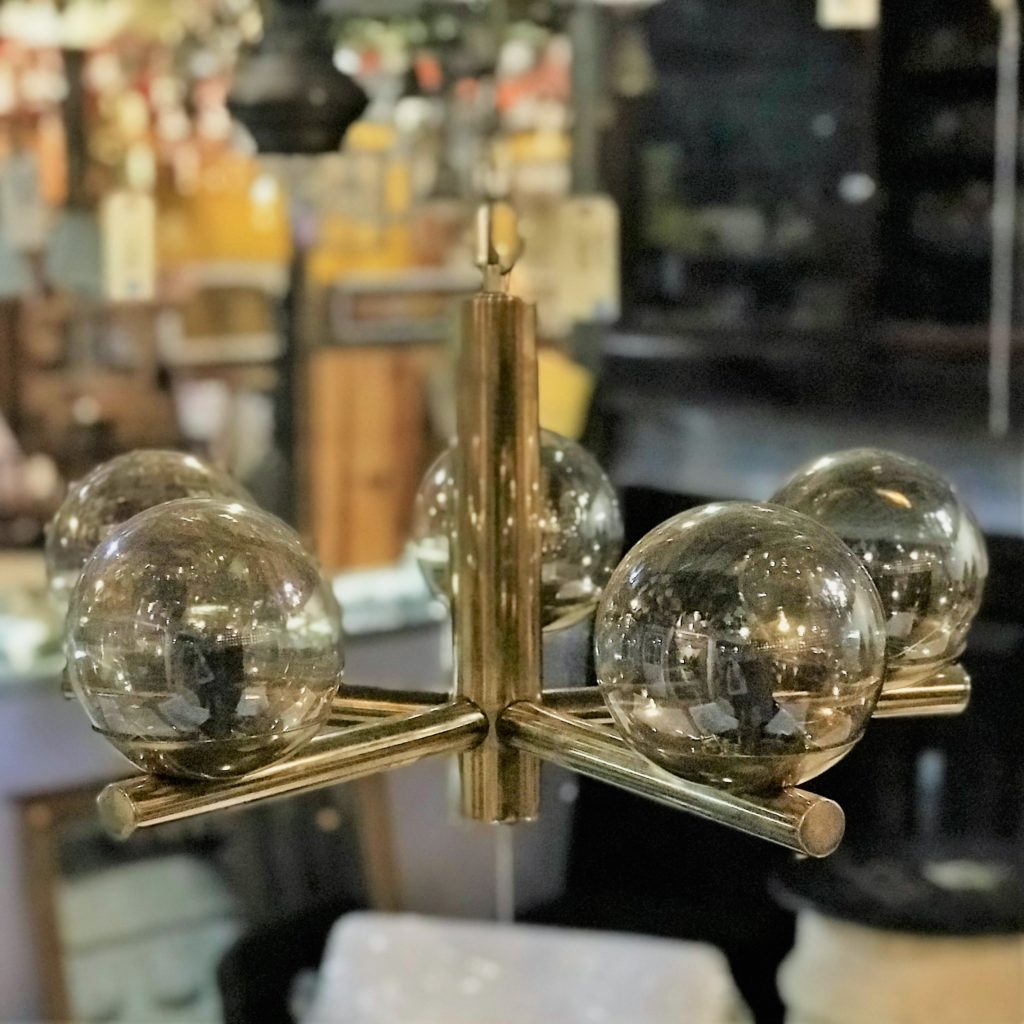 This Wednesday & Thursday, take half off the marked price on hundreds of lights, from modern fixtures to antique chandeliers. Sale includes glass shades and globes, overhead lights, flush-mounted lights, wall sconces, outdoor lighting, fluorescent fixtures, and lamps from every era.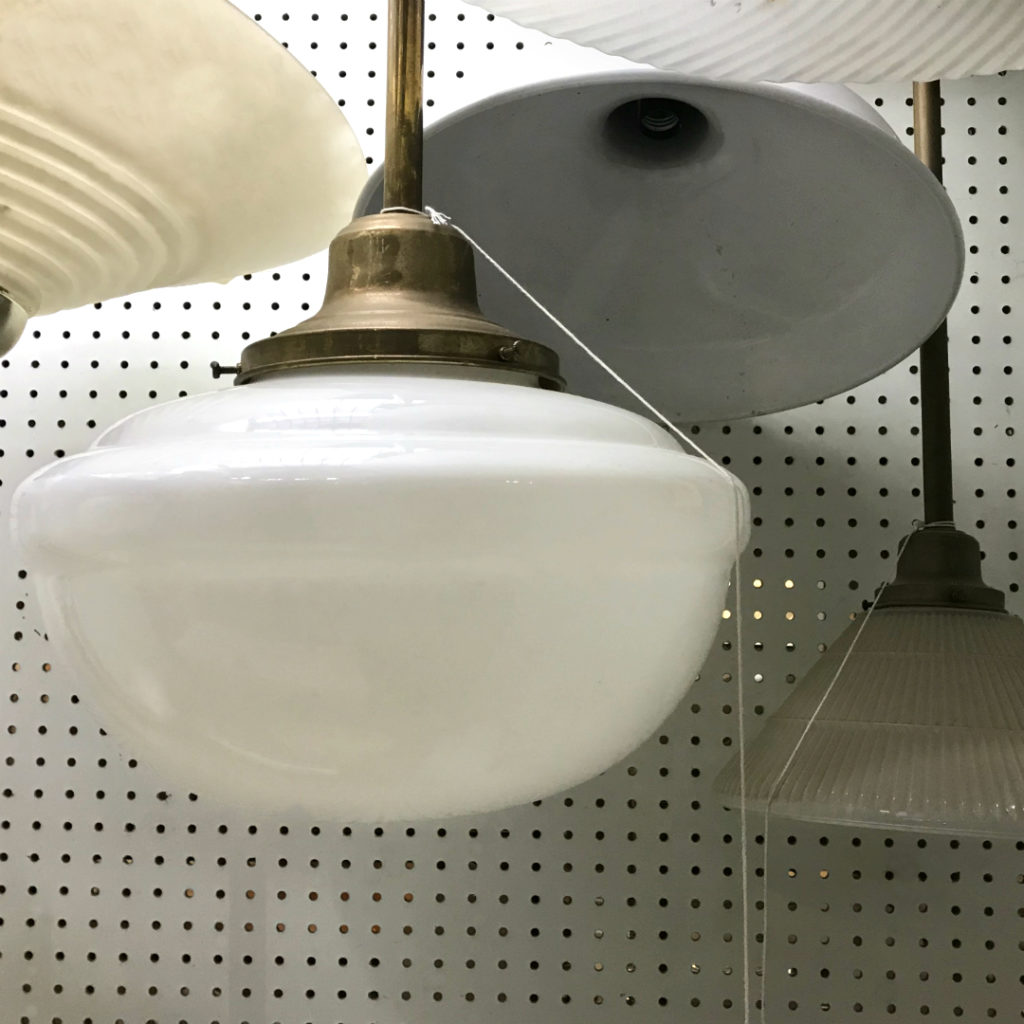 Please note:  Sale does not include ceiling fans, other light parts, or electrical supplies, or rewired antique lights from our Salvage Arts consignment partner. Flash sales do not include select specialty items or items listed online. Items with missing or damaged price tags will not be sold. Flash sales may not be combined with other sales or promotions.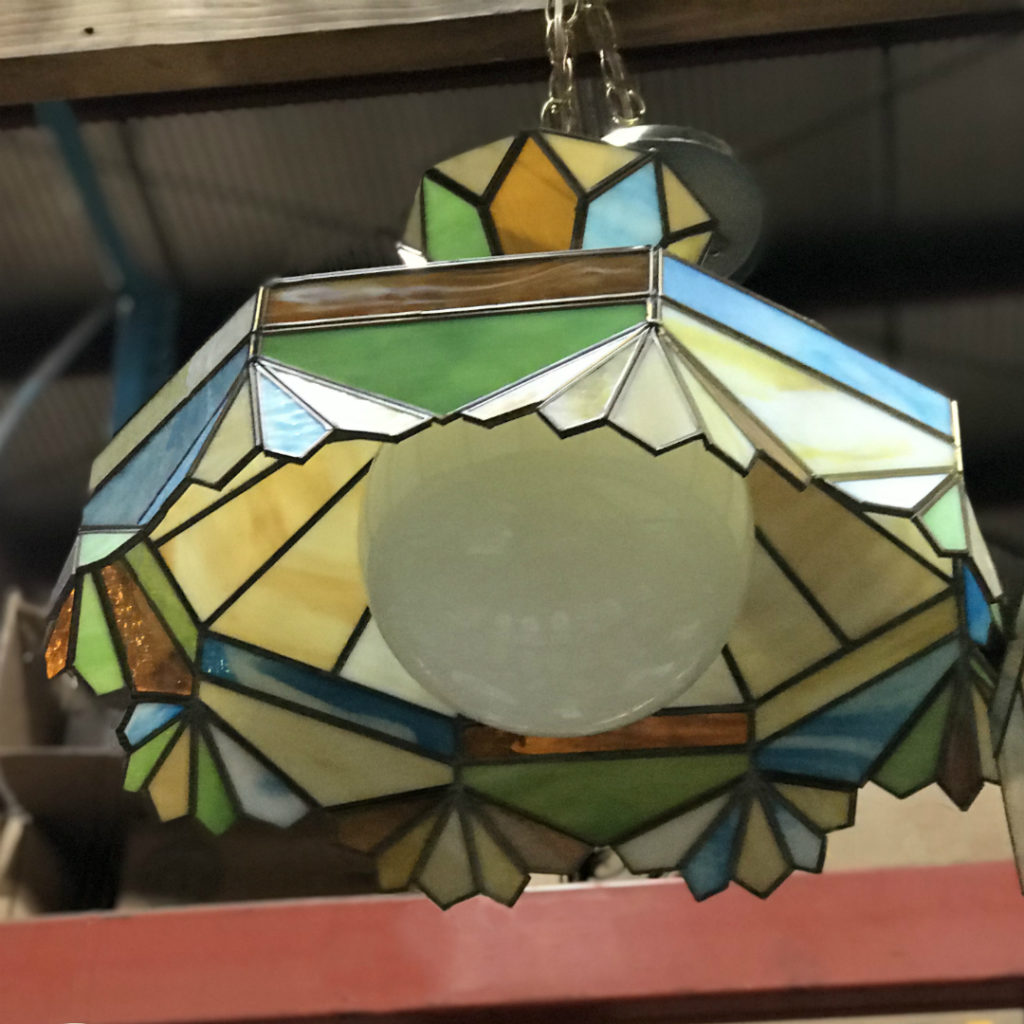 Have friends who love the Forklift?
Please ask them to vote for us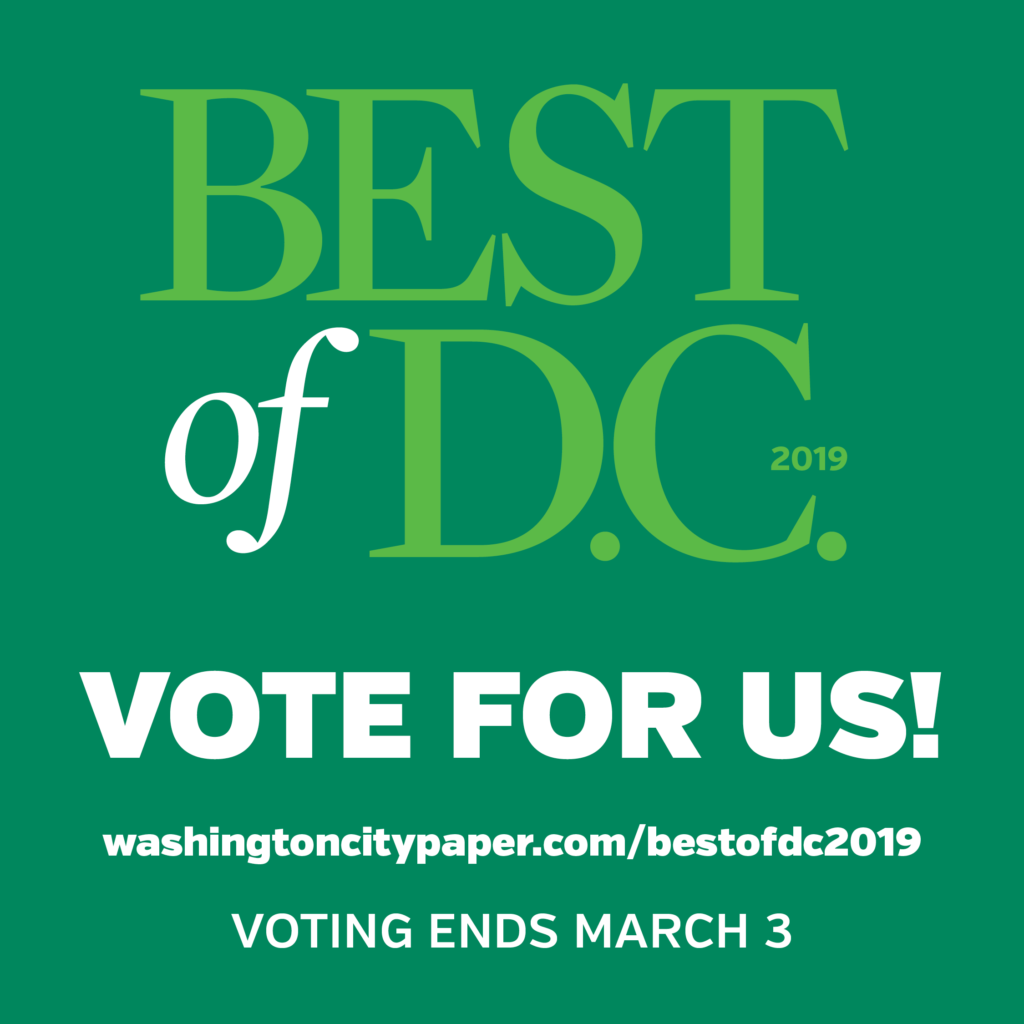 Select the "Goods & Services" Category, then scroll down to "Best Green Business" and write in Community Forklift.
If we win the title of 2019 Best Green Business, we'll be featured in the City Paper, and more homeowners and contractors will learn they can donate to us. This will mean less waste, more jobs created, more supplies for neighbors in need, and more great bargains for YOU!
***
Every donation and purchase helps us lift up local communities through reuse. Community Forklift turns the construction waste stream into a resource stream for communities in the DC region – by keeping perfectly good items out of the landfill, preserving historical materials, providing low-cost building supplies, and creating local green jobs.